Following an enthusiastic endorsement by BBC H&W's Andrew Marston at their pre-lockdown Introducing live session from Kidderminster town hall, three-piece Echo Gecco (Josh Hunt– vocals/guitar; Keega Hoang – bass; Jon Aymes– drums/backing vocals), from Stourbridge and Worcester have been confirmed to play the BBC Introducing stage at Lakefest.
Echo Gecco will be taking a break from recording to play the event. Don't miss their opening slot on stage at 12 noon on Saturday 14th August.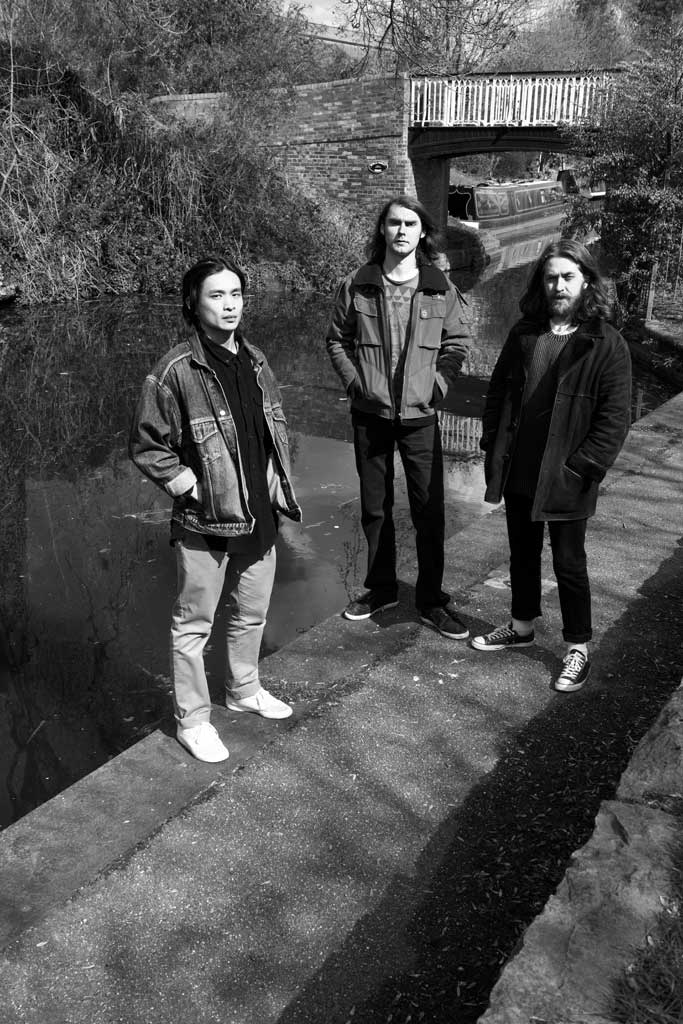 'We played our first post-lockdown gig at Drummonds, Worcester in June for promoters Uncover and it felt so purposeful to be playing to an audience again after such a long time of hibernation' states front man Josh Hunt. 'We are hugely looking forward to Lakefest and appreciate the support and audience exposure we have had from Andrew at BBC Introducing H&W. The last 16 months have been a long road for everyone and Lakefest is a real opportunity to breathe and get back to sense of Festival life'.
BBC Music Introducing in Hereford & Worcester celebrates the very best unsigned, undiscovered and under-the-radar music from across the area.
Other acts chosen for the BBC stage are:
Friday 13th – Gypsy Pistoleros, Ranagri, Sign of Angelo, Ski Lift, Yuulsea & Abi K
Saturday 14th – MEGA, Muddy Summers & The DFW's, Shaun Williams, RunRummer, Kideva & Echo Gecko
Sunday 15th – Lucy May Walker, Tim Prottey-Jones, Lauren Nicole & Carol Lee Sampson
These performances will be broadcast throughout August, every weekend from 6pm, on BBC Hereford & Worcester.
Tickets are still selling for the festival which takes place at Eastnor Park 12th-15th August and can be bought from the Lakefest website.
Find out more