High profile artists commissioned to create brand-new work for Light Night Worcester 2021
Four high profile artists have been commissioned by the Arches Festivals to create brand-new large scale projection-based artwork for Light Night Worcester 2021.
International and award-winning artists and organisations – Imitating the dog, Illuminos, Limbic Cinema and Mark Murphy have been selected to transform city centre buildings with their light projections created specifically for Light Night Worcester 2021. Lilliput (by imitating the dog) provides a platform for young voices to re-imagine the city through their hopes and dreams. Ring the Changes (by Illuminos) blends the historical and rich heritage of bellringing and guilds with modern technology in new and unexpected ways. Re-Wild (by Limbic Cinema) looks at our relationship with nature and how we can help it to thrive, whilst Remember the Future (by Mark Murphy) remixes vintage images of future visions to create a series of large-scale collage compositions.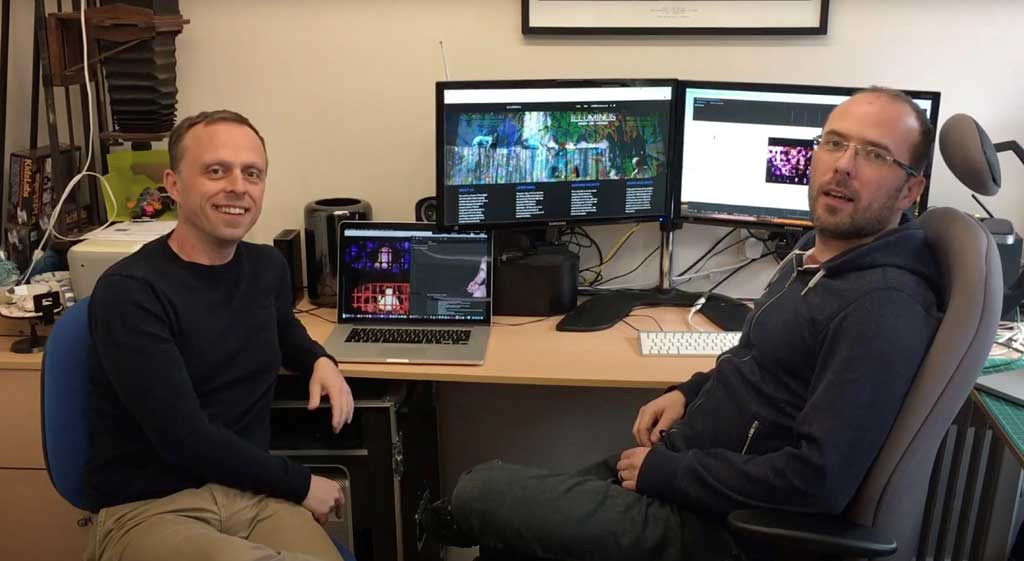 Each of the artists' journeys from commission to creation will be documented and available for everyone to experience through the festival's website and social media.
The Arches Festivals are produced and managed by Severn Arts and are part of The Arches Worcester project, supported by DCMS' Cultural Development Fund, administered by Arts Council England.
Laura Worsfold, CEO, Severn Arts said:"We are so excited to be preparing for our next Light Night Worcester, which will be a welcome physical return for our Festivals programme. We were really impressed with the artists' proposals and their response to our local community and how people can get involved in the work. The projects are inspiring, beautiful and totally engaging and we can't wait to bring these exemplary artists to Worcester next year."
David Edmunds, Festivals Director, Severn Arts said: "Creating moments for people to experience something new is central to the Festivals programme. Each of our selected artists/organisations is world-class and will be producing fantastic work that has never been seen before, that's exciting!"
Peter Knott, Midlands Area Director, Arts Council England said:"We're pleased to be supporting The Arches project as it brings creativity, outdoor art installations and citywide celebrations to the people of Worcester in what has been a very challenging year. 2020's Light Night Worcester successfully brought visitors, residents and communities together, and we look forward to seeing how 2021's event will bring the city to life with original and exclusive new work created to provide a new way to experience art within the city whilst being presented safely within the restrictions of Covid-19″.
Find out more