Music Fiesta: In support of Redditch NightStop
at the Jinney Ring Craft Centre in Hanbury (B60 4BU) – July 29th 2023
The Jinney Ring Craft Centre in Hanbury is to host an incredible day of music featuring local bands and performers, all coming together to support Redditch NightStop, a charity dedicated to addressing youth homelessness in our community.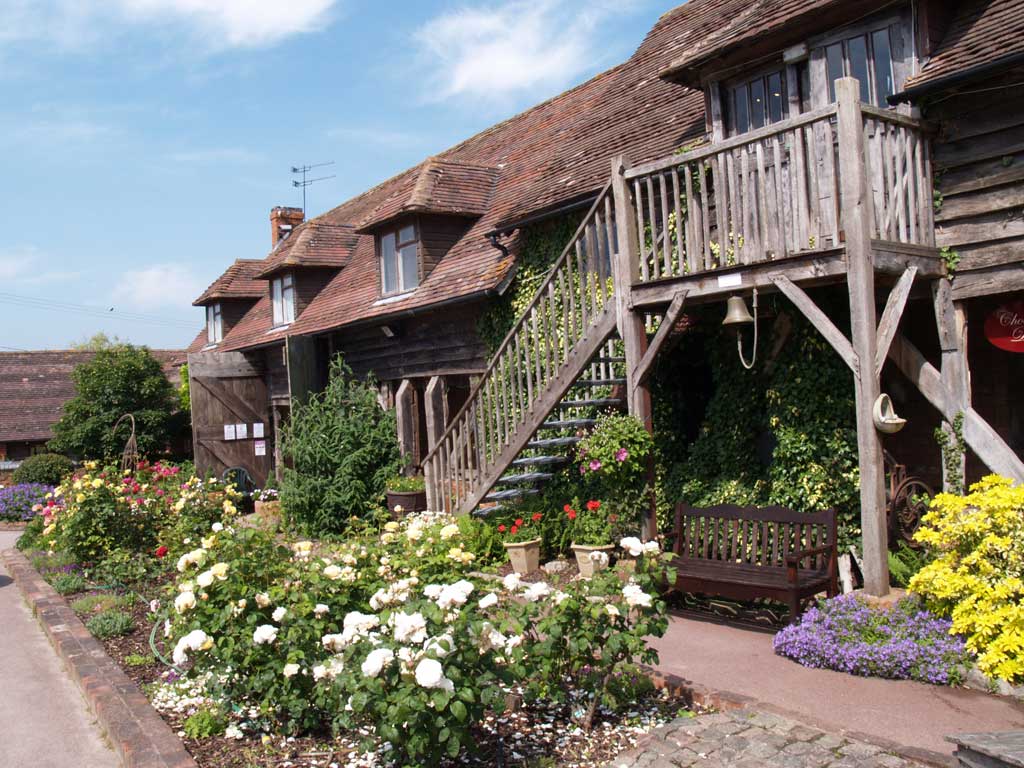 Prepare yourself for a unique event that blends music and charity. Enjoy a wide range of performances that cater to every musical taste. Experience the mesmerizing voice of Emily, a talented newcomer who will grace the stage with indie pop favorites. Immerse yourself in the enchanting melodies of Offset and Jazz On Tap, as they take you on a journey through the world of jazz. Get ready to dance the night away with Retro Vibe and 4.O.M., who will rock the stage with classic rock anthems. Travel through time with Chameleon Group Alliance, grooving to hits from the 1960s to the present day. And don't miss the captivating performance of Acoustically 80s, a talented duo armed with two guitars and four voices, paying tribute to the iconic sounds of the 1980s.
Satisfy your appetite with a variety of food and drinks available throughout the day. Indulge in delicious pizza from the pop-up stand, savor mouthwatering cobs and cakes, and quench your thirst at the fully stocked bar. For craft beer and cider enthusiasts, BCM Craft Ale House has got you covered.
This remarkable event is the brainchild of the multi-talented Ali Humphrey. Ali not only manages the popular cake bakery, Dalish, at Jinney Ring Craft Centre, but also fronts The Alley Beat, a band that puts a unique twist on funk and soul classics.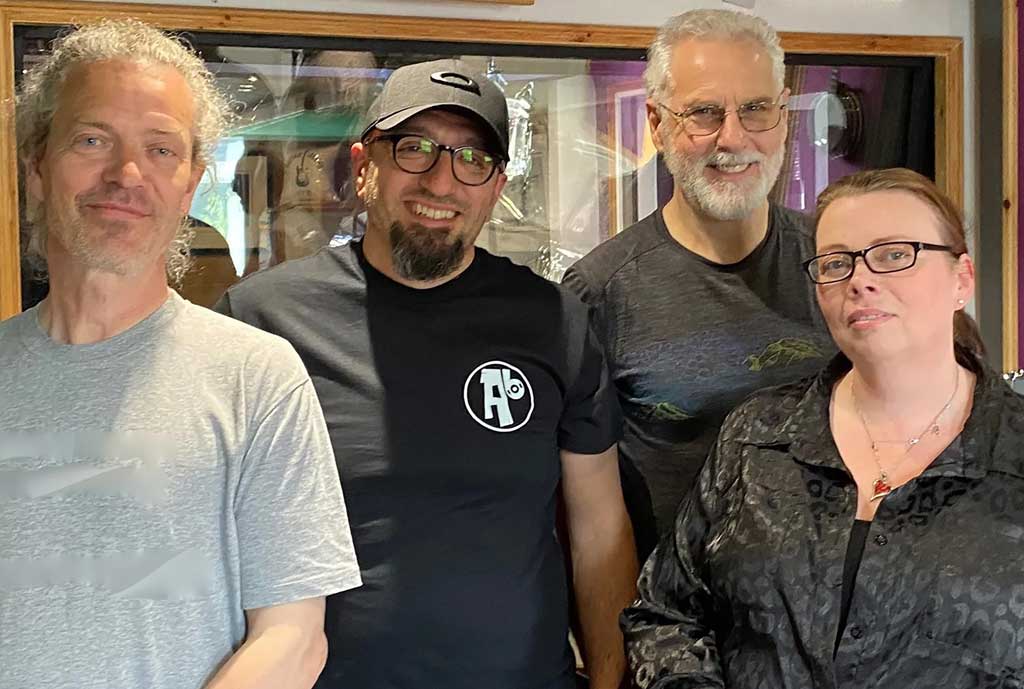 Amanda Sunter, the owner of Jinney Ring, expressed her enthusiasm for the Music Fiesta, stating, "When Ali approached us with the idea of hosting a music event to support local homeless individuals, we immediately embraced the opportunity. NightStop does incredible work, and we wanted to contribute in a tangible, enjoyable, and positive manner. We are immensely grateful to all the local businesses and performers who have shown tremendous support in making this event a reality."
The Music Fiesta will be held in a spacious marquee nestled within the picturesque gardens of Jinney Ring. Gates open at 11am, and the performances kick off at 12:30pm, continuing until 10:30pm. Limited seating will be available, but please feel free to bring your own chairs for maximum comfort.
Come and be a part of this extraordinary day of music, unity, and compassion. Let's make a difference in the lives of young people facing homelessness while reveling in the magic of live music. Adult tickets cost from £27.50, under-14s £15 and under-5s go free. There is lots of free on-site parking and camping tickets are available. Find out more and book your tickets online or by phone on 01527 821272.