Advertise your Business, Venue, Events or services with SLAP Magazine. The go-to online publication for Arts & Music in the South Midlands.
Building on the success of the last 10 years, producing 100 printed editions, SLAP Magazine is now an online publication providing more advertising options at reasonable rates. SLAP offers you an affordable way to reach your targeted audience and potential clients cross the region and beyond.
What are we offering?
It's simple – from just £25 per month* we can place your advert in one of two formats across our website, these will be displayed randomly on all pages. They will have links to your websites or social channels and will promote your business or product to our readers. Your advert will be seen by a truly local audience because SLAP is packed full of exciting editorial, news, reviews & previews to keep our readers interested for longer and returning to the site.
We are a local business and want to be vital to our customers, that's our readers and our advertisers. With a variety of options you can put your message across with an advert to promote your business at an affordable cost with the option of a FREE design service.
Monthly Advertising Rates
Monthly Banner advert 1024x200px for £30*
Monthly Banner advert 1024x300px for £40*
Monthly Column advert 421x 595px for £50*
Discounted Advertising Rates
Buy 6 months in advance and pay for just 5
Buy 12 months in advance & only pay for 10
Advert Templates
Download templates for creating your own adverts
Email your final artwork, or alternatively simply send your logo & images along with your words and preferred link to adverts@slapmag.co.uk for us to design. For further information or to discuss your options call us on 01905 26660
Banner Adverts Examples
In-page advert – 1024x200px for £30 per month

In-page advert – 1024x300px £40 per month

Column advert Example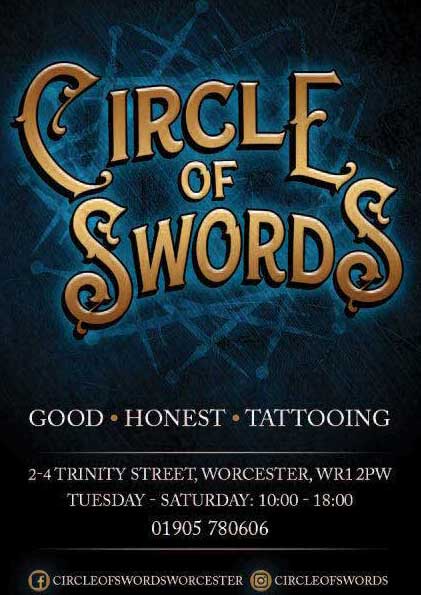 421x595px £50 per month
This will be displayed in the GET ABOUT column, either to your right on a desktop or lower down on mobile.