Artists are being offered the chance to transform a special type of blank canvas as Worcester gears up for its second major public art trail in summer 2021.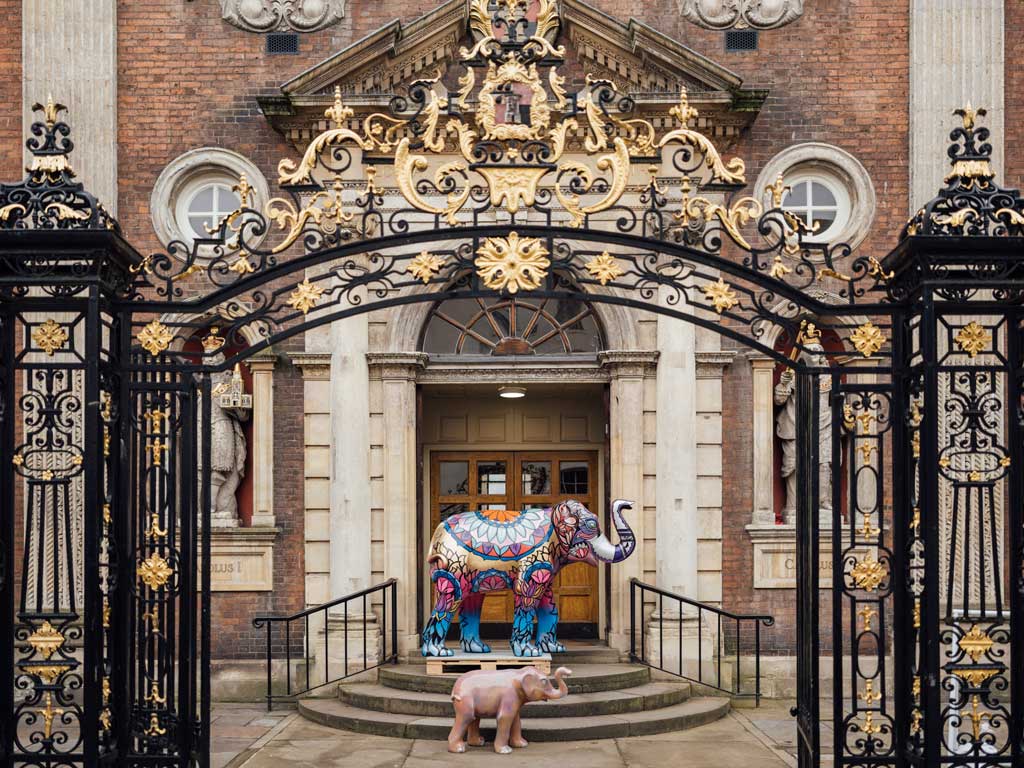 St Richard's Hospice will bring at least 30 beautifully decorated elephant sculptures to the city's streets and public places next summer, forming Worcester's Big Parade. The Wild in Art event follows on from a hugely successful giraffe trail in summer 2018, also led by the Worcestershire-based hospice.
Currently, each sculpture is naked – but, with the help of artists from across the country, they will be transformed with dazzling designs.
By involving the local arts and culture sectors in this exciting event, St Richard's and Wild in Art hope to create another visually stunning art trail which will both raise money for hospice care and bring people back into the city after a challenging 2020.
Sara Matthews, Business Development Manager for St Richard's, said: "We're really excited to be bringing a parade of colourful elephants to Worcester next summer, particularly in light of the challenges that 2020 has brought for so many.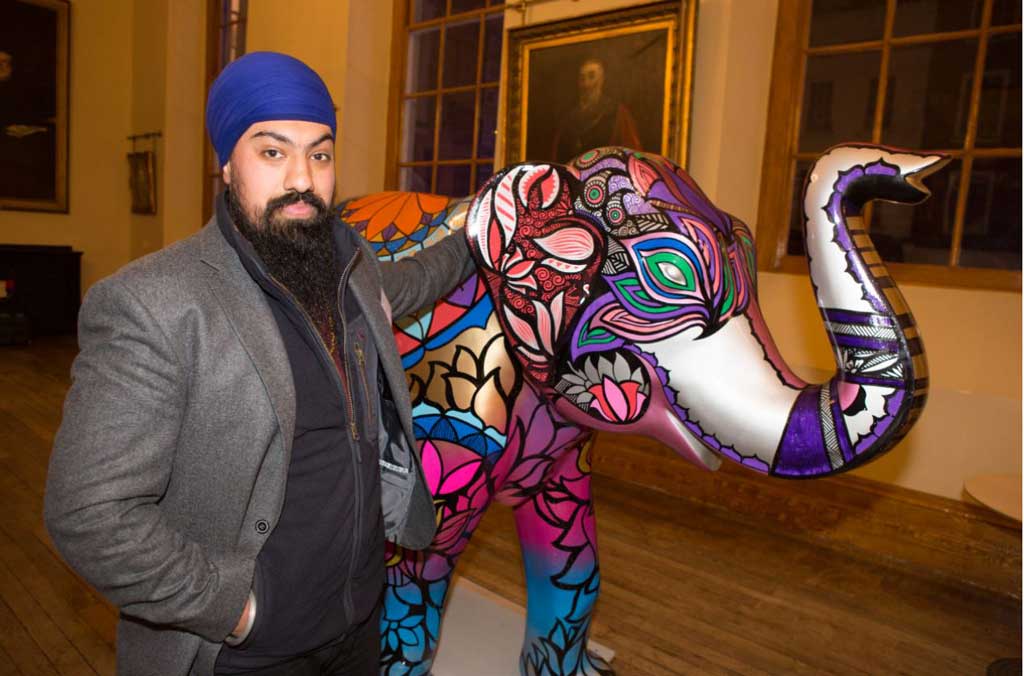 "Many local residents will remember the buzz that the giraffe trail created in 2018, so a second trail will be the perfect way to get us all out and about and celebrating our wonderful city again.
"It's also a brilliant opportunity for our partners and sponsors to showcase their work and part they play in Worcestershire life. Working together we're determined to make Worcester's Big Parade a lasting memory for the whole community."
All segments of the creative community can submit elephant designs – from established artists, to those who are, as yet, undiscovered.
The elephant sculpture is a three-dimensional canvas and will hold a wide range of media – from graffiti to mosaic, fine art and even metalwork.
Charlie Langhorne, Managing Director of Wild in Art, added: "This is an exceptional opportunity for you to help Worcester's Big Parade transform the city into a fun, free art gallery once again and have thousands of people enjoy your creativity, while raising valuable funds for a fantastic cause.
"With local artists on board, we look forward to a very special creative showcase."
Artists can enter up to three designs by filling in a submission form which is available via the Worcester's Big Parade website at: https://worcestersbigparade.co.uk/artists/
Designs must be submitted by Friday 8th January 2021.
Entries will be whittled down to the final selection in January and the chosen artists will each be given an elephant to decorate between March and May 2021. Each selected artist will be awarded a commission of £850.
The trail will run from Saturday 10th July until Sunday 5th September.
In October 2021 each elephant will be auctioned off to raise funds for the care provided by St Richard's Hospice to patients living with life-limiting illnesses and their loved ones.
Each sculpture will be funded by companies and individuals from around the county.
The elephants will be joined by at least 25 baby elephant sculptures – smaller, but crafted just as creatively, by students and teachers in local schools. The baby elephants will be displayed within Crowngate Shopping Centre and in local businesses in the city during the eight-week trail.
Worcester's Big Parade is a Wild in Art event brought to the city by St Richard's Hospice.
The event is supported by partners Worcester City Council, Worcester Business Improvement District (BID), Crowngate, the Worcester News and BBC Hereford and Worcester.
To discuss sponsorship opportunities, call Sara Matthews, Business Development Manager, on 01905 958278, or email smatthews@strichards.org.uk
To find out more, visit www.worcestersbigparade.co.uk