Worcestershire Open Studios is once again inviting artists from across the county to apply to take part in this year's event, which will take place over the August bank holiday weekend, from Friday, 28 August to Monday, 31 August.
Now in its sixth year, Worcestershire Open Studios gives artists the opportunity to open their studios to art lovers, to talk to visitors about how they make their work, and to sell their work directly to the public.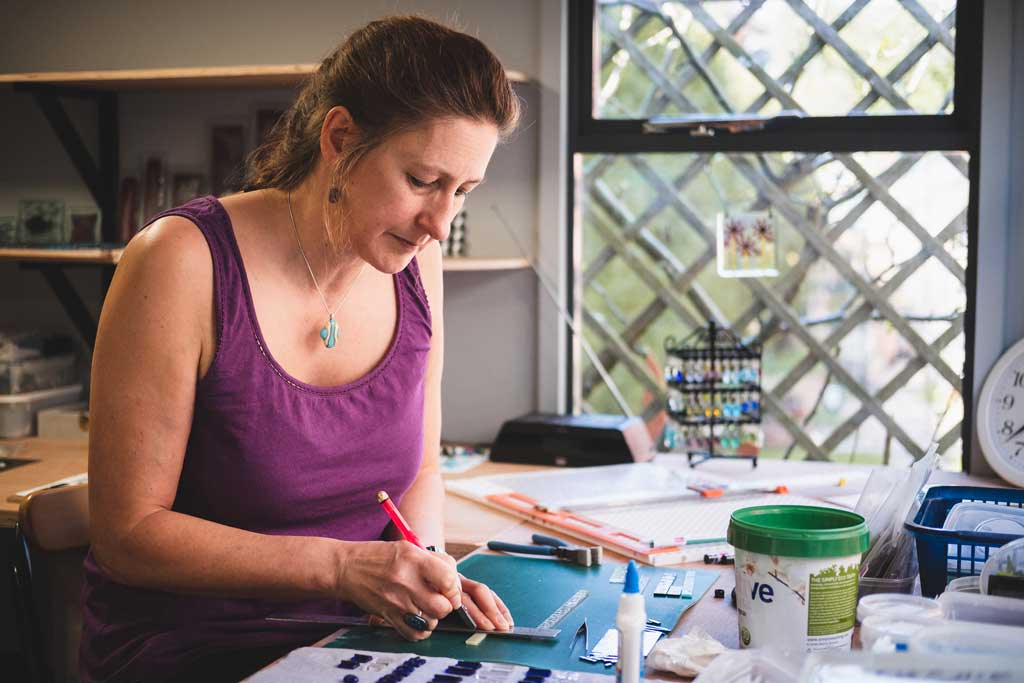 Last year, over 180 artists participated in the event, including photographers, ceramicists, fine and abstract artists, woodworkers, illustrators, sculptors, stained-glass artists and textile artists. Participants included well-known, established artists and those sharing their work with the public for the first time.
Malvern artist, Trudi Froggo, has participated in all of the events and said, "I was initially paralysed with fear at the thought of doing it. All the events have been absolutely brilliant and I have had exhibitions as a result of taking part"
Worcester-based husband and wife, Sarah and Chris Greening, will be participating for a third year. Sarah said, "We had lots of visitors, even on the rainy day and it was lovely to see how much interest there was in our work."
Event organisers are expecting a record number of entries this year. Co-organiser, Sally Morgan, says, "We've had a lot of enquiries from artists since the last Worcestershire Open Studios and now that entries are open for this year's event, we're expecting a lot of interest. Get in touch if you want to know more about participating and if you are keen to take part, I'd encourage you not to leave it until the last minute to register."
The deadline for entries is Monday, 20 April or sooner if all the places are snapped up before then.
For more information go to www.worcestershireopenstudios.org.uk or follow Worcestershire Open Studios on Facebook, Instagram and Twitter.
Photos by: Lewis Membery