There are many open mics and open session events across the region, you can view our list of these open mic and session events on our website.
This Sunday, 10th April 2022 from 8pm onwards is Chewie's Open Mic Night at The Old Con Club, Malvern which is a regular night at the venue. We have written a preview for the night.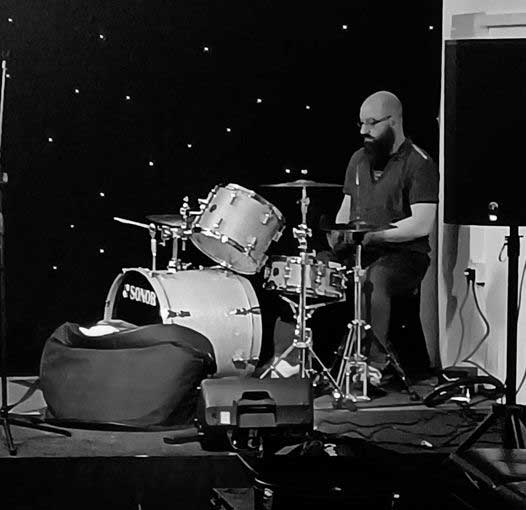 This is no hostile environment and unlike the "energy payment loan" entry to our event is free. Moreover, the emphasis is on offering a welcoming, inclusive and ultimately entertaining night; for performers – of ALL standards – to practice their art in front of an appreciative and, yes, discerning audience.
I don't wish to labour the point, however…
Chewie, our avuncular host is welcoming and it is his experience and generosity of spirit that greets YOU at the door. He understands the desire to perform and the nerves that accompany your first and last introduction on stage. You may not get four years in office but you will have the opportunity to play four songs (covers, or self-penned) with a free drink thrown in for performers!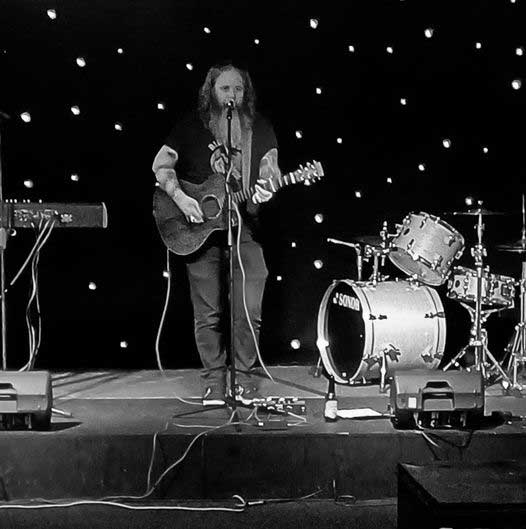 Regarded highly, the sentiment of inclusivity at OCC is not up for debate. Regardless of your personal experience you will be allowed an opportunity. Regarding your favoured genre or chosen instrument, your choice is all that matters.
Matter of fact, our Open Mic at Connie's is nearly as entertaining as PMQs and let's be honest here that is quite a bench mark. However, Chewie's night of musical exploration is not about Punch and Judy politics, this night is all about discovering the talent within the natural amphitheatre that is the Malvern Hills and beyond…surely this must get your vote?
By: The Scuttler
Find out more