Dancefest has classes for all ages on Zoom – and it's not too late to join them! These fun and creative sessions really help people stay active, creative and connected – and new dancers are made very welcome.
There's lots to choose from – Dance Club for children, Chance to Dance classes for over 55s, Youth Dance, Gifted and Talented, Contemporary Technique, Dancefest Fit and their inclusive Jigsaw Performance Company. Find out more and book at https://www.dancefest.co.uk/participation/
Dancefest opportunity – Freelance posts for Business Planning/Bid Writing and Income Generation. Dancefest is pleased to have received support from the Government's Culture Recovery Fund, part of which they're using to focus on their longer term future. They're looking for people or organisations to work with them on business planning/bid writing and income generation.
These are freelance positions for January-March 2021 and there are fixed fees (£4,500 for Business Planning/£3,500 for Income Generation). Deadline to apply is 5pm Thursday 10 December Find out more and apply at: www.dancefest.co.uk/about-us/vacancies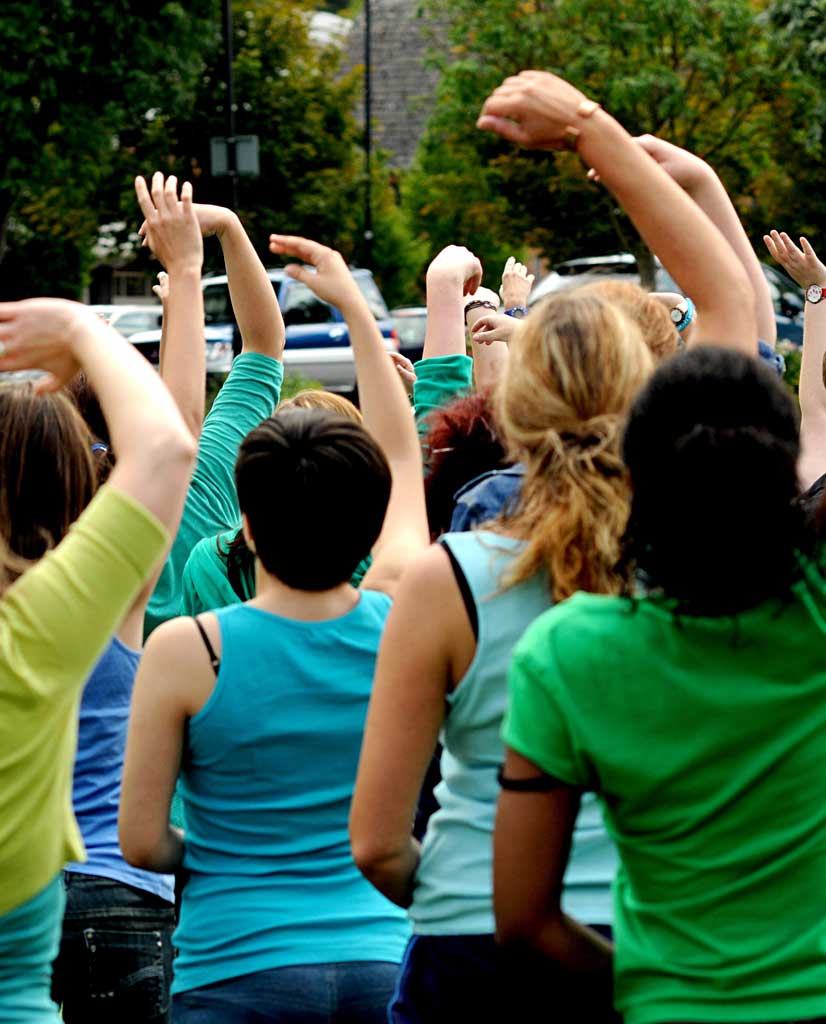 Find out more about Dancefest on SLAP