The exciting event series, Soundings, is continuing to bring experimental musical instrument makers and performers to Worcester with their fourth instalment, taking place on Saturday, 20th May, in St Swithun's Church.
Having launched in September 2022 as part of Worcester Music Festival, this yearlong programme of events has welcomed artists from all over the world to showcase their incredible creations, including the likes of Sarah Kenchington, Sarah Angliss and Pierre Bastien.
The fourth event will feature the one-man band ICHI. Hailing from Nagoya, Japan, ICHI combines quirky handmade instruments with a range of everyday objects, including steel drums, ping pong balls, and typewriters, creating a ritualistic atmosphere that's fun, exciting and danceable.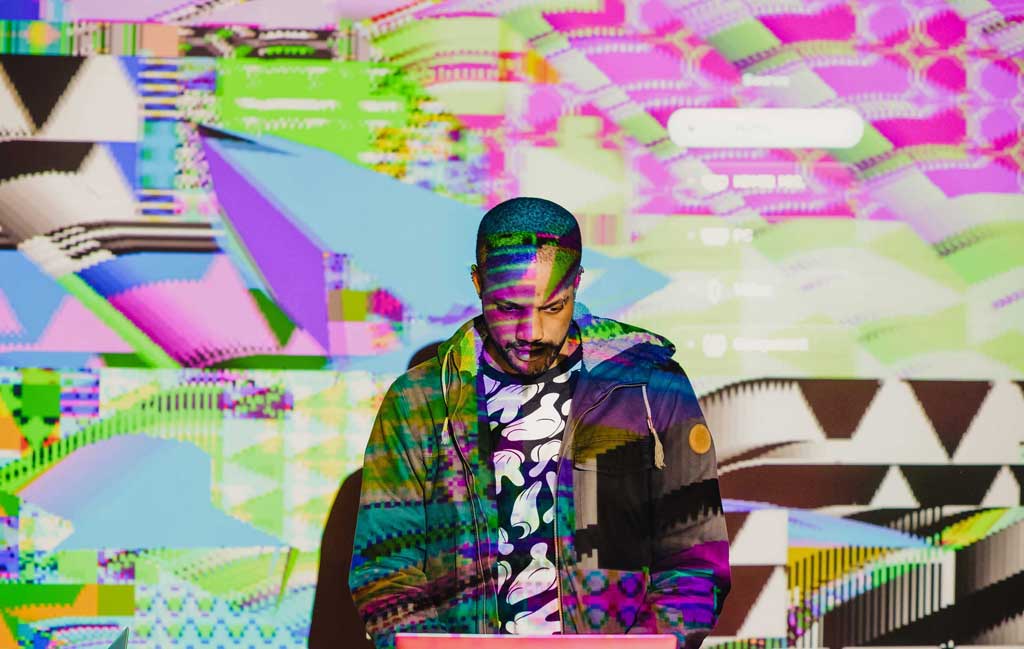 The event's host, local artist and musical instrument maker Sam Underwood, will bring his acoustic modular system, ams, for a return performance in collaboration with hellocatfood, aka Antonio Roberts, who uses code written in real-time to create live music. During the performance, Sam will shape the sounds generated through hellocatfood's stream of live code.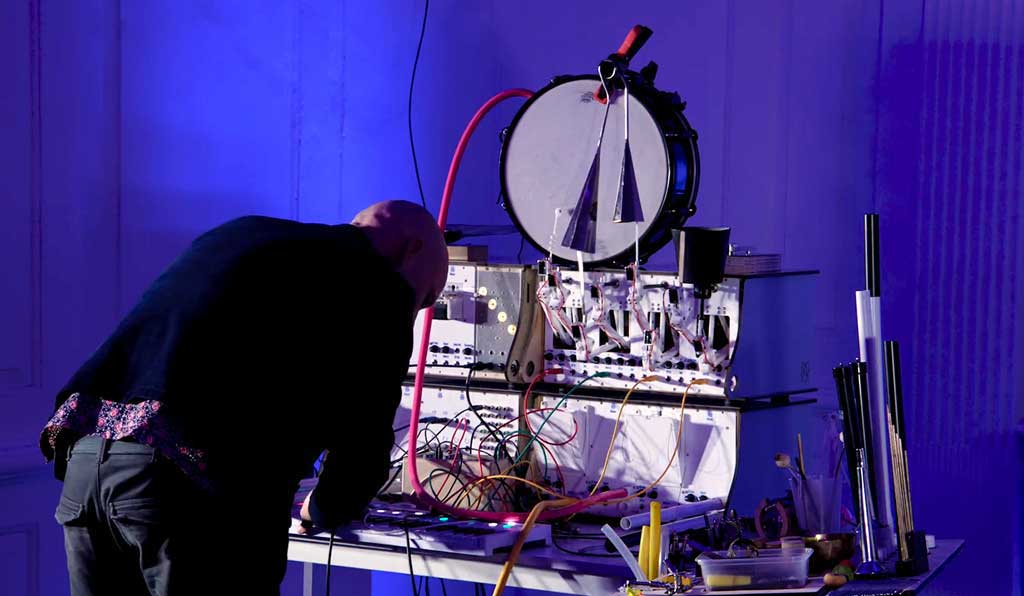 Local musical instrument makers are also invited to get involved by showcasing their work as part of a short open session at the start of each event. To register your interest, please fill out the contact form available on event page. The event series has been funded through Arts Council England's National Lottery Project Grants, with support from Severn Arts with investment from the Arches Worcester project, which is funded by the Cultural Development Fund – a DCMS / Arts Council England fund that focuses on developing the economic impact of creative industries, arts and heritage.
For more information, please visit www.worcestermusicfestival.co.uk/soundings
Find out more about Worcester Music Festival & Soundings