19 – 25 September 2022.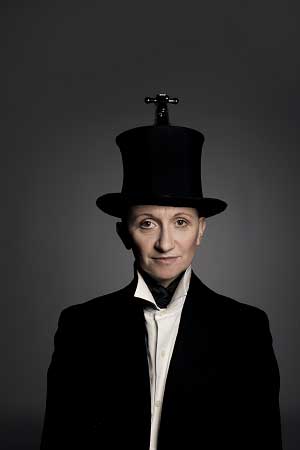 FEAST (Festival of Equality in Arts and Society through Theatre) is a week-long festival of theatre, dance, clowning, circus, workshops, and a community 'Feast of Thought'. Set in Malvern town and rooted in our 'hub' Malvern Cube, FEAST will spread throughout the town, mainly taking place in Malvern Cube but also events at Elmslie House, The Old Con Club and The Coach House Theatre.
FEAST Family Day on Saturday 24 September takes place at Malvern Cube and into Malvern Priory Park, featuring a wonderful Umbrella Parade through the town.
All events require tickets to be booked.