Uncover presents:
Diaz Brothers, Zero Again, Funbug & The Human Error
Drummonds, Worcester 3rd March 2022
For a few years, live punk music burned brightly in Worcester with the likes of Surprise Attacks and Faithful City bringing bands far and wide across the punk spectrum to town on a regular basis. The Three Counties have always had a rich heritage in its punk and DIY scene and now Uncover have taken up a baton of sorts with a barnstorming gig in March (3rd) at Drummonds
Diaz Brothers are a long-distance love affair between seasoned musical veterans from Sunderland (alumni of HDQ, Red Alert, Angelic Upstarts, Leatherface et al) and local boy Coxy (Thirty Six Strategies, Transmissions) now touring of the back of their self-titled lockdown album success. Big tunes, melancholy minor chords and enough grit to clear the A38.
They are joined by more survivors of the punk rock wars in Zero Again, a plant powered anarcho punk band inspired by the likes of Crass, Peni and Discharge. Featuring renaissance man Ian Glasper, he of numerous books and stints in Stamping Ground, Decadence Within and Flux of Pink Indians, they ply their trade in the South West and will be eagerly awaited by the scenesters of the shires.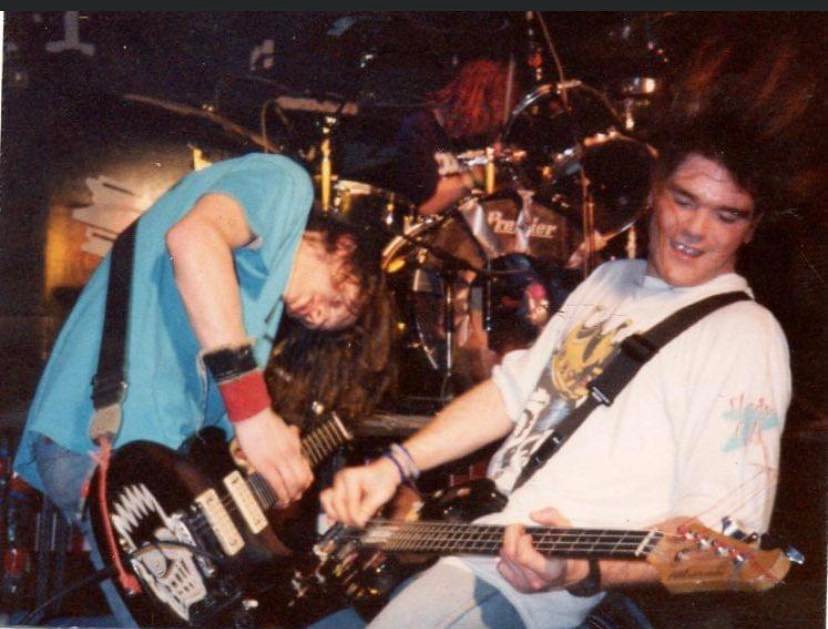 As a warm-up to their Market Tavern plaque show, pop punk legends Funbug make the trip over from Redditch for the first time in literally years.  15 since their last gig.  Green Day's favourite UK band and once label mate (True story). 
Its not all about the oldies though, as The Human Error open proceedings. A bunch of bedroom punks including a 14 year old Keith Moon, this is their first gig and we will be able to say 'I was there' when they hit the big time. This is just one of many (tons!) of gigs being put on by the Uncover crew, a real force for good in the local music scene. With their 2-day festival on the horizon you are spolit for choice in terms of aural pleasures. As we go back to a sense of (new) normality, it is great that promoters are making the effort to bring live music back to our manor. Be great to see some of you…
Find out more