The Courtyard are delighted to announce the return of Hush Now, a compelling piece of digital theatre from Hereford based company Feral Productions.
Originally performed as a site-specific production across 9 different locations locally in 2019, Hush Now has been adapted to be filmed live on stage and produced as a digital film that will premiere online in March 2021. It aims to give voice and visibility to the unmarried women who experienced unexpected pregnancies and, consequently, were silenced, stigmatised, and hidden away in mother and baby homes.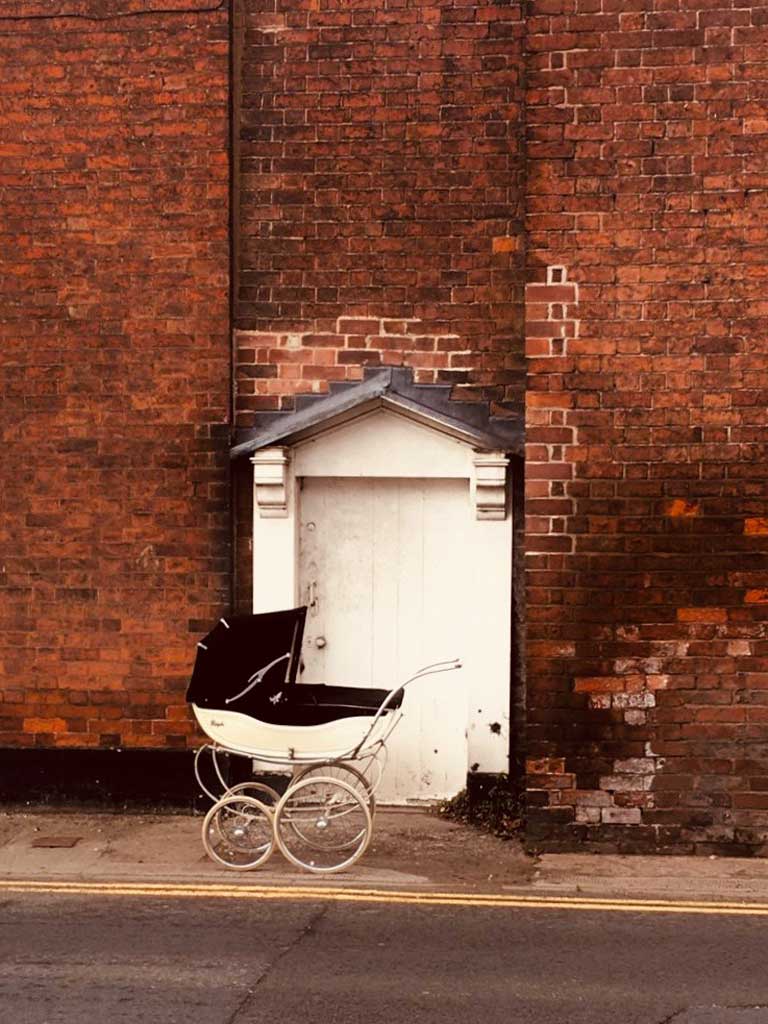 The creative process of Hush Now began in 2019 with an extensive research element. Elizabeth Semper-O'Keefe was commissioned by Feral Productions to trawl through archives at Hereford Archive and Record Centre (HARC) who uncovered a vast array of documents and records relating to the women who passed through Herefordshire's own mother and baby homes.
To give a voice to the many women that were hidden away for over 100 years, Feral Productions Artistic Director, Estelle van Warmelo collaborated with Ledbury poet Sara-Jane Arbury to turn the archival research into a series of nine poems. The poems were then adapted by Estelle and transformed into nine songs by musician and performer, Olivia Preye.
"Hush Now is one of the most interesting and profoundly moving projects I have ever done." says writer Sara-Jane Arbury,
​"The hidden history of Mother and Baby Homes in Herefordshire has been a revelation. I feel a tremendous responsibility in bringing some of the stories to light and giving these women and girls voices for us to hear today. The whole process has inspired me in so many ways and I hope the poems will stay in people's thoughts for a long time to come."
Hush Now will premiere on The Courtyard's website on Saturday 13 March at 7pm and will be available on demand until Saturday 20 March. Ticket holders for the digital premiere are invited to join members of the show's cast and creative team for a free post-show discussion and Q&A. The post-show discussion will be hosted via zoom. Tickets are free but booking is essential as there is limited capacity.
For more information about Hush Now or to book tickets visit via The Courtyard, Hereford website.