Tuesday 4th July 2023
8:00pm – 10:00pm | The Market Theatre, Ledbury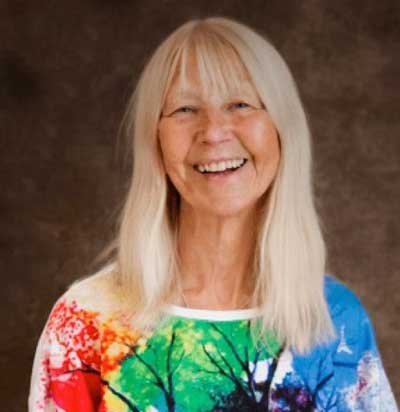 Radical force of nature performance poet/musician Atilla the Stockbroker, launched into public consciousness by legendary Radio one DJ John Peel in 1982. With over 3000 gigs he has spent 40 plus years touring the world as a self-sustaining DIY one man cottage industry. Support from Slam champion Brenda Read-Brown who is both funny and poignant.
Brenda Read-Brown Brenda has written poetry on and off since she was a child, and in 1997, started getting serious about it. Brenda has won 35 poetry slams – far more than Roger Federer. She has headlined at many poetry evenings, and gigged with Ian McMillan in a short tour of the West Midlands. As part of her work as a creative writer on cruise ships, she has performed in the middle of the Atlantic; she is no stranger to pubs with sticky carpets.
Tickets available from the Ledbury Poetry Festival website.