An exciting series of events named Soundings will be launching this September to bring a whole host of experimental musical instrument makers and performers to Worcester.
Funded through Arts Council England's National Lottery Project Grants, Soundings will feature a year long programme of workshops and events that will launch as part of Worcester Music Festival 2022, a not-for-profit music festival taking place between 16th – 18th September in multiple venues across the city.
The first Soundings events will occur in St Swithun's Church on Saturday 17th and Sunday 18th September. Despite not being part of the festival's fundraising activity, this will add a distinctive new strand to the festival's programme, engaging artists and reaching new audiences while also establishing St Swithun's as a venue for exceptional live experiences.
Local artist and musical instrument maker Sam Underwood will lead these events and present his own work as part of it. As an artist embedded in this unusual and inventive scene, Sam is uniquely placed to showcase this work and is looking forward to sharing his passion for it.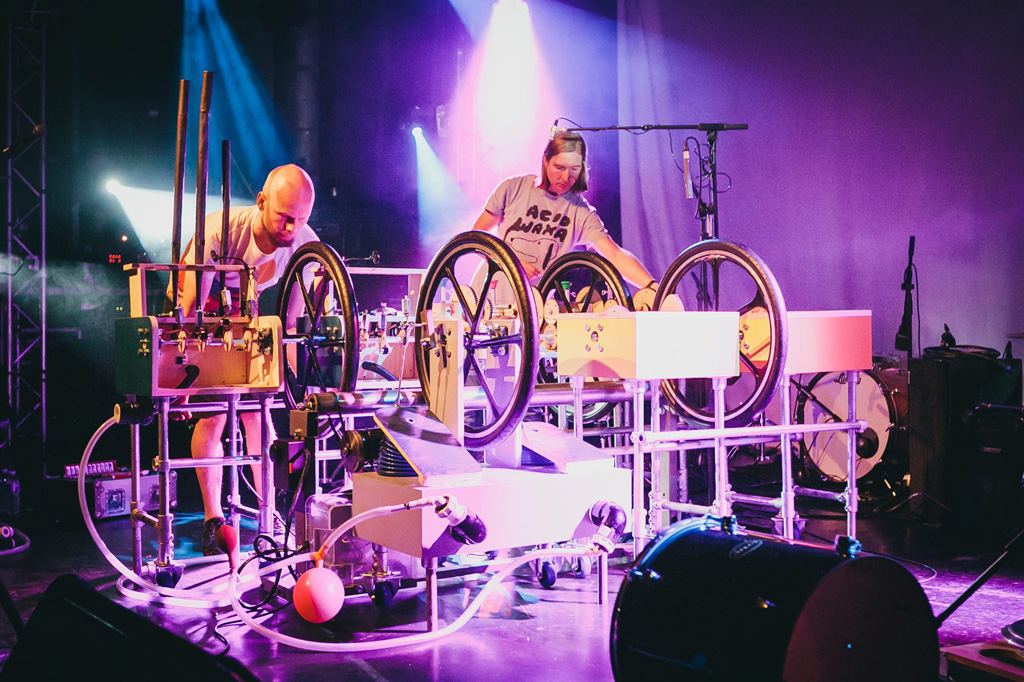 He also wants to hear from any local musical instrument makers who might be interested in showing their work as part of a short 'open session' at each event. Please email soundings@mrunderwood.co.uk if you are interested.
Support for this project has come from Severn Arts with investment from the Arches Worcester project, which is funded by the Cultural Development Fund – a DCMS / Arts Council England fund that focuses on developing the economic impact of creative industries, arts and heritage. Behind the scenes, the partners in this project have been working to curate a highly distinctive programme which will be announced in full soon.
Peter Knott, Area Director for Arts Council England, said:
"Taking part in music workshops like these is a fantastic way to bring people together to learn new skills, make new friends and discover new passions.

"Music and creativity have the power to boost wellbeing, confidence and self-expression so we're delighted to be supporting this series of workshops through our National Lottery project grants."
For more information, please visit the festival website.
To keep up to date with news on the project, follow @worcsmusicfest and @soundingslive on social media.
Find out more about Worcester Music Festival