Abdoujaparov, Skewwhiff & Jess Silk
The Marrs Bar, Worcester
Thursday 4th May 2023
Advance tickets available
Abdoujaparov were formed in 1998 by Les Carter (aka Fruitbat) following the breakup of Carter USM. They are named after Tour De France cyclist Djamolidine Abdoujaparov and draw musical inspiration from the shambolic and joyful influences of 1977 Punk Rock & New Wave. The band has released eight EPs, four singles, and six albums on Spinach Records and has performed over 600 gigs worldwide, ranging from small clubs to big festivals. In 2020, they released two limited release lock-down singles, both of which sold out within 24 hours. Their sixth album, "Race Home Grow Love," was released in 2021. In 2022, they celebrated the 20th anniversary of their first studio album, "Air Odeon Disco Pub," with a sold-out gig at London's 100 Club where they played the album in its entirety for the first time. They have a Spring and Autumn tour booked for 2023 and will be playing at various festivals in the summer.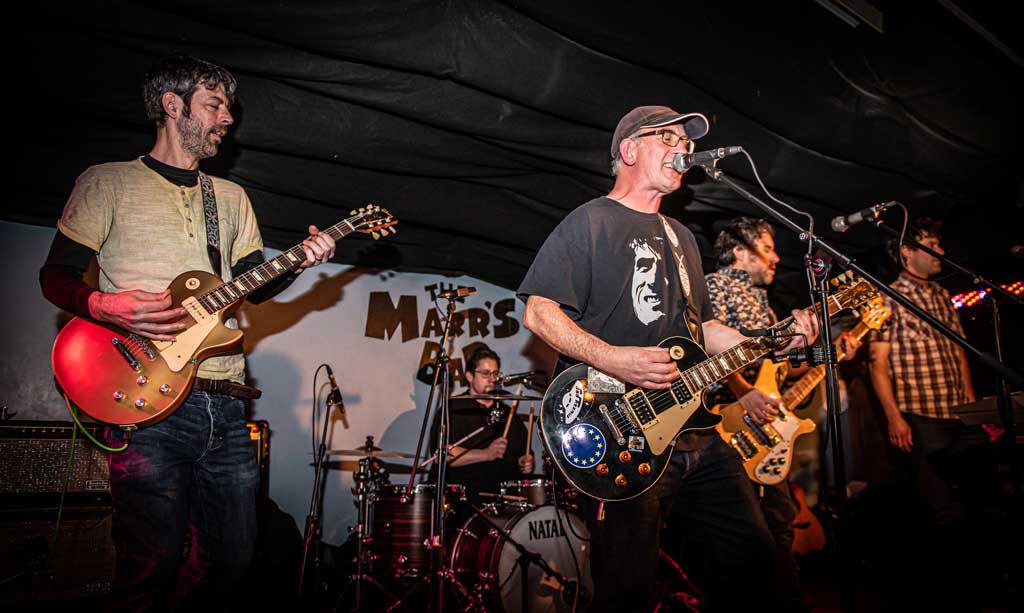 Skewwhiff is a four-piece, female-fronted post-punk band that has played extensively at festivals and gigs since the release of their debut album, "Nice Little Upper" in 2014. Their long-awaited follow-up, "Cancelled Rearranged" was released in 2019 and deals with contemporary issues such as mental health, social anxiety, female objectification, and ageing. With a nod to the festival scene, their music is crafted through trial and error and blood sweat and tears.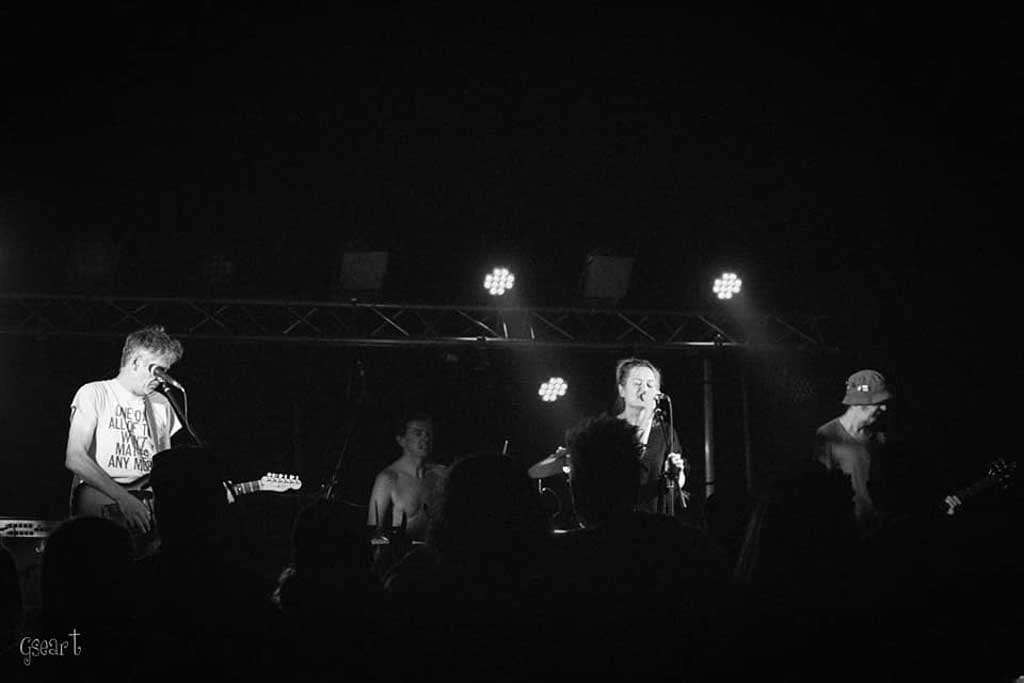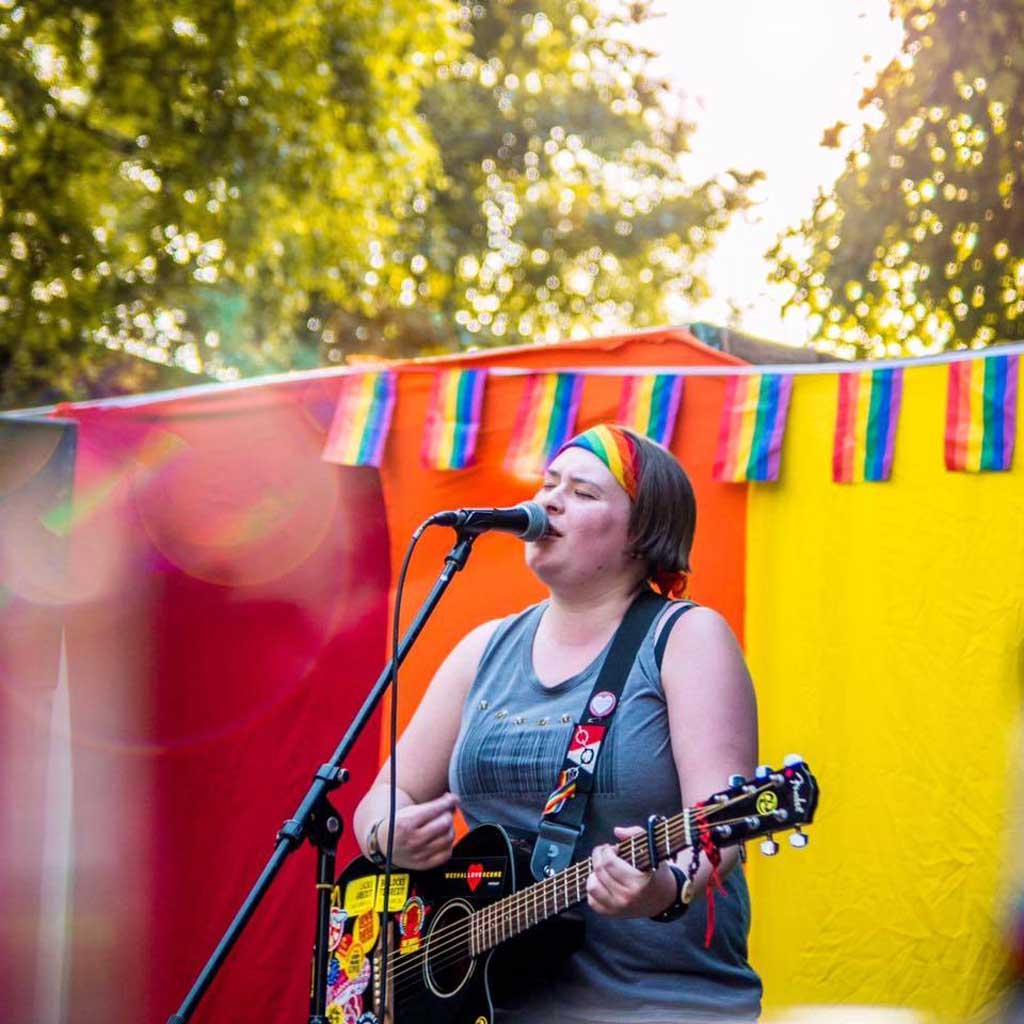 Jess Silk is a guitarist, singer, and songwriter from the Black Country whose shouty but melodic brand of folk/punk music often draws comparisons to female Frank Turner or Billy Bragg. Armed only with an increasingly sticker-covered acoustic guitar and a distinctive, gravely voice, Jess Silk's music gains critical acclaim wherever she plays, performing extensively to audiences up and down the UK.
Find out more