The doors to art studios across Worcestershire will open wide to the public once again, as Worcestershire Open Studios returns over the August bank holiday weekend.
From Saturday, 28 August to Monday, 30 August artists of all kinds will welcome the public into their studios, galleries and shared spaces to view their work, talk about making art and to buy affordable, locally-made artwork.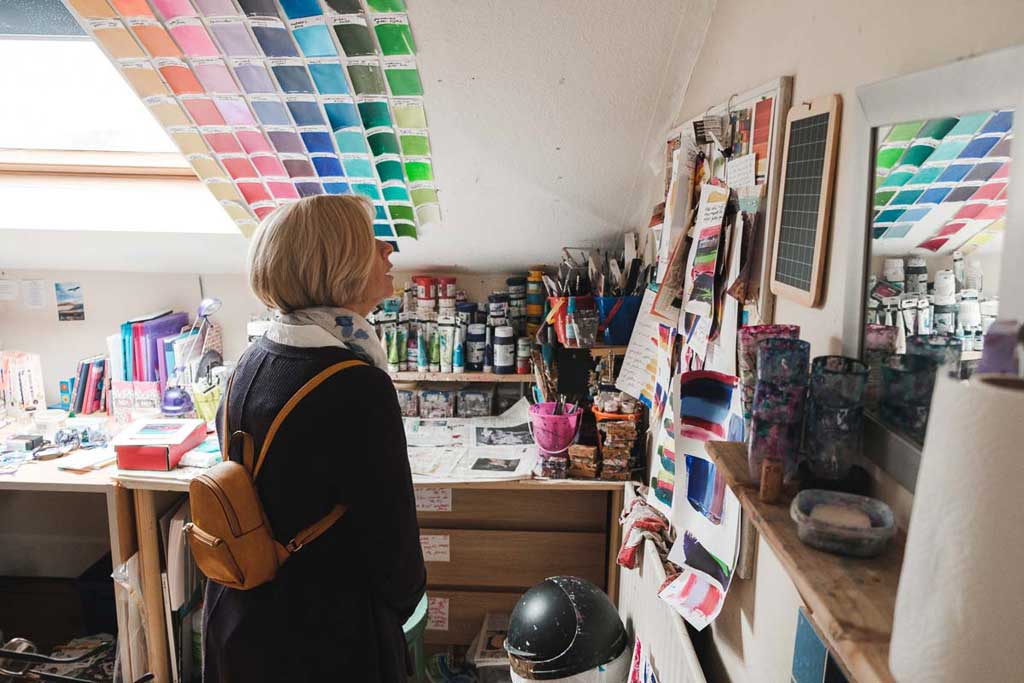 Gillian Simpson, one of the event organisers and a Bromsgrove-based artist said, "Due to the pandemic, we weren't able to put on the event in 2020 and we can't wait to welcome visitors back. It's a real highlight of the year for many of us."
Artist Anna Cumming, based in Upper Colwall, said, "Making art can be quite a solitary activity, especially over the last year, so I'm delighted to have this opportunity to open my studio as part of Worcestershire Open Studios. I know many people have discovered how cathartic painting can be, and I look forward to showing people how I make my work and discussing the techniques, materials and tools that I use."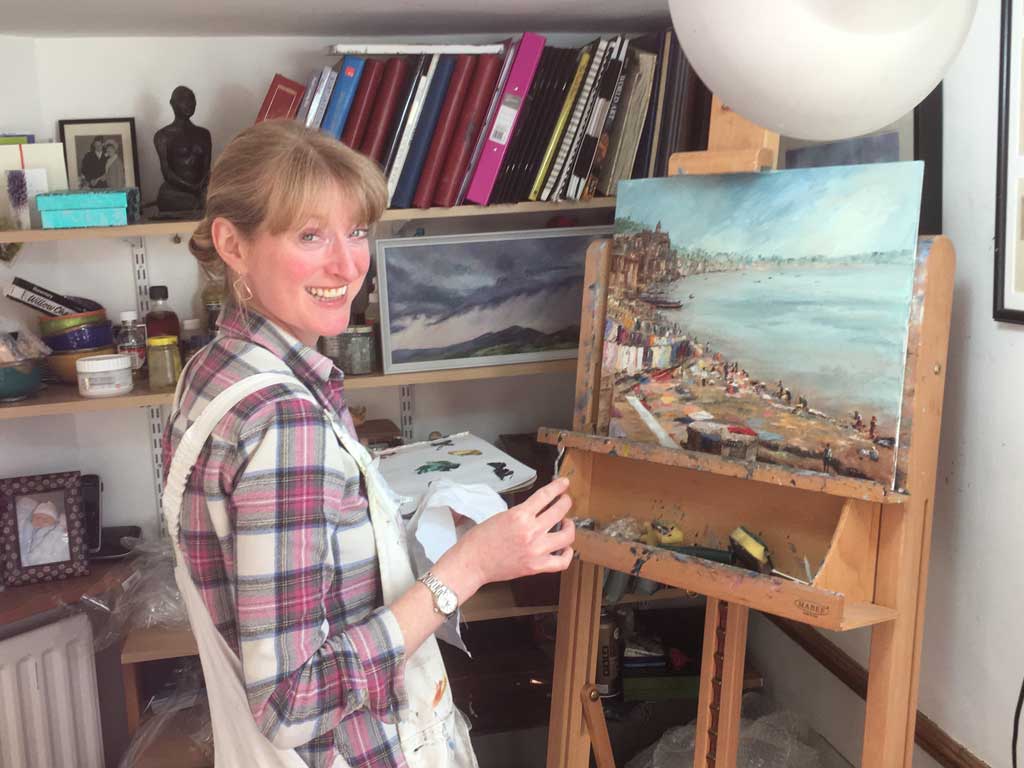 Visitors can expect a wide variety of artists to choose from, including painters, illustrators, photographers, printmakers, textile artists, sculptors and ceramicists.
Some visitors choose to stay in one area and visit all the studios nearby, while others use it as an opportunity to explore parts of the county they haven't visited before. Either way, Worcestershire Open Studios is a great event with a festival atmosphere.
A full list of participating artists and where to find them can be found at www.worcestershireopenstudios.org.uk.