This year art lovers and explorers can meet Worcestershire's talented artists, browse their work and learn more about them without having to leave their homes.
Instead of inviting visitors into artists' studios and homes over the August bank holiday weekend, Worcestershire Open Studios is hosting a digital showcase of the county's artistic talent on its website and social media channels.
Worcestershire Open Studios co-organiser, Sally Morgan, said "While we're not putting on a physical open studios event this year, we are inviting the public to discover the county's incredible artists online."
From painters, printmakers and photographers, to glass artists, potters, sculptors and textile artists, there are already more than 40 artists involved.
Throughout August there's an online exhibition based on the theme of summer presenting work by many of the artists. Visitors can vote for their favourites and the winning artist will receive a £50 prize to be spent on art materials.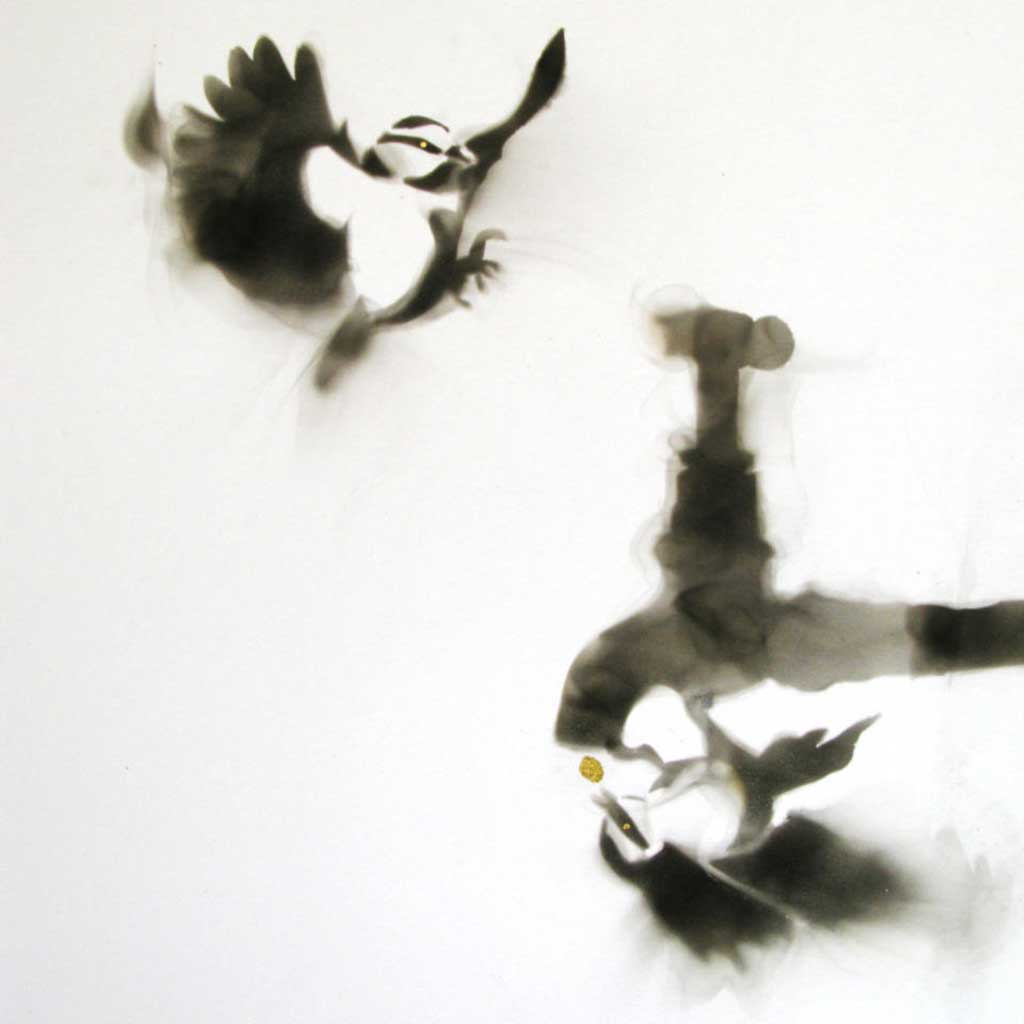 One of those taking part is Anne Guest. One of her creative techniques is particularly unusual as it involves using smoke (soot) from a candle to make images on paper. She also loves to make cyanotype images from a combination of real objects and images from collage
Painter Nicola Currie is also participating. Each of Nicola Currie's paintings begins with an idea, an attraction to a colour, or a discarded object in a charity shop. She describes the painstaking creative process that goes into making each of her stunning pieces of artwork, "From this start I create a 'set up' which can take hours or even days until I get a composition I am happy with. Flowers can be particularly tricky as they change shape and colour but not as tricky as runny cheese or dripping honey both of which created a very messy studio when I took them on. I enjoy this early stage of planning a painting and the final stage of a painting when I often use luminous glazes. My paintings can take many days or even weeks to complete as each layer dries."
To discover more about the artists, browse galleries of their work and vote in the summer exhibition go to www.worcestershireopenstudios.org.uk.