Droitwich Arts Network presents their second Virtual Exhibition!
Droitwich Arts Network (DAN) is helping to keep the local arts scene alive with their second virtual exhibition this winter.
After a successful exhibition back in June of this year, artists couldn't wait to do another and this time the works of art will be available to purchase. The online gallery shows works by over 20 local artists and consists of painting, pastels, photography, pyrography and textiles. Most of the 127 works are available to purchase via direct contact with the artist (details provided next to each image).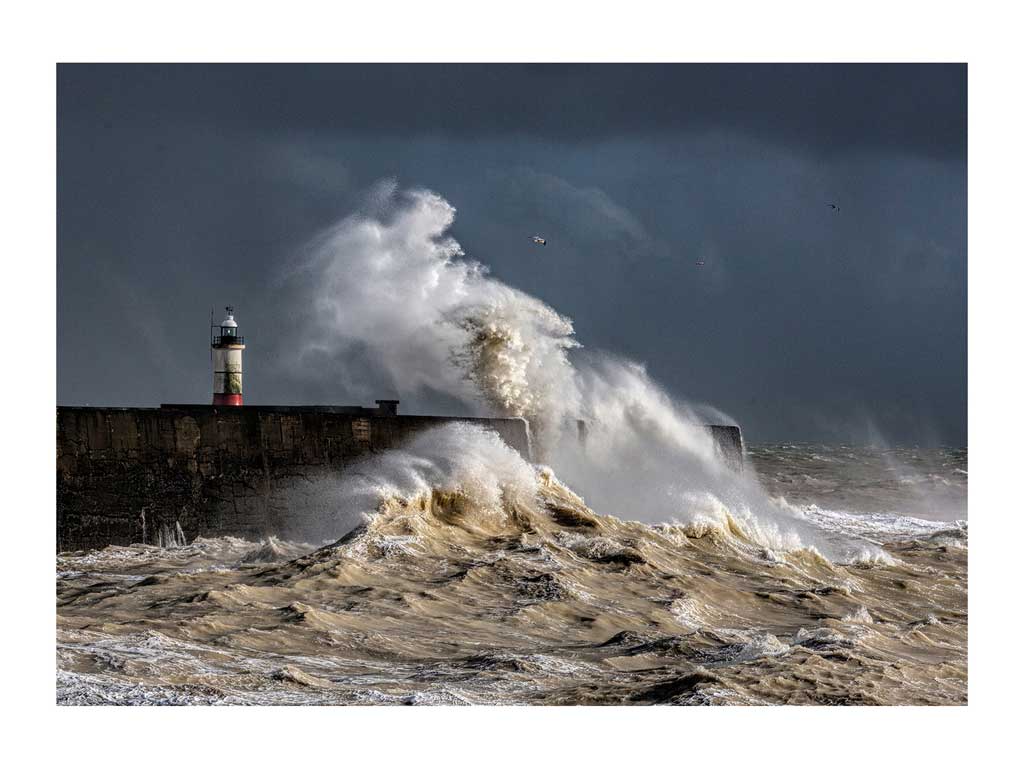 Rosie Philpott, local artist and secretary of DAN says: "It is wonderful to see how much variety we have within the network. We have so many talented members and in times like these it has been lovely to share with each other and the wider public. Special thanks must go to fellow member and photographer Rhys Jones who has coordinated both exhibitions."
"We had so much positive feedback from the first exhibition that our members
were inspired to produce more work, culminating in another varied and exciting exhibition. We hope that the public will enjoy perusing the art in the run up to Christmas and into the new year".
Caroline Tredwell, Wychavon Arts Development Officer said: "The Covid-19 pandemic has had a devastating impact on the arts world along with all other areas of life. I have great appreciation for the innovation of groups like the Droitwich Arts Network that has enabled us to share some of the joy that creativity brings to our lives".
Why not experience the next best thing to an art gallery from the safety and comfort of your own home?
The exhibition can be viewed on the DAN website throughout December @ Droitwich Arts Network