What is Light Night Worcester?
Light Night is a FREE light festival for all ages. It had its first outing in January 2020 with light-up seesaws and a procession of led umbrellas and drummers. This year Light Night features four brand-new, large-scale projections created specifically for Worcester alongside playful performances that will light up the surrounding streets from 6-10pm each evening, starting tonight for three nights until 21 October.
Light Night is part of the Arches Festivals programme of events that also included Same But Different (in July 2021) and In Memoriam (October 2020). The festivals programme is part of The Arches Worcester project, with the festivals team being part of Severn Arts (one of the project partners).
What can I expect to see?
For a full programme with timings and locations visit www.thearchesworcesterfestivals.co.uk/light-night to download the Light Night Worcester 2021 Map.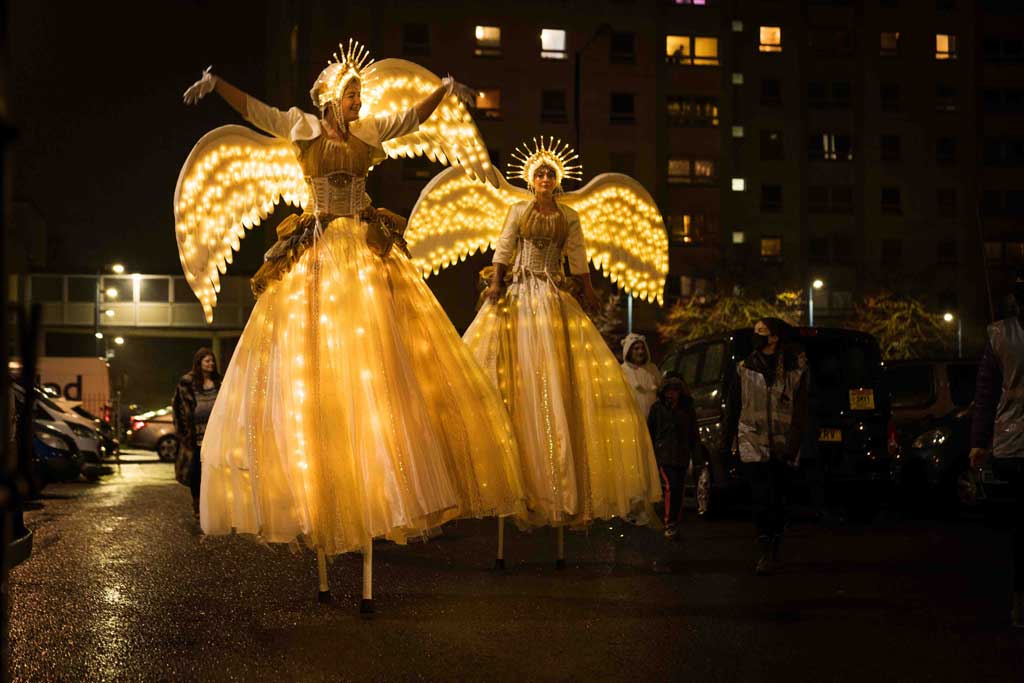 Four buildings in the city centre will be transformed with large-scale light projections:
Imitating the Dog have created a brand-new piece of work, called "Lilliput", that explores how Worcester could look through the imagination of local children from Lyppard Grange Primary School. See the children and their ideas projected larger than life on The Old Palace near the Cathedral.
Mark Murphy's remixes vintage images of future visions to create a series of large-scale collage compositions that will be projected onto the side of Goodlife Barbers on New Street and Cornmarket in "Remember the Future"
Illuminos have combined Worcester's rich history of bellringing and guilds with digital art with "Ring the Changes", a piece that will transform the Guildhall in Worcester.
Award-winning artists, Limbic Cinema are bringing an interactive experience to The Granary, near Asda, that looks at our relationship with nature and how we can help it to thrive in Re-Wild. There is also an accessible platform that will be prioritised for anyone who has additional mobility requirements.
You can also find projector bikes, giant caribou, and ten foot angels performing around the city centre throughout each of the evenings – locations and timings can be found on the festivals website.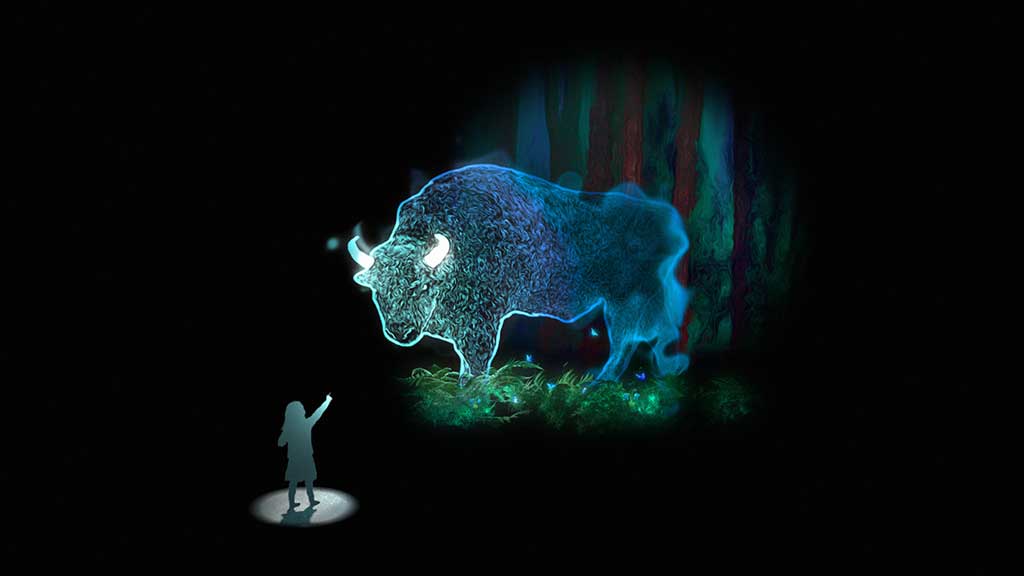 Further out from the city, Lullaby (an arts project by Luke Jerram) is taking place. A parade of bikes decorated with lights and a brand-new, surround-sound composition created by local school children with composer Andy Taylor will be touring Dines Green on Tuesday 19 October, Warndon on Wednesday 20 October and Ronkswood on Thursday 21 October from 6.30-7.15pm. Find the route maps at www.thearchesworcesterfestivals.co.uk/lullaby.
Will I get a chance to see everything?
Light Night Worcester is taking place over three nights this year and with the same programme each evening there are plenty of opportunities to take it all in and even go back for another look.
Each of the projections will run from 6-10pm each evening and repeat every 10-15 minutes and there are three performance slots per evening for each of the street performances.
If you want to catch Lullaby in your neighbourhood first it should finish around 7.15pm and still give you a chance to get into the city on the same evening and make a real night of it or you could choose a different night to visit the city centre.
Will it be busy?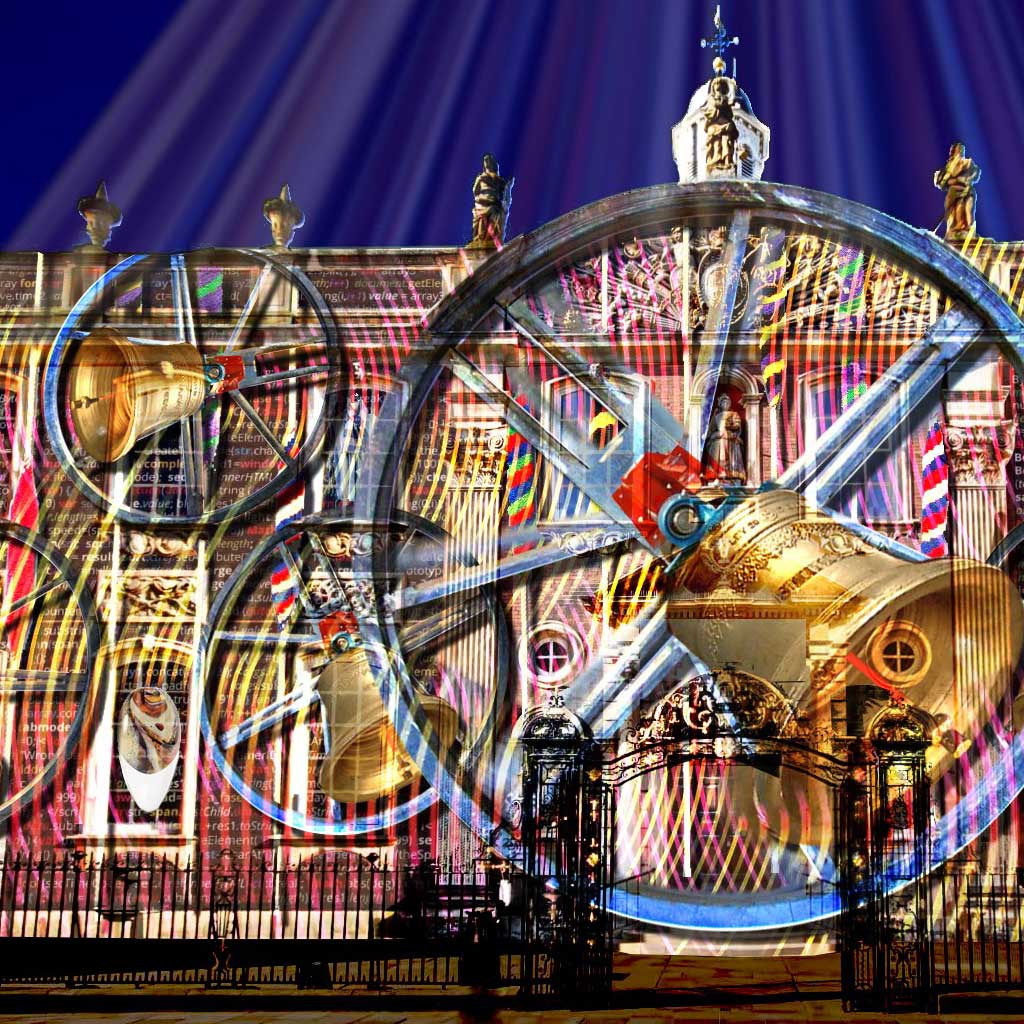 Light Night Worcester 2020 proved to be extremely popular and it looks like this year will be too. With the programme spread further out across the city centre and multiple performances no one needs to miss out. There will be volunteers and signs to let you know alternative routes to walk if the high street is busy and you can follow @archesfests on social media for updates during the event.
To keep pedestrians and car users safe when it is busy, there will be a few road closures. This is in the pedestrian areas of the city centre so won't cause disruption for most people as you wouldn't normally drive here anyway.
As with any city centre event, allow a little more time for traveling to or through the city centre as your journey may take a little longer, particularly on Deansway (A44) and City Walls Road (A38). For further details visit: https://www.worcester.gov.uk/advice-benefits/road-closures-for-approved-events
Do I need a ticket?
Light Night Worcester is completely FREE and you don't need a ticket. There may be times that you need to wait but there is plenty to see so you can always visit a different performance and come back at a later time if it is particularly busy at any point.
What about parking?
All the usual city centre car parks are within a reasonable walking distance of the projections and performances. The Worcester City Council website provides an interactive map of parking sites that may be useful: https://www.worcester.gov.uk/parking/parking-sites
The festivals team and CityFibre who are sponsors of Light Night this year will both be available to speak to you at their stands on Cathedral Square during the festival. So, you can find out more about what they do and how to get involved in future festivals.
Visit the archesworcesterfestivals.co.uk/light-night or follow @archesfests on social media to keep up to date on Light Night Worcester news and make sure you tag @archesfests #LightNightWorcester when you share your photos and videos from the festival.
Don't miss out, make sure you are at Light Night Worcester 19-21 October from 6-10pm