Future Legacies – Art Exhibition in Worcester
Arch 28, The Artery Studios, Croft Road, Worcester WR1 3BD
28 April to 3 May 2023 – 11am to 5pm
The Native not Native exhibition showcases captivating artwork by Worcester artists Yasmin Agilah, Marcus Claytor, and Susan Birth, which pays homage to the city's rich history, vibrant present, and promising future.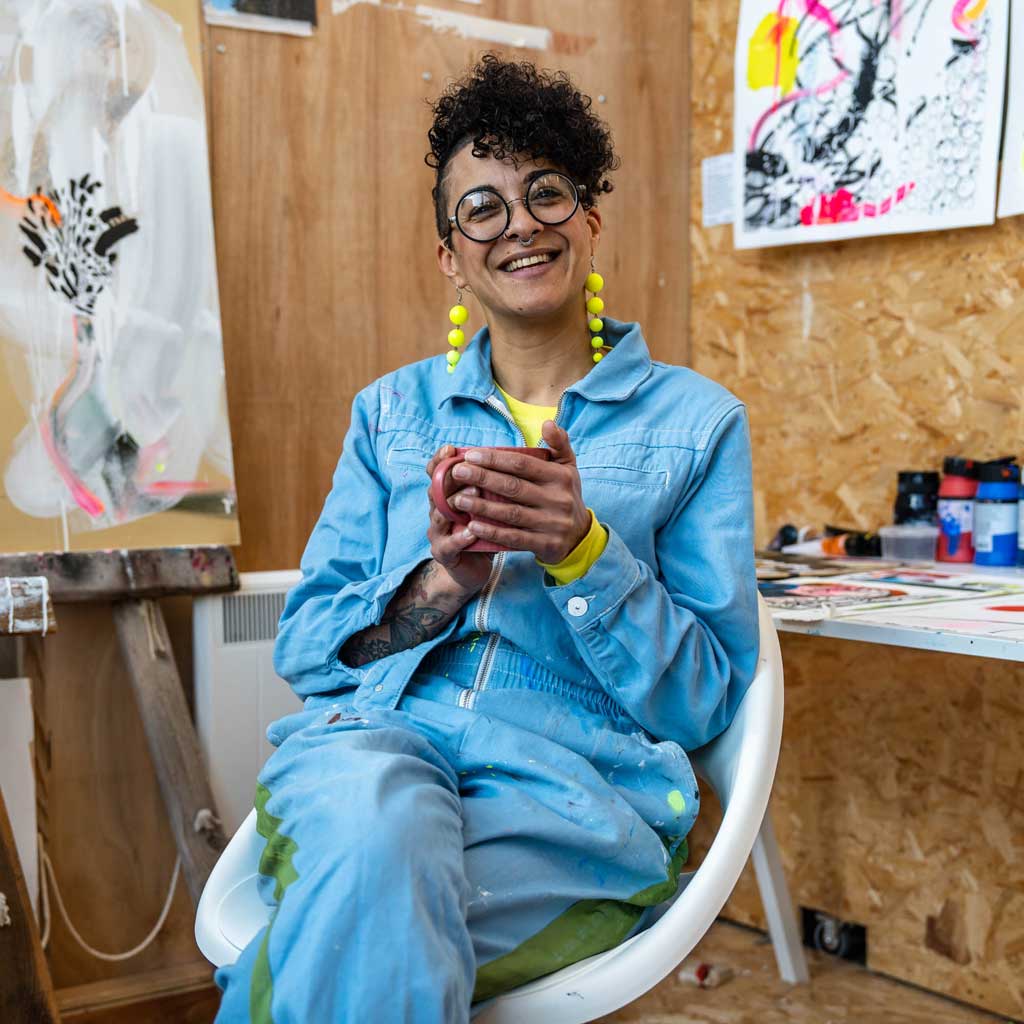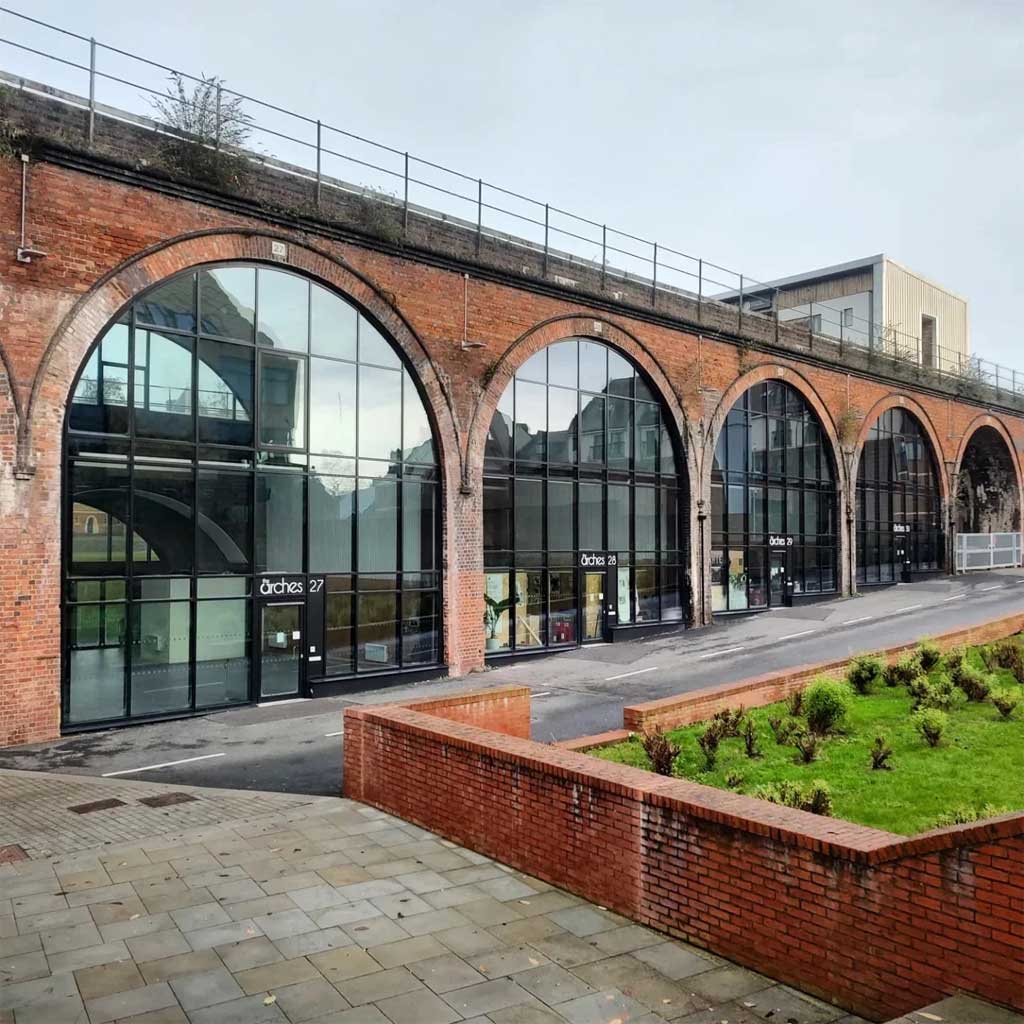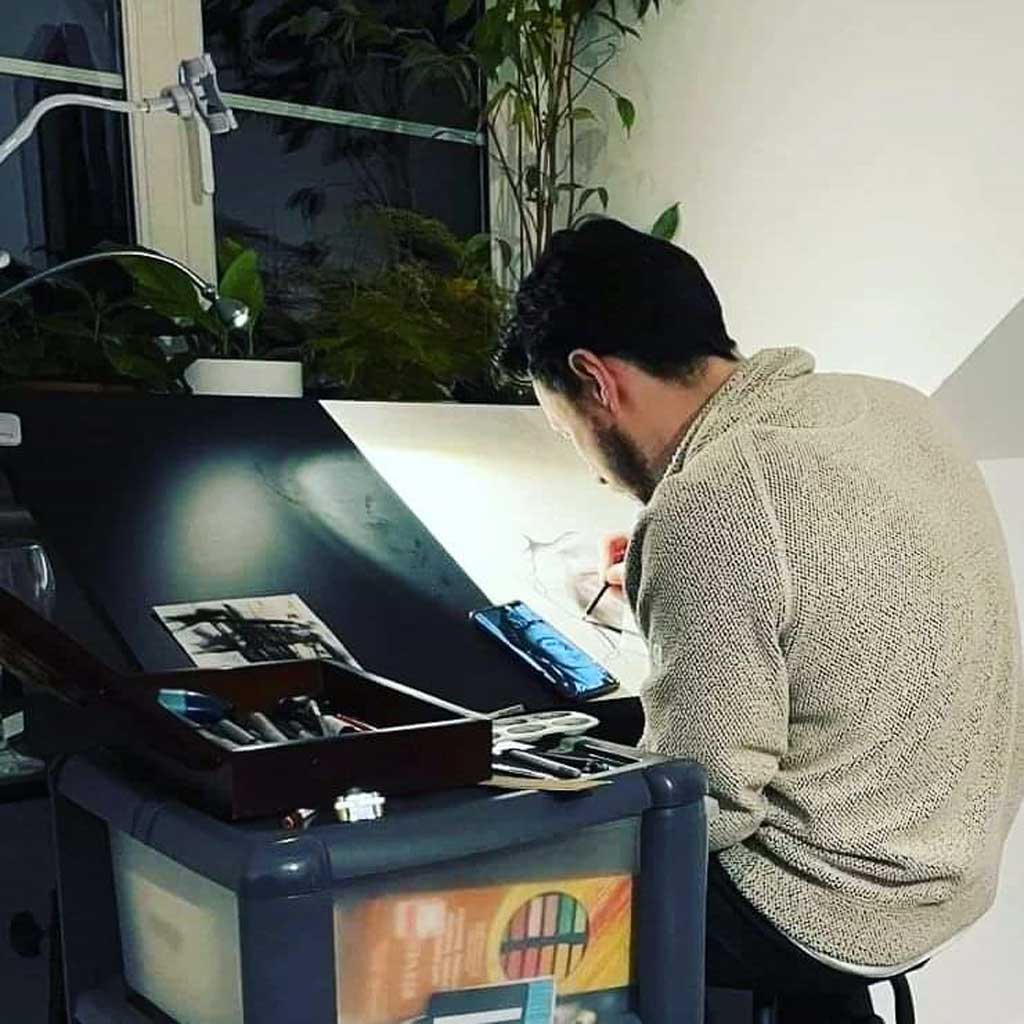 The exhibition features a diverse collection of pieces, each artist offering a unique perspective on Worcester. Yasmin's art reflects her personal experiences of Worcester, while Marcus' charcoal portraits of Elgar and Samuel Taylor-Coleridge are exquisitely rendered. Additionally, Susan's mixed media pieces merge collage, paint, and poetry, creating new Worcester-related artwork that is both beautiful and thought-provoking.
'Future Legacies' is presented in collaboration with Flo Ltd and sponsors Reishi Kitchen, The Anchor Inn and The Lamb & Flag. The exhibition is supported by the Mayor of Worcester.
The Private View on Friday 28 April from 7 pm to 10 pm promises to be an exciting launch evening with music from James Caufield and live painting, followed by after show drinks at The Lamb & Flag. To receive an invitation to the Private View text 01762 351192 or email susanbirth@btinternet.com