Declan O'Rourke, Glee Club, Birmingham – 4th December 2021
If Declan O'Rourke was a Travelling Circus, then I'm running away and may never return. I've done my best to retain my usual composure and as this is the first A List gig I've been to since the decimation of live music, that's been no easy feat. My excitement remains in check, even as I take my seat slap bang in the front row, touching distance from the stage. I'd forgotten how cold a half empty venue can be, we have arrived a little early so the coats stay on.
First up this evening's support are seventy five per cent of Birmingham's go to folk warm up Boat to Row, as the drummer is on Maternity leave. The set comprises of tunes from their current album, "Rivers that Flow in Circles" and their 2015 debut "I Found you Here." This affable trio of skilled players featuring bass, electric guitar and backing vocals, acoustic guitar and lead vocal, opened their set with a melodic slow burner building to a harmonious crescendo reminiscent of Crosby Stills & Nash.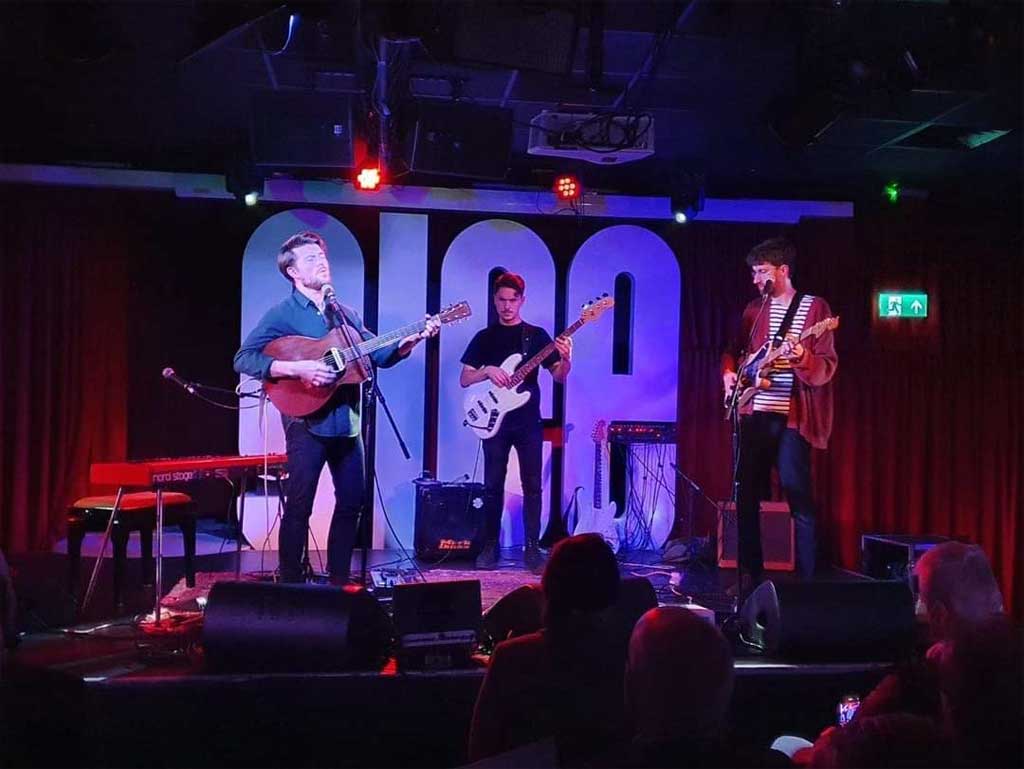 Boat to Row's inter-song chat and audience engagement shows a polish built up over their twelve years together, despite their youthful looks. As a band they have a fine portfolio of live shows, including appearances at both the Cambridge Folk festival and Glastonbury, plus support slots for Kate Rusby, Willy Mason and many more. Boat to Row are new to me and I'm getting stuck in to this humble but joyful outfit's Americana tinged folk, check them out at https://www.boattorow.com
I've been listening to Declan O'Rourke for a few years now and was introduced to him by his Don McLeanesque hit Galileo (Someone like You) from back in the noughties, but I've never had, or taken, the opportunity to see him live. Tonight's show is the first of his U.K tour to showcase his Paul Weller produced latest album, "Arrivals" as Declan dryly quips, "Any Mods in tonight?"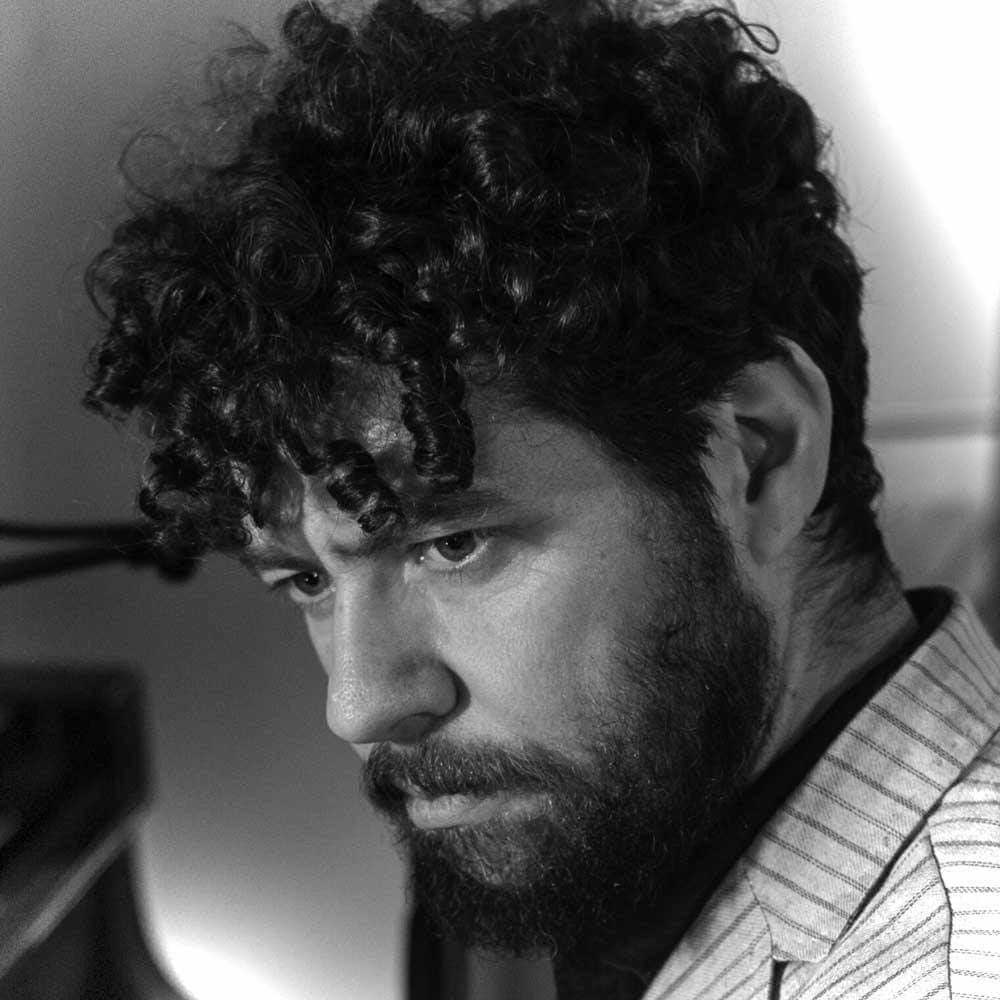 For the next two hours I am completely transfixed by the sheer power of his voice, with its Irish folk brogue and his virtuoso guitar performance. For the second song of the set Declan takes to the piano for the album's title track and I'm moved to somewhere more spiritual by the intense power that demands and controls the audiences very soul. Mr O'Rourke is, as many a Celtic Folk Brother is, an excellent, charming, warm and endearing story teller, and very funny to boot.
As the tunes roll on and I continue to resist, only just, the temptation to stand up and shout Hallelujah!, we are treated to a brief reading from Declan's forthcoming Historic Novel, "The Pawn Broker's Reward" is there no end to the man's talents!  We are prepared for the (official) final song of the night, as Declan explains that he doesn't see the point in encores, but tonight he will make an exception as he is so happy to be back playing live……can you guess what the song is?  As the opening chords of Galileo chime out there cannot be a dry eye in the house, a true experience of the beauty of the universe.
By: Travis Blake