Brutal Holiday by Hey You Guys! Single Review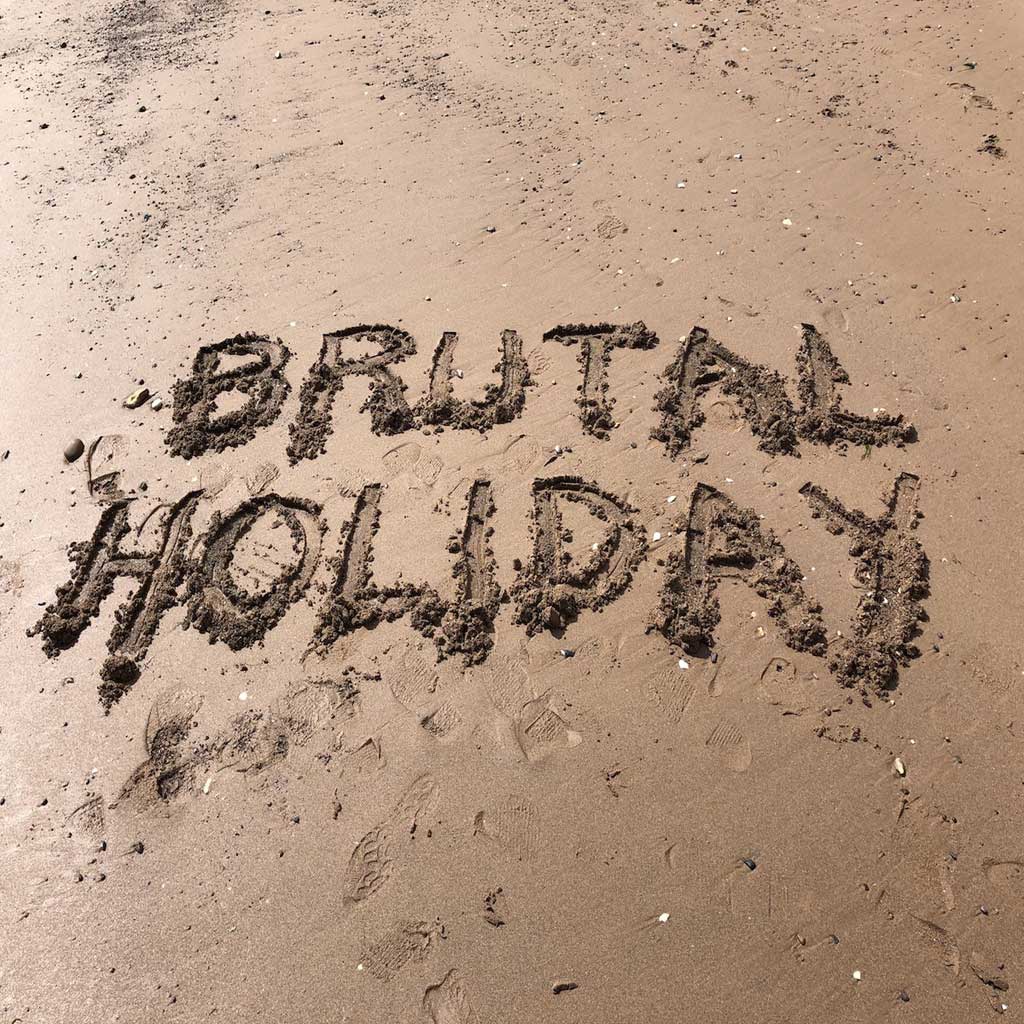 Did you grow up with the likes of Sid James, Kenneth Williams and Barbara Windsor as TV staples? Have you ever wondered what became of Carry On Abroad actress, Gail Grainger? Have you ever considered writing an ode to both the actress and film alike? If you answered all of above with an affirmative, you're either Hey You Guys! frontman, Pete Adams or the latest HYG's single, Brutal Holiday will provide the perfect soundtrack to those ever so slightly out there thoughts you've been experiencing.
Brutal Holiday is a further taster of the band's forthcoming EP, Onward Christian Soliders!, following on from their recent feel good lockdown anthem, 'Wolf'.
As the norm with HYG's, the band serve up yet another slab of surrealistic, punchy power pop euphoria, based around the riffs and sticks of Draper and Pemberton (respectively), while Adams eulogises the likes of the aforementioned Bab's, Charles Hawtry and of course the object of Pete's teenage lust, Gail Grainger, assisted by a virtual flash mob, choral hook so infectious it really ought to be tested for anti-bodies.
The single is accompanied with a video featuring Adams frolicking on a deserted, grey skied beach, a Brutal Holiday perhaps, but it sure seems so damn enticing to me.
The Quest for Gail Grainger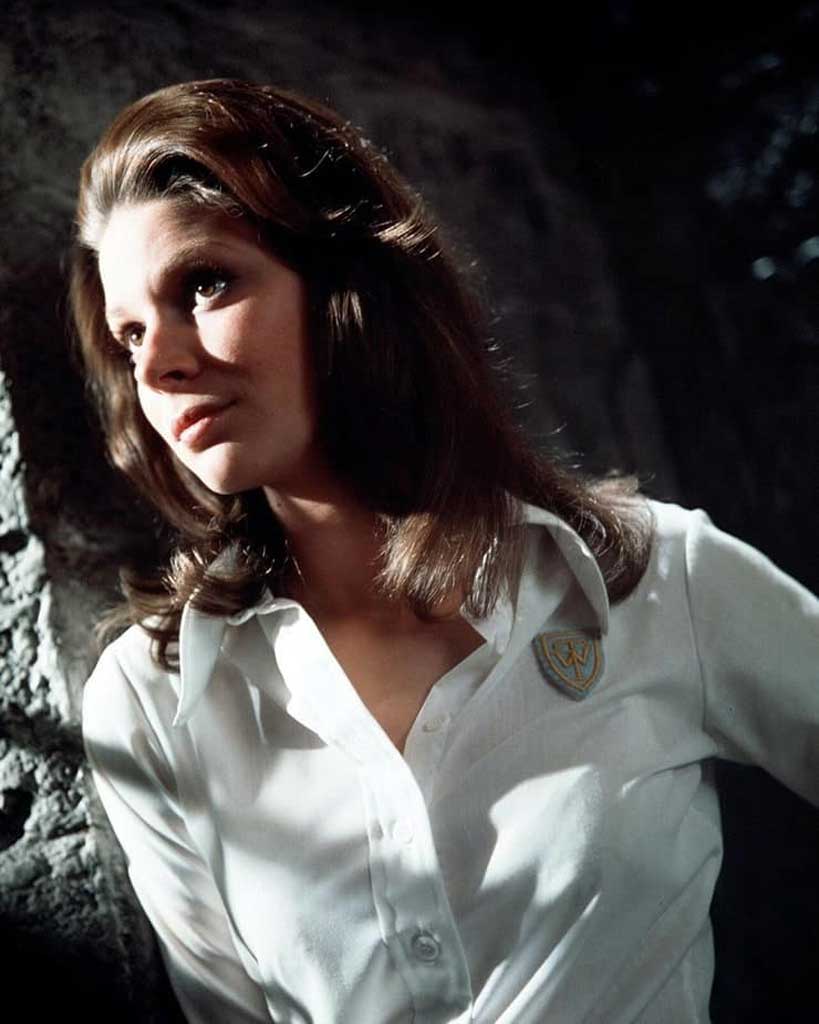 Hey You Guys recently broke PROTOCOL on their social media platforms with a quest to find Gail Grainger. Pete Adams from the band said

"Hi everyone, sorry to break the three word HYG protocol but we need your help with something. Our new song 'Brutal Holiday' is about the film Carry On Abroad and includes a line about the incredible actress Gail Grainger in the chorus: 'Oh where are you now?'
Truth is no one seems to know what happened to Gail Grainger as she stopped acting around 1979.
BUT WE WANT TO FIND HER! And we want to ask her if she'll record a short intro to our upcoming 'ONWARD CHRISTIAN SOLDIERS EP'.
So can you help? Please share this post and help us find Gail and make my dreams come true."
By: Will Munn
Find out more