Midlands-based artists needed for exciting participatory arts project
Are you a professional artist or company with an idea for a project that can tell a story of community life and/or place? Live & Local want to hear from you!
LivingRoom is an exciting creative participatory arts project that links professional artists to community/voluntary groups across the East and West Midlands to collaborate and create work that will culminate in a final shareable piece. The project is run by Rural & Community Touring not-for-profit organisation Live & Local after successfully launching the initiative during the first lockdown and expanding over the past two years.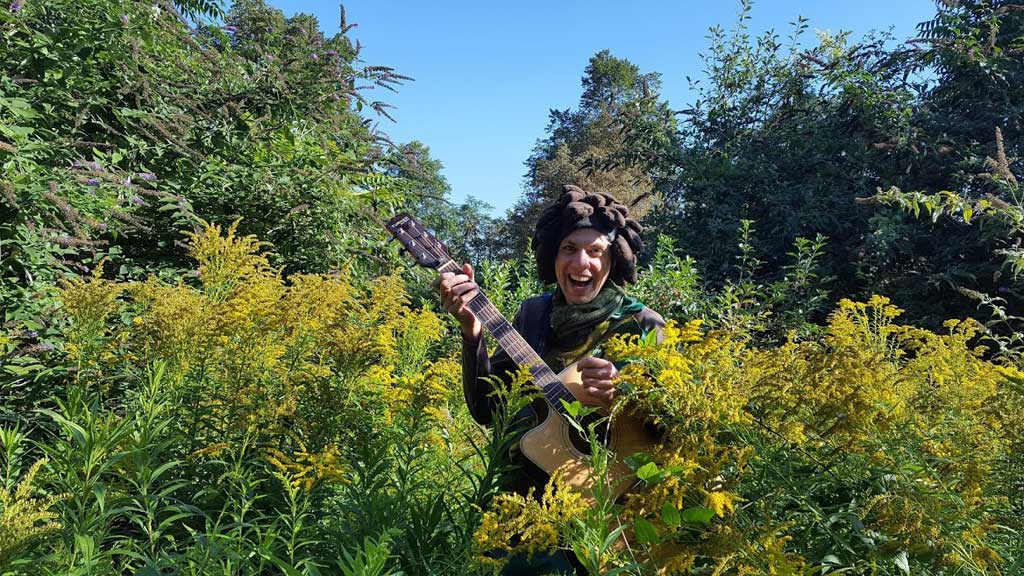 Live & Local are looking for artists who work in one or more of the following artforms:
Drama/Theatre
Dance
Spoken Word
Literature
Music
Film
The project could focus on environmental areas, social issues, be based on local history, or could capture both the idyll and challenges of rural life. At this stage, the idea should be non-location specific and broad enough to appeal and excite a range of potential communities. You will ideally have some experience of working with communities to devise and create work and have a particular interest in communities in rural areas.
Steve Wilson, Artist Engagement Officer for Live & Local said: 'LivingRoom is a wonderful opportunity for artists across a whole range of art forms to get involved and work with communities on subjects that matter to both parties. It's ideal for those who love working with people and enjoy enthusing them with creativity and passion.'
How will the project work?
Each commission is worth £1500.
Each selected artist/company will receive an initial payment of £250 (from the fee) regardless of whether their project is selected by a community. The remaining £1250 will be paid in two equal instalments.
There are 14 commissions in total which will be shared across eight counties
How do I apply?
You need to submit your proposal by 5pm on Monday 30th May 2022
Your project will need to take place between September 2022 and June 2023
Application Form
Apply via an Online Form on the Jobs & Commissions page of the Live & Local website: www.liveandlocal.org.uk.Live & Local are committed to making the process as accessible as possible so if you have access needs, please contact a member of the team at artists@liveandlocal.org.uk or 01926 402 173