As the old swimming pool on Worcester's Sansome Walk disappears, the community surrounding it, the Arboretum and it's "Love the Arbo" team, working with site team DSM Demolition and Worcester City Council, have commissioned a local artist to create a mural on the hoarding, representing the history and area.
The Arboretum holds an annual event each February 'Love the Arbo' (LTA), a community led project where residents decorate their windows with light, colour and imagery.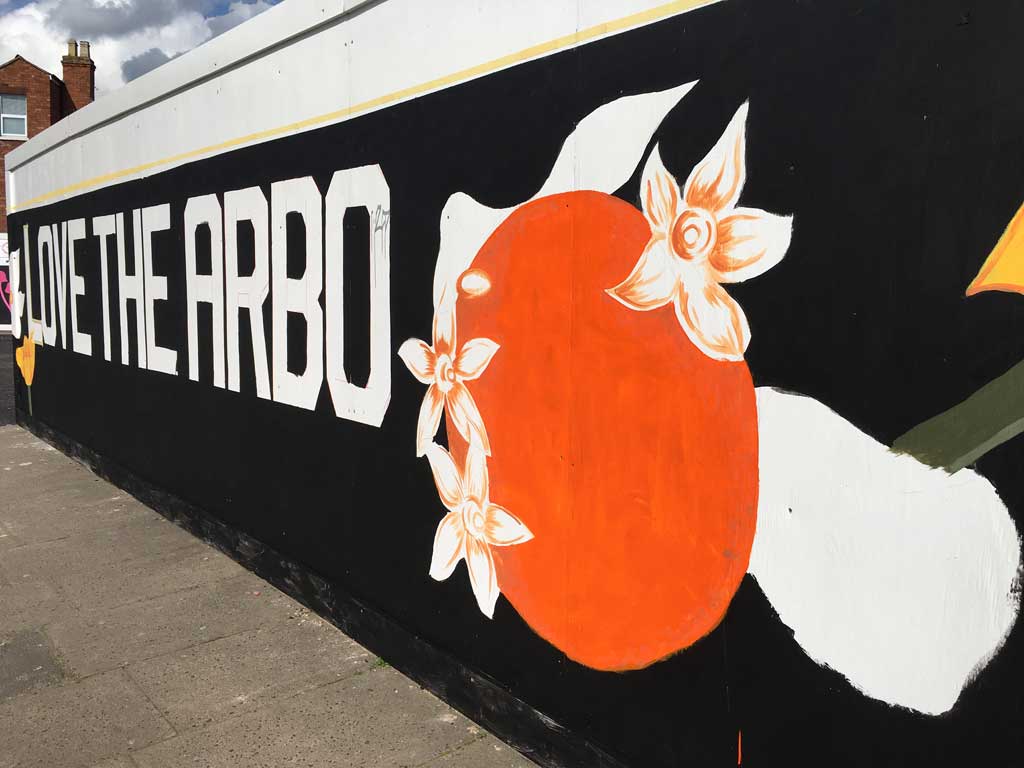 Despite this year's event being low key and "by the residents, for the residents", LTA saw 78 houses 'light up', helping to combat isolation and support well-being during recent times.
The group behind LTA thought it would be a great idea to brighten up the swimming pool site, which sits at the heart of the area, with a colourful banner to represent the community and cheer us all up, whilst supporting a local artist at the same time.
LTA worked withWorcester Paint Festival (a brand new event for the city this autumn bringing high end & emerging/local artists to paint outdoor murals) to commission local artist Estée Angéline, one of the artists painting at the event this September 18th/19th.
Estée Angéline, a Worcestershire Artist, Muralist and Designer is known amongst locals for her works with notable independent businesses such as Lucky Cat Noodle and Goodlife Barbers. Her concept for the mural on Sansome Walk was inspired by modern botanical illustrations and renaissance paintings, depicting colourful flowers that represent the trials and positive moments that as a community, we have all shared throughout the past 12 months.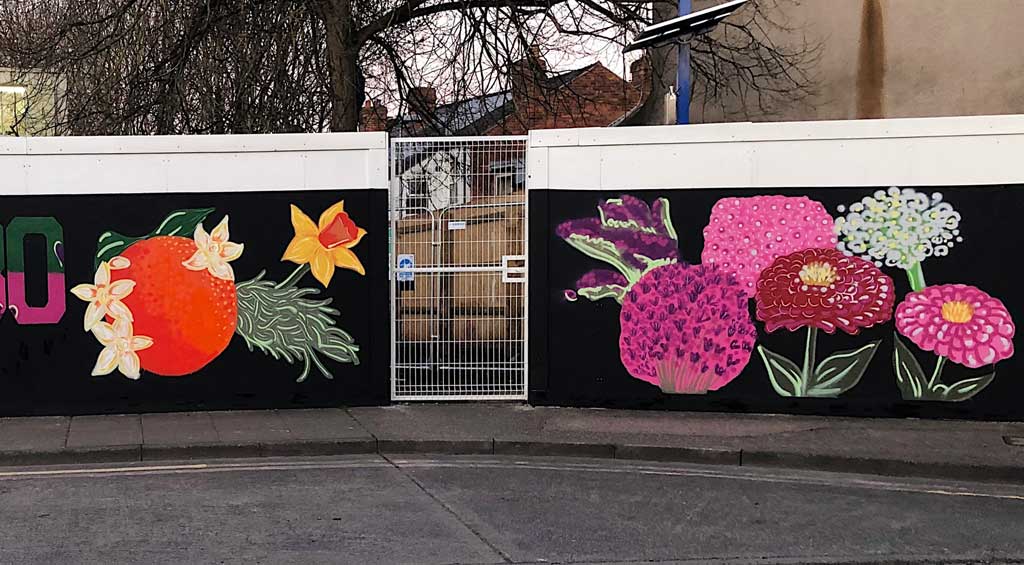 Each flower will be annotated with their meaning for passers by to engage and understand the piece. Studies have also shown that viewing flower images reduces negative emotion, blood pressure and cortisol release.
In addition, the flowers tie in with the historical significance of the site itself– once being known as the "Pleasure Gardens".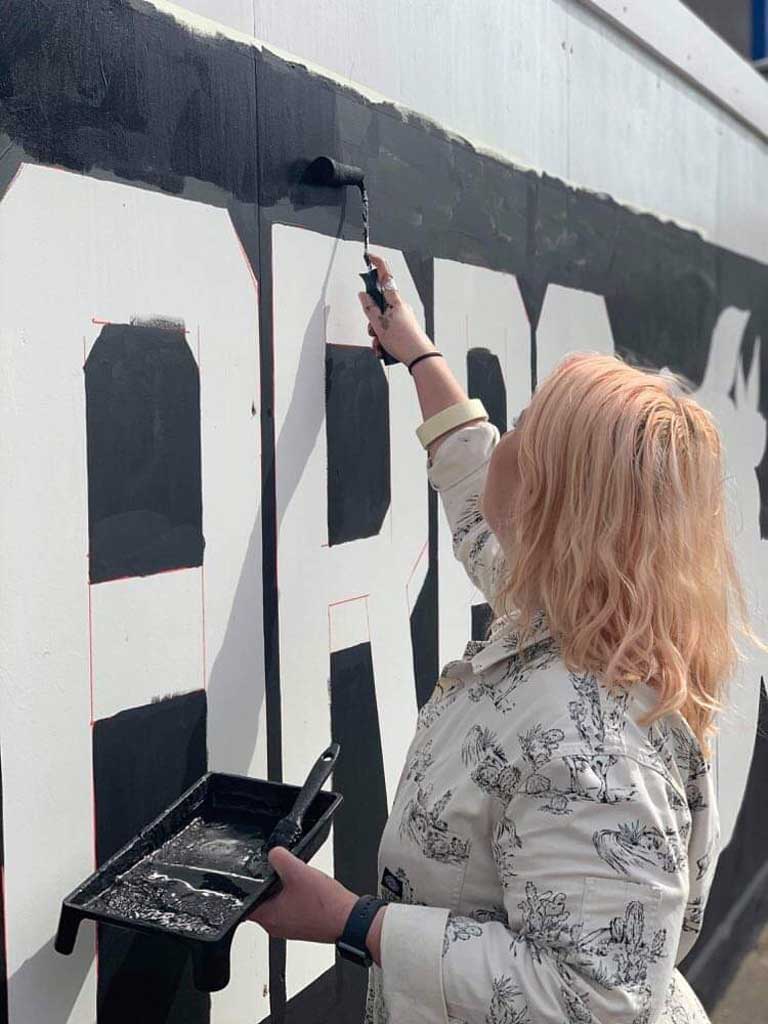 Estée said "I am honoured to work on this mural in the Arboretum as it's where many of my friends live and where I have spent these last few months going for walks and keeping in contact with them. Finding the opportunity to give back to the area that has kept my spirits high is a real privilege."
Kate Cox Worcester Paint Festival Director and Arbo resident said, "It's great to bring Estee in for the Love the Arbo mural and exciting to get another piece of vibrant art out on the streets. The Arbo is a creative community and it feels right that we have a bold banner representing us."
Billy Young DSM Demolition said " It's lovely to see the green shoots of growth on the redevelopment of the site".
Look out for this bright banner on Sansome Walk and keep an eye for LTA with an appetite for bigger and bolder things for February 2022. Worcester Paint Festival takes place this coming September around the city with some renowned names in the street art and graffiti scene.
This mural has been made possible with support from Worcester City Council, which has given permission for it to go ahead at the old swimming pool site. It has been funded by DSM Demolition.
@LovetheArbo @worcesterpaintfestival @esteeangeline @myworcester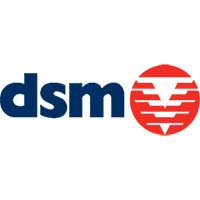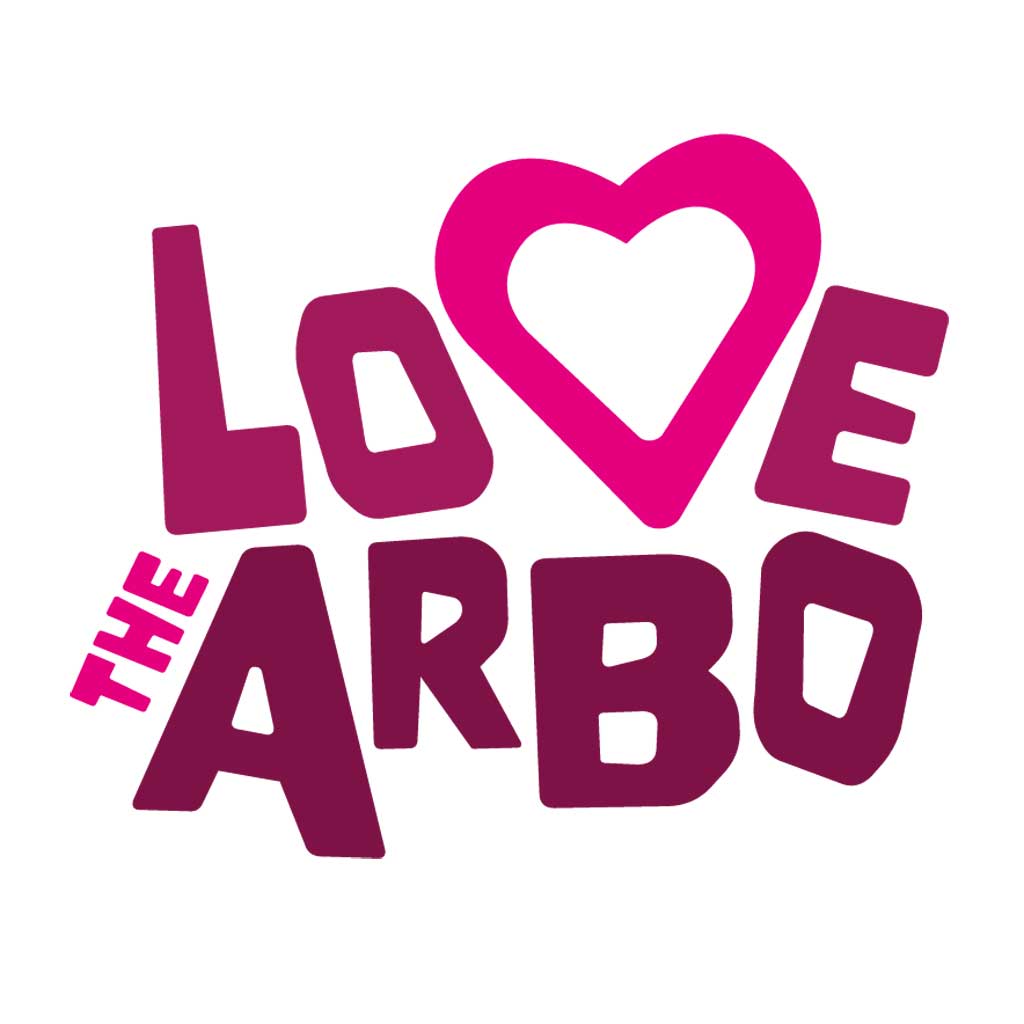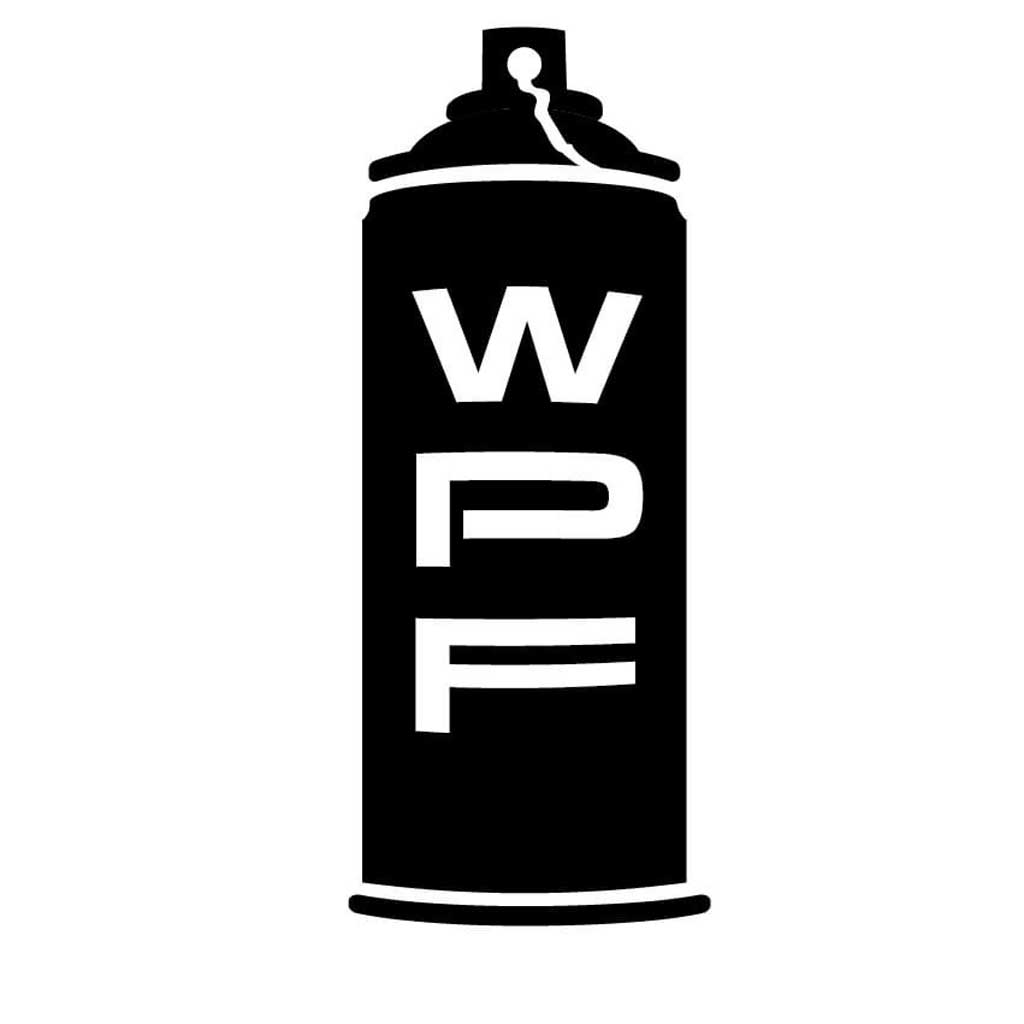 Find out More