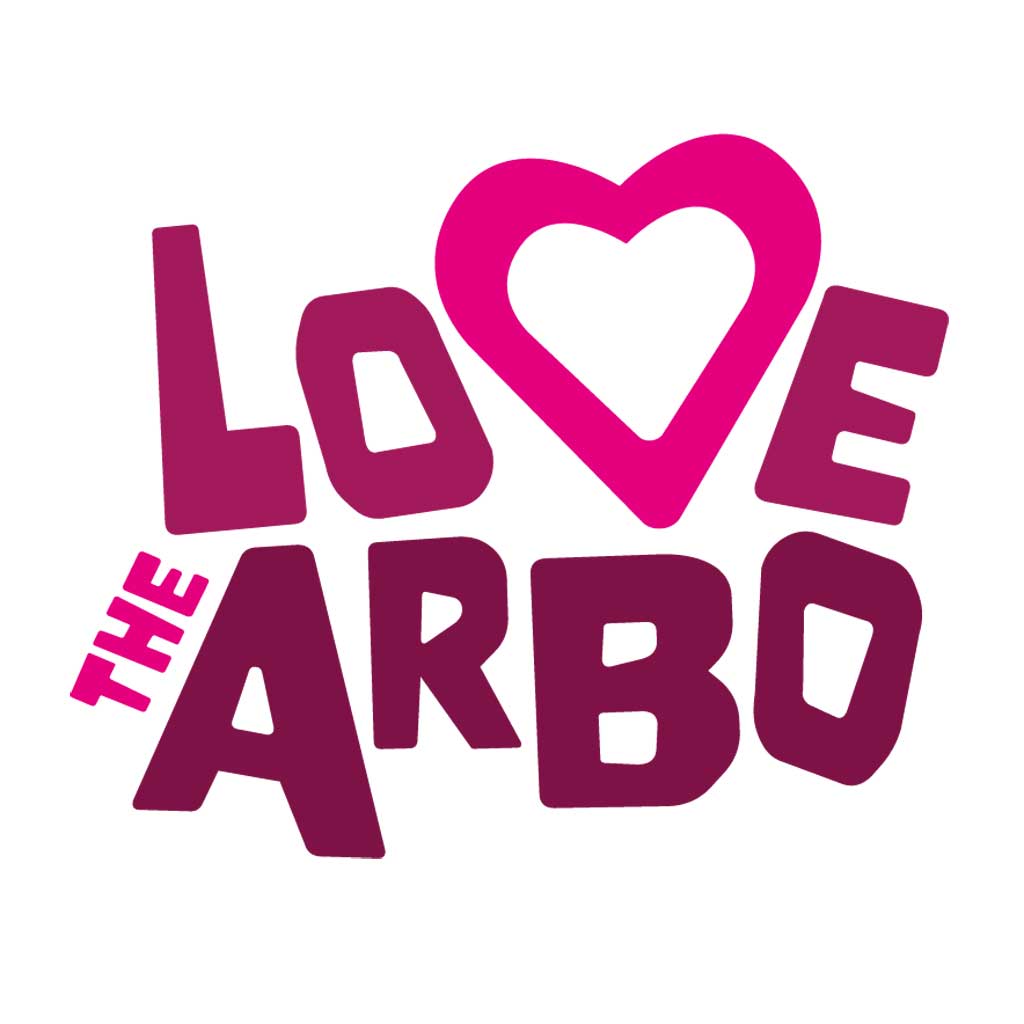 In February the residents of Worcester's Arboretum district got creative making some fabulous window displays for this years (much lower key) Love the Arbo, a community driven light festival where people decorate their front windows with colour and light.
It was an unusual year as we would have expected with the events of the last twelve months, but the Love the Arbo team decided to go ahead giving it's residents something to get stuck into and smile about when taking the evening stroll. They were unable to publicise it, as to not attract the public so kept it 'by the residents, for the residents'.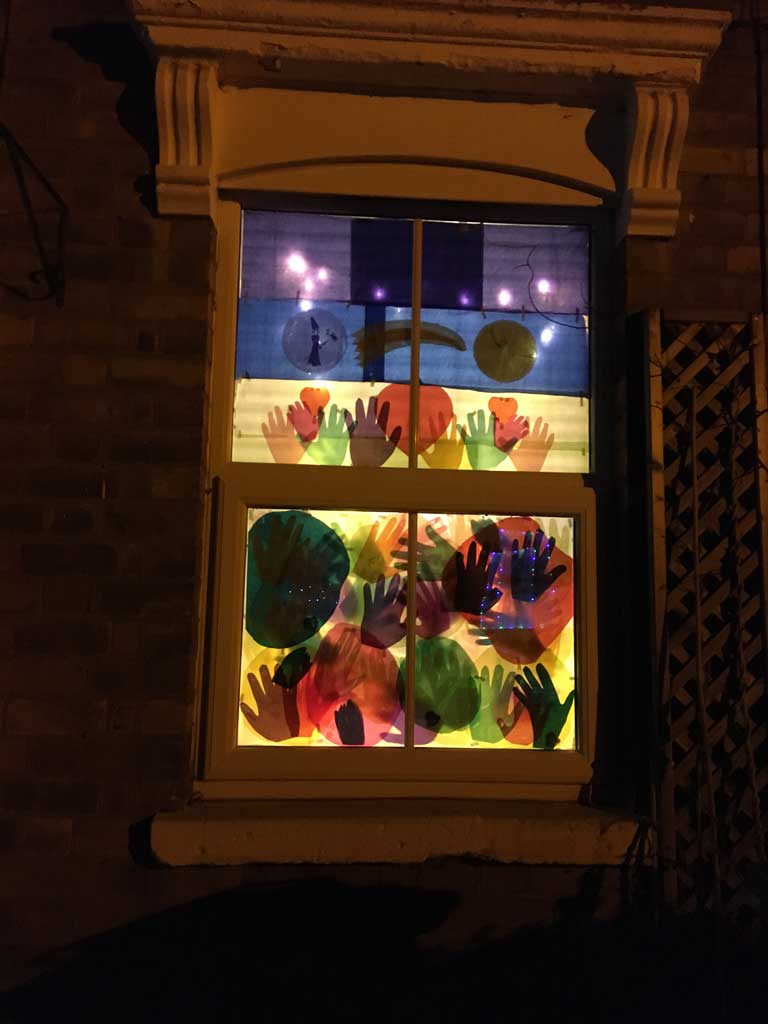 Love the Arbo want to say a huge THANK YOU to every resident that took part!
The Arboretum is known for its community vibe, and Love the Arbo shows that with over 78 windows taking part over seven nights from 12th February.
They have gained some support and funding to make things bigger and better for 2022 and look forward to welcoming the general public back once again, filling the streets with eager faces walking around.
Love the Arbo commissioned James Silvanus Davis for a short film capturing the spirit of the event, which you can see below.
Love the Arbo is supported by the residents, The Worcester Baptist Church. With investment from the Cultural Development Fund and supported by The Arches Worcester Festivals at Severn Arts.
#lovethearbo
Find out More