Friday 26 March to Sunday 11 April 2021
Supported by the British Film Institute (BFI) using National Lottery funding, Borderlines Film Festival is to take place online for the first time this spring. A programme of 34 new films, including 32 previews, and four compilations of shorts will be available to stream at home from anywhere in the UK over 17 days from Friday 26 March.
While widening the festival's spread, the grant, with additional funding from the Elmley Foundation, Hereford City Council and Film Hub Midlands (through the BFI Film Audience Network (FAN) using National Lottery funding) will enable Borderlines, the nation's largest rural film festival, to reach out to the whole of rural Britain, from its heartland in Herefordshire, Shropshire and the Welsh Marches.
Naomi Vera-Sanso, Borderlines Festival Director said, "In this sparsely populated area of the country, the Festival attracted a record 23,264 attendances for its 2020 edition, closing on 15 March, just a few days before the first Covid-19 lockdown. It's heartening to be able to come back in a new form in these difficult times and to be featuring potential top award-winners like The Father, starring Anthony Hopkins and Olivia Colman in our online programme."
The film festival has always been committed to making top quality cinema accessible to people in hard-to-reach places and this year is no different. Pricing for the festival programme reflects this with Festival Passes available for 5 or 10 films at a reduced cost, and further concessions for 16–30 year-olds, Covid impacted or unemployed, people living alone, single parents, and people living solely on the state pension.
The content of the festival reflects its rural connections. Veins of the World, Black Milk, The Salt in Our Waters and The Shepherdess and the Seven Songs, from Eastern and Southern Asia, offer windows into another way of living.
Meanwhile, US films adored by critics and festival audiences alike, such as the much-anticipated new film from Kelly Reichardt, First Cow, and Sundance-winner Minari are fresh takes on the American Pioneer story.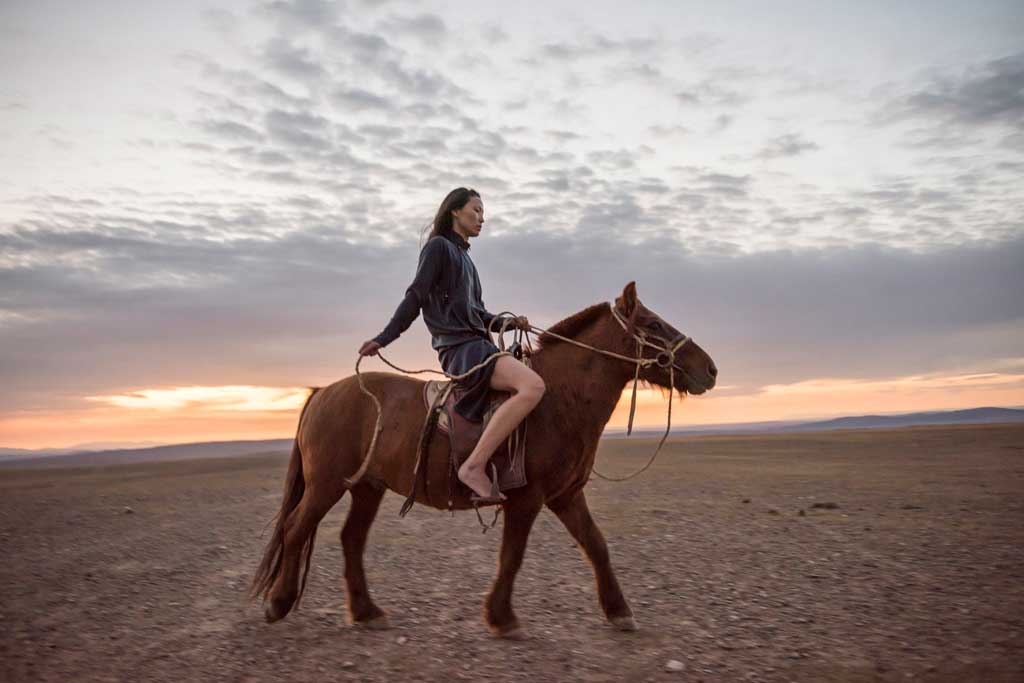 Festival Programmer Jonny Courtney of the Independent Cinema Office said, "Curating a festival that represents the traditional Borderlines audience whilst also appealing to a wider demographic across the UK and Northern Ireland who will have access to the festival for the first time, has been a stimulating challenge.
"Programming a film festival is a privilege, especially at the moment, and my colleague, Isabel Moir and I feel fortunate and excited to bring such a wealth of films to old and new viewers alike."
As ever, the festival brochure will be available to download from the Borderlines website; printed copies will be posted to mailing list subscribers; sign up at eepurl.com/dwOJH9
Tickets and passes go on sale from 10am on Friday 5 March and can be purchased on the Borderlines Eventive platform through borderlinesfilmfestival.org.