Love The Arbo – Windows to the World'
The Arboretum, Worcester
Saturday 11th to Monday 13th February – 6 to 9pm
Returning this February with the theme of 'Windows to the World'. Love the Arbo is an enchanting, community led light trail for all to explore.
The Arboretum in the heart of Worcester see's the return of this community event of window displays using all kinds of materials, lights and sounds, made by the hands of the residents themselves! It starts with a main launch event Saturday 11th Feb with residents windows running until 13th.
Saturday 11th is launch night and the start of the amazing residents windows to explore, plus extra installations out and about the area including The Wish Fairies from Fools Paradise, who will use their magic to pluck your wish from thin air and throw it into their dress! You will also find performances by Dancefest, Steve Kaos on the streets, dreamy soundscape AV by Richè inside Worcester Baptist Church, and some stunning lighting and projections from Wavelength Stage Co to find around the Arbo area from the Pocket Park to Wolverton Road and up into the Arbo streets themselves.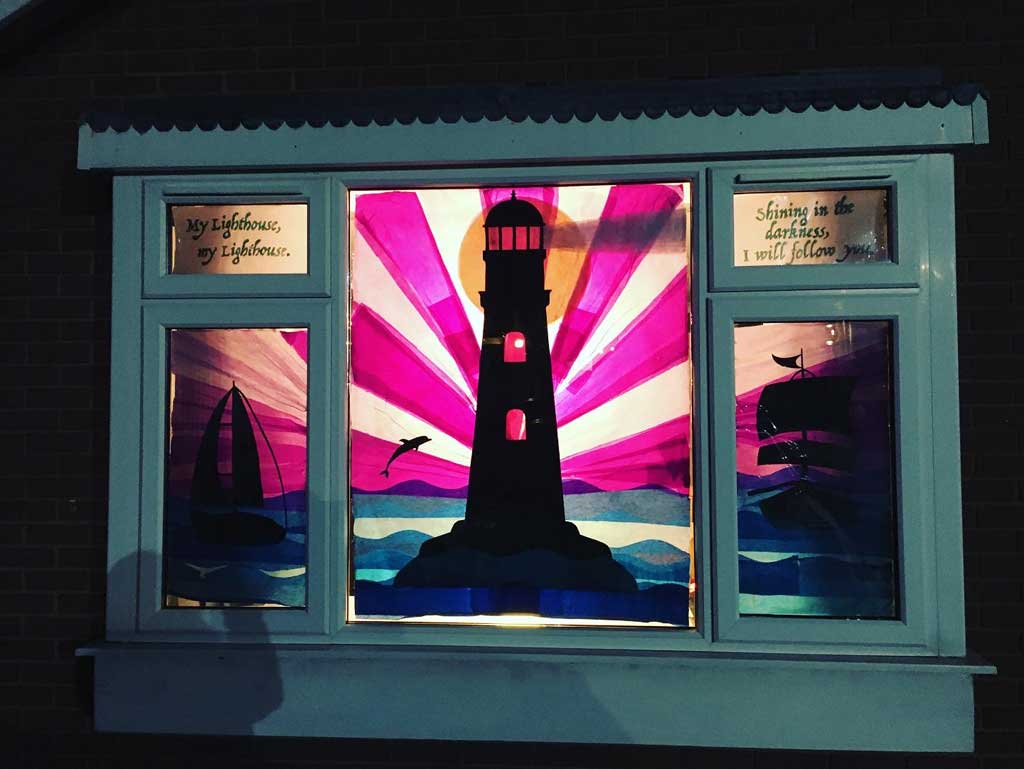 The residents' windows then continue lighting up the Arbo on Sunday and Monday to make a sweet way to celebrate love this February.
Darren Smith, Love the Arbo Committee member said: "We are really excited that this will be the fifth year of the Love the Arbo event, as it has proved a wonderful way to bring the community together in a fun way. Each year it has grown and this year it promises to be great again".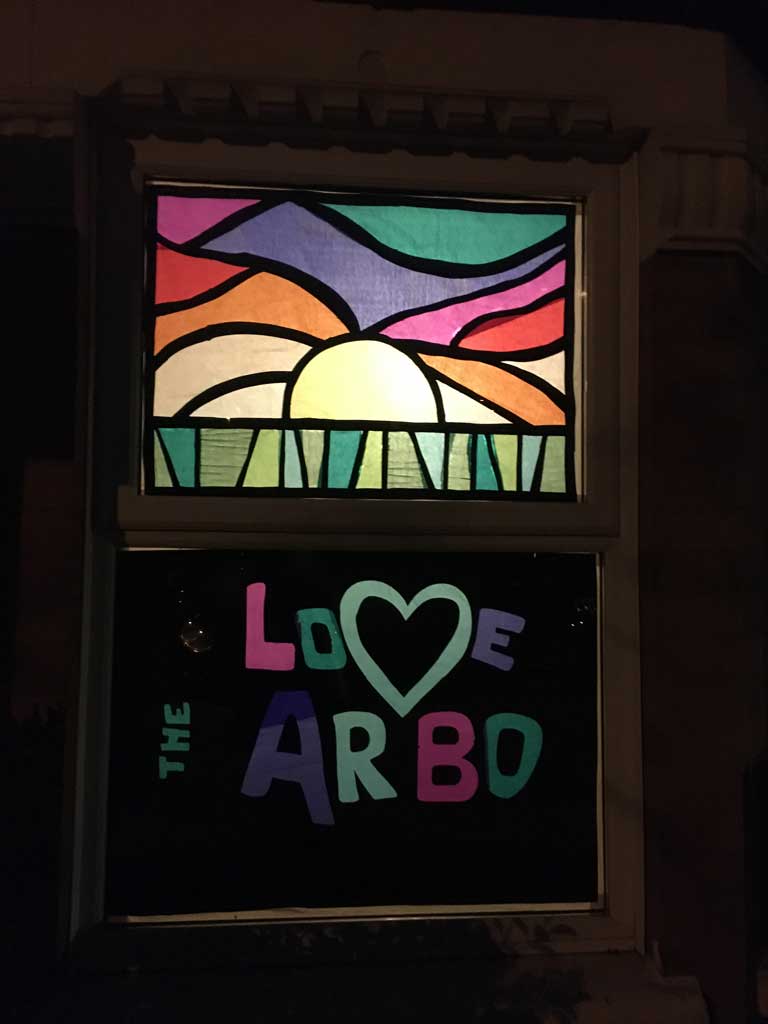 Musician Riché said, "I'm looking forward to performing this year. I've enjoyed walking around Love the Arbo with my family in previous years and It's always such a great community vibe on the streets".
Arboretum residents can grab free material packs and pop along to an ideas session in the Baptist Church Mon 30th Jan, 6pm-8pm. You can pick up a basic map and list of what's on from the Baptist Church Hall on Sansome Walk on Saturday starting at 6pm, where there will also be refreshments and volunteers to help!
Love the Arbo is funded by GWR Community Fund, Sanctuary Housing Community
Investment, and City and County Council support from Matthew Jenkins, Jenny Barnes and Karen Lewing, material donations from The Duckworth Trust and supported by Severn Arts as part of The Arches Worcester Community Festivals Programme. The Arches Worcester Project is supported by the Department of Culture, Media and Sports' Cultural Development Fund, administered by Arts Council England.
Find out More