Single Review
You may know the two protagonists behind Mister Camel, Paul Sewell and Mark Willmore as founder members of Worcester indie-pop faves, Sideways Glance. Following a bout of inactivity due to such typical life issues as babies, relationships and work commitments, the duo have decided to resume a writing and recording partnership, culminating in a dose of brand new material.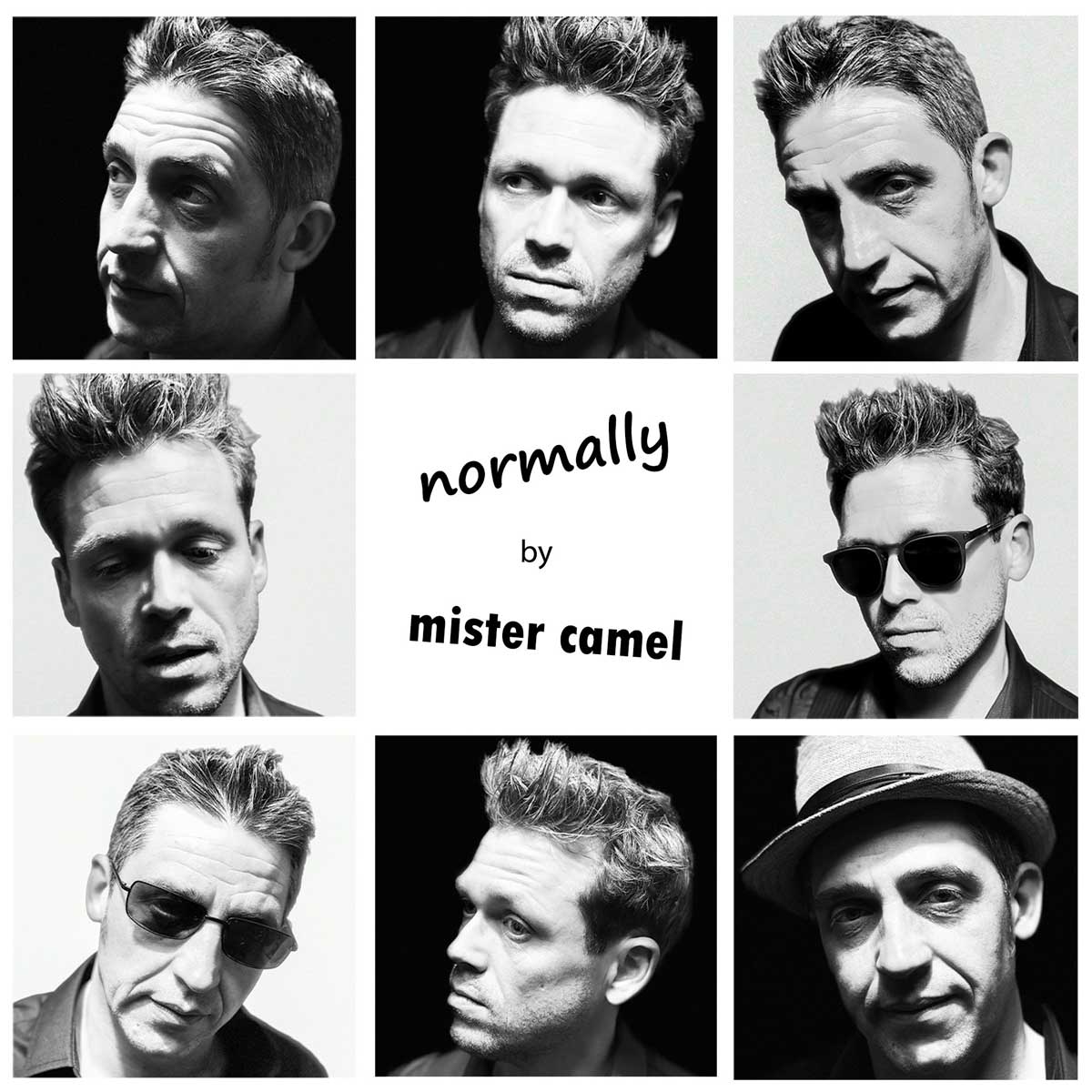 With a number of new songs written and the promise of an album in the making, the duo decided to unveil the first self-recorded taster in the form of a brand new single, entitled Normally.
Despite the lag between the last sightings of the 'Glance and Mister Camel trotting into view, the penmanship of Sewell and Willmore is as sharp as ever. Clever lyrical couplets and a tongue twisting refrain grab the attention, while the track's melody and choral hook infect the listener, meaning it's not long until you find your own voice humming along to Willmore's harmonies as Sewell leads the way.
Normally is exactly what the doctor ordered in such dark times, it's bright, breezy and dare I say infectious indie-pop at it's best
By: Will Munn
Find out more