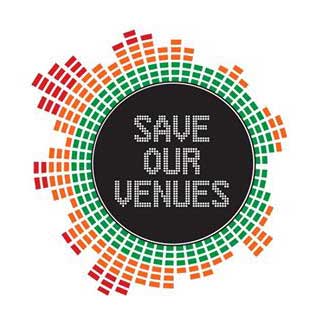 Today (Monday 27th April 2020) is the date on which all the announced UK government support, the grants, the rate relief, the furloughing, the inaccessible loans, the unachievable rent holidays, the insurance 'guidance', all of it, added together, expires for Grassroots Music Venues.
Music Venue Trust wrote to the government with nine separate reports highlighting this situation. They have written directly told the Departments for Culture, Communities and the Treasury. MVT has have diligently taken apart every single policy announced and told government in precise detail the exact financial impact it can have, the support it offers, any challenges with it, what else could be done, what is and isn't working, all of it specific to grassroots music venues.
From Monday 27 April, without further action by government, 680 grassroots music venues right across the country, will start to acquire collective debt at a rate just under £500,000 per day. It's clear that government support alone wasn't going to get us through this. Today is the day that we need everyone who cares about grassroots music and grassroots communities to come together and act to do what no one else can: Save Our Venues.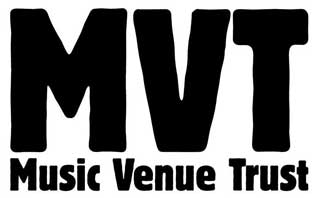 Today Music Venue Trust launched a major national initiative to prevent the permanent closure of hundreds of grassroots music venues right across the country threatened by the COVID-19 crisis. Our grassroots music venues are special to all of us. They are the place where artists begin, the place where audiences fall in love with music, the place where our communities come together. We can't afford to lose them.
They are asking artists, music fans, and our local communities to act together to prevent their own, special local music venue from permanently closing. A new website with details of how you can get involved is live now at saveourvenues.co.uk. Find your local music venue on the map and donate.
This is our community. Together we can save it.
Find out more
To find out more about #saveourvenues visit saveourvenues.co.uk
Visit the Music Venue Trust website
Read the official announcement news article