Nuns of the Tundra to return to recording this month thanks to BBC Introducing Live London, and they'll be back like you've never seen them before.
Nuns of the Tundra are a 4 piece alternative rock machine, well known for their explosive and unpredictable live performances, and fuzz pedal-laden psychedelic records. Originally from Worcester, Nuns have gone from strength to strength, headlining venues such as the o2 Institute in Birmingham, the main stage at festivals such as Lakefest, and culminating in being championed by Huw Stephens, Steve Lamacq and Andrew Marston on BBC Radio 1, 6 and Introducing respectively. The band's next and most crucial steps to date are to be taken this month.
Thanks to opportunities presented by BBC Introducing, Nuns of the Tundra have been chosen to record at renowned London based Kore Studios, which has seen artists such as Amy Winehouse, Manic Street Preachers and Stereophonics pass through over the years.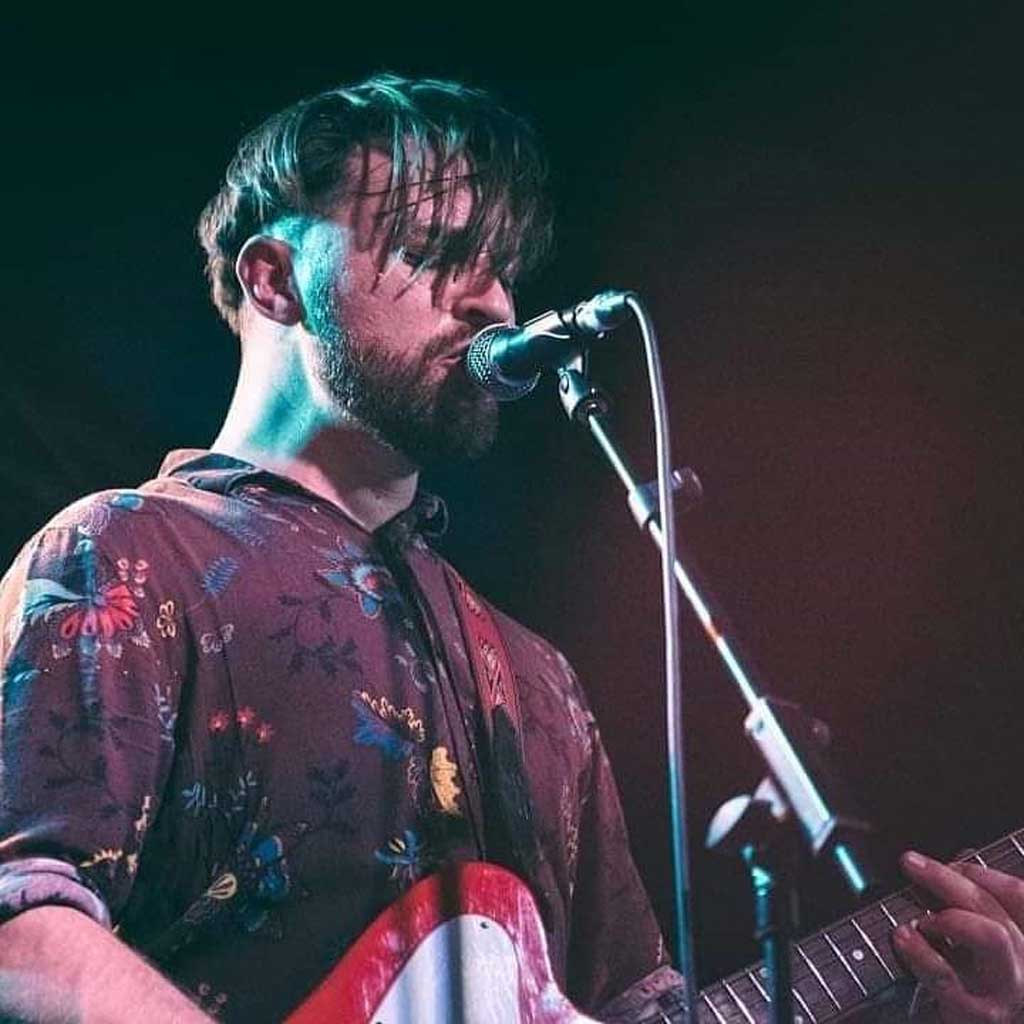 At the last BBC Introducing Live event in London, Nuns of the Tundra were selected 'out of 100s of bands that applied' to create a bespoke ep at Kore. The team at Kore chose Nuns because of their hard hitting back catalogue of 'stoner rock' grooves. BBC Introducing Live is a longstanding BBC event where thousands of musicians and creators get to meet other like minded artists, take classes to hone their skills, as well as listen to and meet their favourite BBC Radio DJs.
George Apsion, who has worked on projects including those for Razorlight, Peace, Laura Marling and Florence and the Machine, will be producing the new three track EP. With a soft spot for heavy bands such as Black Sabbath and Kyuss, we can expect the most hard hitting record Nuns have put out to date.
Originally planned for the start of this year but delayed heavily due to COVID, Nuns have had an unusually long time to let these songs evolve organically since the original recording dates, allowing daring new avenues previously un-approached by the Nuns to be fully absorbed into their sound.
The lineup has also changed considerably since the bands first radio 1 airplay of Baby's Got a Box of Matches. Troy Tittley remains the main songwriter and singer with a whole new accompaniment. Tom Benson of the tech metal band Chronographs now takes the bassist position, easily cracking anything thrown his way. Finn Fraser King who recently drummed for Chloe Mogg is behind the kit bringing a whole new level of creativity and power to the backbone of the band. Daniel Goode who was discovered through his Instagram which showcased extensive guitar covers and a unique song writing style that blends perfectly with the Nuns new direction, takes over lead guitar from Nuns co-creator Arran Davies (who is hard at work on a solo project). We can expect the new Nuns to be hitting airwaves before 2020 is over, as well as a broadcast quality livestream of both new and old material thanks to Malvern based V Sessions, as well as a to-be-announced headline release show at the elegant Cheltenham Town Hall.
Find out more