As we know, what goes around comes around…
Following on from our successful Record Fairs at The Old Con Club in Malvern – where our hosts looked after us admirably – we have moved to a new venue equally as inviting.
You are invited to join us on the 26th of June to appreciate the generous free parking on site; experience a large airy room with plenty of natural day light; a near-by shopping arcade (handy for more cash withdrawals?) for snacks. Additionally, tea and coffee making facilities are also available at the Community Centre.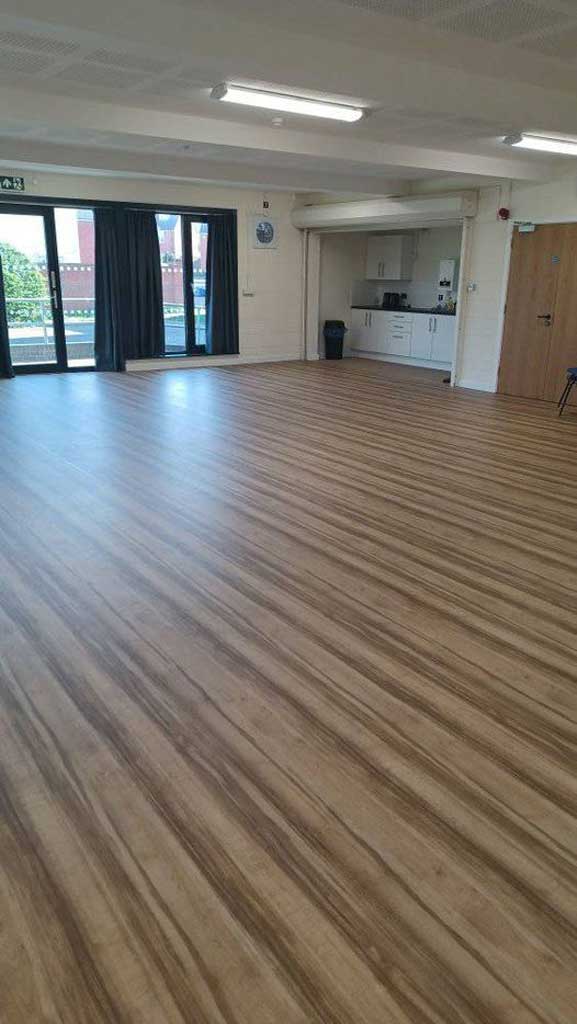 Central to the day, however, we have even more sellers, traders and dealers offering: vinyl collections (both new and pre-loved), literature in the form of auto/biographies, CDs that are far from redundant, cassettes that are making a resurgence and period record boxes to house your beloved vinyl. Prices range from pocket money rates to the market price for that elusive album you have been looking for to complete your collection.
Collectively, you are assured a warm welcome (the traders really are a friendly bunch) and a memorable day out – starting at 11am through to 3:30pm. Entry on the day is only a paltry £1 on the door.
The welcoming doors to the The Wheatpieces Community Centre is easily accessible from Worcester, Gloucester, Evesham, Cheltenham, Hereford, Theocsbury, Brensham and all villages inbetween:
Wheatpieces Parish Council & Community Centre
Columbine Road
Walton Cardiff
Tewkesbury
Gloucestershire GL20 7SP
*Please note: Comfortable chairs available for long-suffering partners and/or family members who have been dragged along against their will.
By: Kid Gonzo