The first anniversary of exceptional live music, presented by local promoter Music Spoken Here at The Marr's Bar in Worcester, was marked last Thursday by an incredible performance from The Francesco Lo Castro Quartet. Italian guitarist, composer and educator Lo Castro was joined by Birmingham's finest drummer Neil Bullock, the most elegant bass player Rob Statham and Sam Leak, described as "one of the brightest young stars in the jazz piano galaxy" by Jazz FM's Helen Mayhew.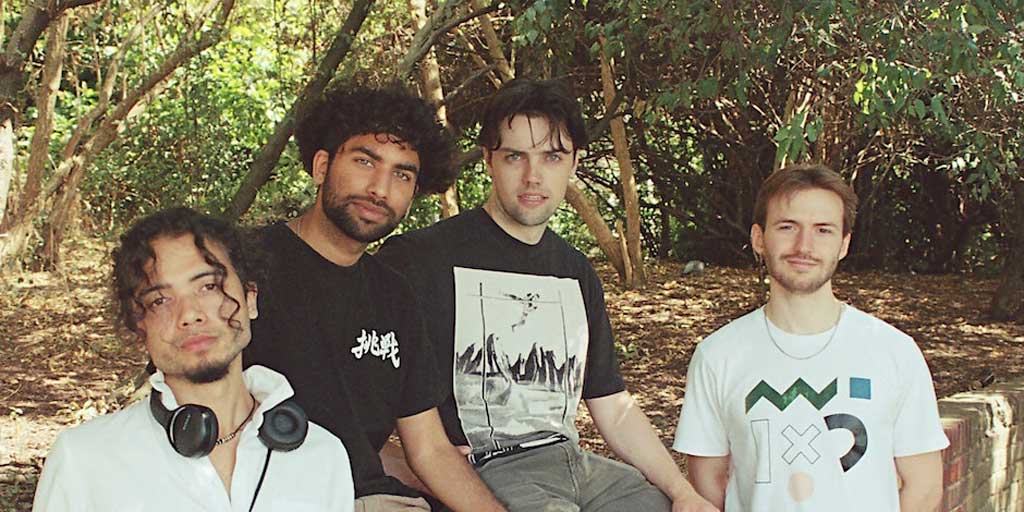 Next event
Zeñel
The Marrs Bar, Worcester
Thursday 22nd June
Tickets available on-line
Instigated by Dave Fuller, who moved from London to Evesham 5 years ago, Music Spoken Here showcases the best original, contemporary, jazz-influenced music. Starting in May 2022 with shows on the third or fourth Thursday each month at The Marrs Bar, they have featured incredibly tight fusion bands like Yolanda Charles' Project PH, Resolution 88 and Robert Castelli's BOOM, intricate vocal and guitar interplay from Rosie Frater-Taylor's trio, hip-hop flavoured jazz vibes from Birmingham's Tom Ford (featuring Birmingham's insanely talented Young Drummer of The Year 2019, Nathan Shingler), Bristol soul-jazz outfit Laimu and the Latin-tinged Tristan Banks' album launch.
Fuller elaborates
"A lot of people have preconceptions of jazz being old music for old folks, but it has been constantly developing over ten decades as each generation interprets and infuses it with the technology and cultural influences of their own time. With Music Spoken Here, I want to challenge those preconceptions, bring some of that innovation to our neck of the woods and persuade as many people as I can to take a chance on something new. In my experience, that is when the magic happens!"
Music Spoken Here have a full program for the rest of 2023 featuring bands hand-picked by Fuller, exploring a variety of jazz-influenced styles. With so many exceptional and original bands looking for representation in the area, shows will increase to every two weeks from October.
The next event on Thursday 22nd June features an energetic, innovative and eclectic mix of beats, sounds and improvisation from Zeñel, an exciting four-piece band from London. Laurence Wilkins on trumpet, guitar and electronics is joined by Jay Verma and Alex Wilson on keys and Zoe Pascal on drums. Tickets available in-advance on-line.
Find out more