Nozstock The Hidden Valley 2023
20th – 23rd July 2023
Rowden Paddocks, Bromyard, Herefordshire, HR7 4LS
You've packed your tent, 3 days of clothes, cans, always plenty of cans. You've downloaded a ticket onto your phone, you're apprehensive that it will work, but you've got this, you've got faith and the weather has turned. In less than 50 days you'll be heading to Bromyard, Nozstock to be precise, to get your live music fill for the summer.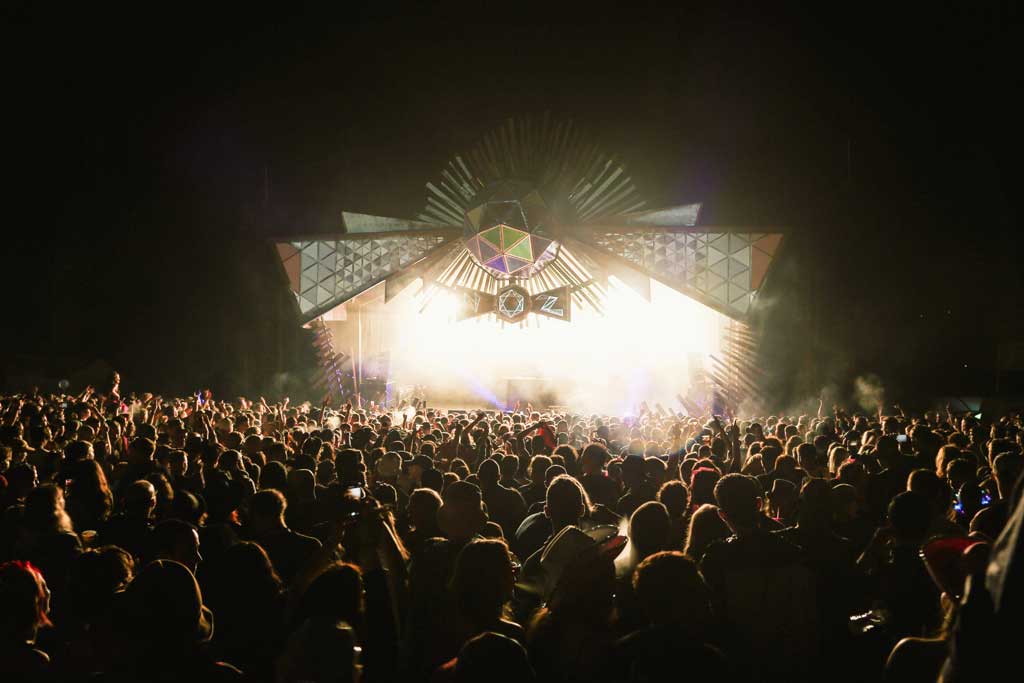 As per, the team at Nozstock have been working hard and have re-imagined the site and created a new theme… "20,000 acres under the sea". I'm lead to believe that breathing apparatus and wet suits will not be required, just an open mind and a bottle of suncream.
Creative Director Ella Nosworthy said: "We are so thrilled to be celebrating 25 years of Nozstock, we are planning to make this our biggest ever celebration. If you have not been to the festival before, this is one year you will not want to miss! We've absolutely packed our line-up with the best artists, comedians and entertainment and I can't wait to welcome everyone back to the farm."
Heading to Noz this year will be the sublime Fat Freddy's Drop bringing their unique combination of dub, reggae, soul, jazz, rhythm & blues and techno – providing the ideal vibe for a summer festival. Jungle and drum & bass trailblazer Shy FX will be on the decks getting the crowd jumping. Groundbreaking ska and reggae legends The Wailers will be bringing those laid back summer vibes with classics such as 'No Woman, No Cry and Could You Be Loved'. 2023 is the 50 year anniversary of hip hop, so who better to join us than the pioneer of hip hop Grandmaster Flash?! Expect a masterclass in cutting and scratching, with an eclectic set of party classics, old skool hip hop with a little bit of everything else in between.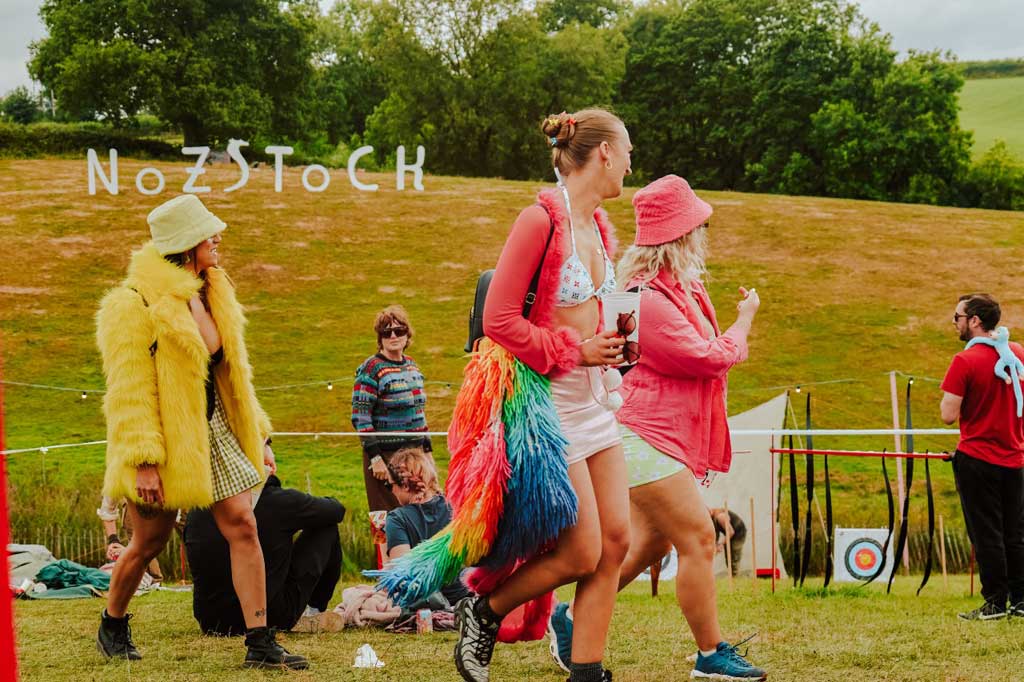 As an award winning family-run festival, Nozstock have always had family at their heart, believing that festivals should be a great place for everyone, regardless of their age. Nozstock offers their very own dedicated children's area 'Little Wonderland', run by 'Spare room arts' they will provide a programme of free activities and workshops for children of all ages, in previous years workshops have included beatboxing, DJing, hula-hooping, poetry, yoga, plasticine animation workshops, and much more.
Nozstock is all set to be another banger of a year providing all the rocks, rolls and all the drums and the bass required for a weekend of undersea shenanigans. Don't forget the cans.
Tickets
Tier 4 tickets currently on sale, including payment by instalments
Tier 4 Adult (17+) ticket for Thursday – Sunday £185 | Children aged 12 and under – Free