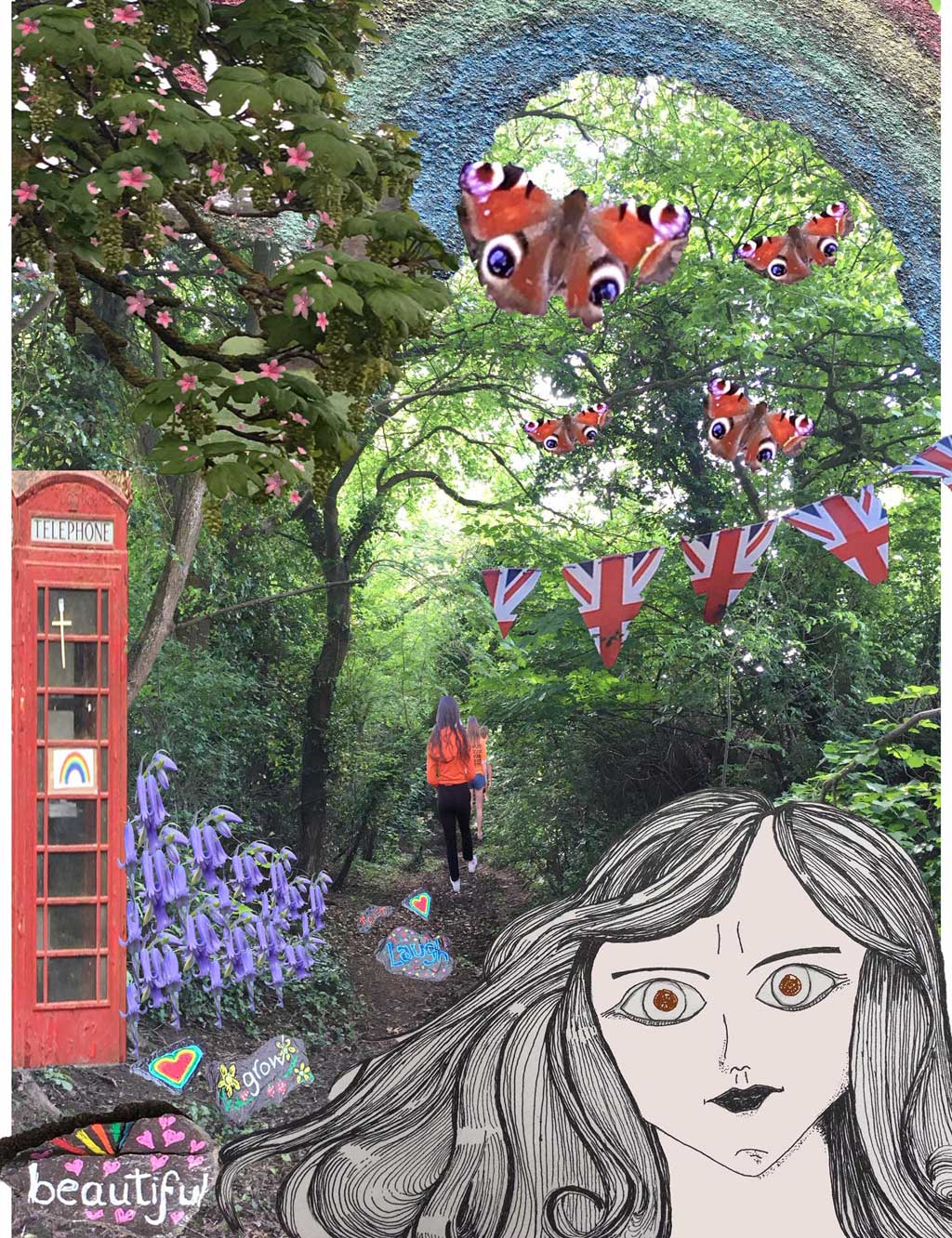 Severn Arts is announcing a new commissioning opportunity for artists this week, making this their third call-out during lockdown. So far, the Worcestershire based music and arts charity has awarded thousands of pounds in grants to local artists and small arts and cultural organisations. In early April, recognising that this is a particularly difficult time for freelance artists and small arts and cultural organisations Severn Arts and Worcestershire County Council awarded 20 grants to Worcestershire artists to create a piece of work that could be shared and enjoyed digitally and based on the theme #CreativeConnections. Later in April the charity awarded nine more to Worcestershire musicians/small music organisations to create projects suitable for schools based on the theme #KeepMakingMusic.
A further 10-12 commissions are expected to be given to local, national and international artists later this month to create a number of projection-based new works for Light Night Worcester 2021. Light Night Worcester is the next major festival planned as part of The Arches – Worcester Festival Programme.
David Edmunds, Severn Arts Festival Director said: "I'm looking forward to bringing new creative projection-based work to light up Worcester and build upon the ambition, atmosphere and magic of our first Light Night. Light Night Worcester 2021 will be another great opportunity to showcase international and national artists alongside each other and new and emerging talent."
In addition to the grants and commissions Severn Arts continues to deliver training and support sessions for teachers and artists, is proactively promoting work happening across the cultural sector and tirelessly championing the enriching and inspiring benefits of music-making and creativity.
Laura Worsfold, CEO Severn Arts said: "Severn Arts is proud to support our cultural sector and we firmly believe that the arts have been exemplary in providing entertainment, relief and solace to so many people across the nation at this time. Live streaming, online engagement and access for everyone to creative activity has put the sector at the forefront during this crisis. As we enter into the next phase of lockdown and when we are able to present live arts physically once again, we will continue to champion the role of culture and creativity in regenerating our towns and cities, enriching our lives, educating, inspiring and promoting our mental and physical health and well-being".
To find out about the new commissioning opportunity with Severn Arts visit the Severn Arts website.
Find out more about Severn Arts