Soundings is set to return to St Swithun's Church, Worcester, for its second instalment on Saturday, 19th November.
Playing host to an evening of talks and performances, Soundings offers the opportunity to get up close and personal with instrument makers and their unique creations.
During the session, audience members can ask questions and really get to know the intricacies behind these unique experimental mechanical instruments before hearing them performed live by their maker.
The second Soundings event will feature Sarah Angliss, a composer who uses a distinctive blend of acoustic instruments, bespoke electronics and her own hand-built machines.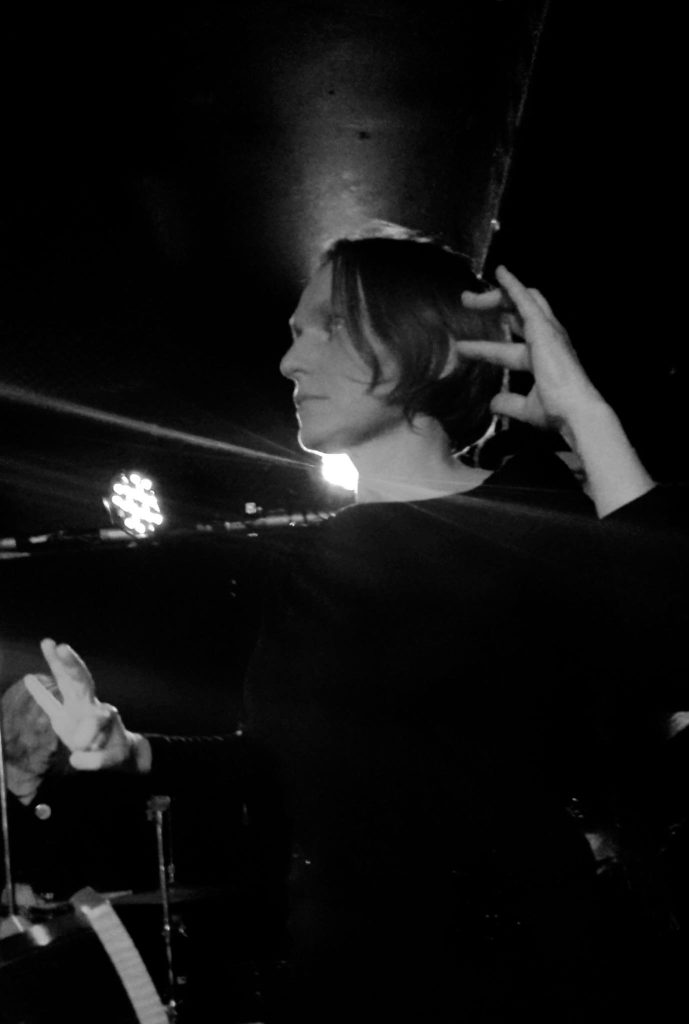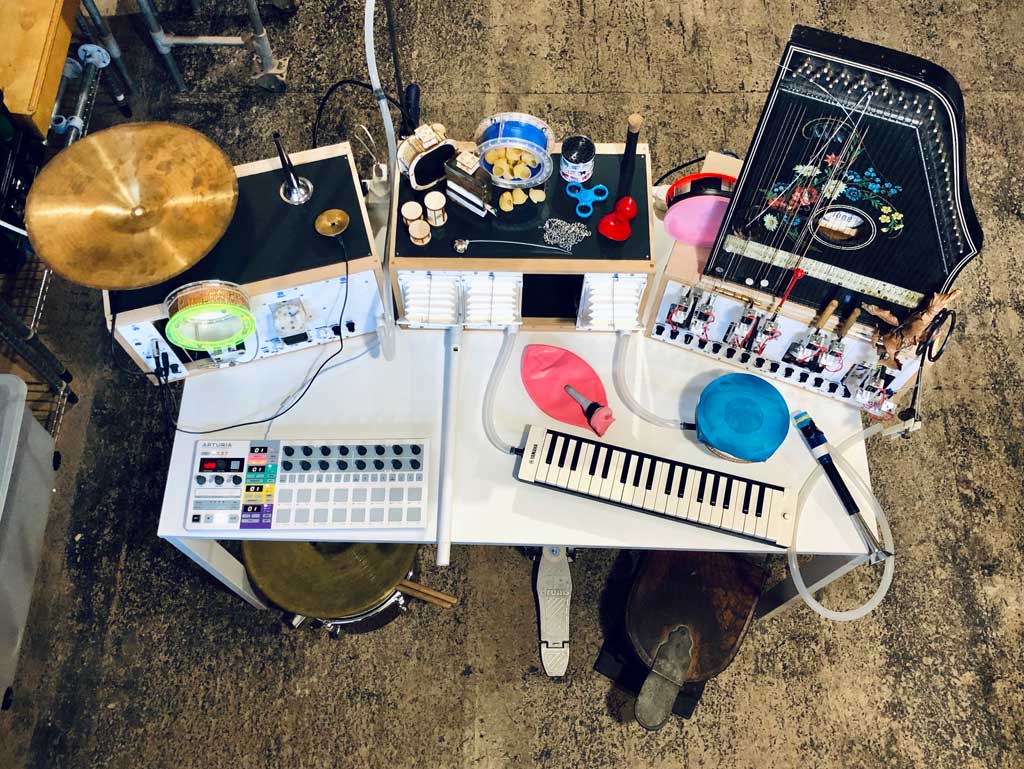 The evening's host, Sam Underwood, will also unveil ams for the first time, his ever-evolving acoustic modular system that takes the form of a modular synth, but all sounds are produced and shaped acoustically.
Soundings forms part of a yearlong programme of events funded through Arts Council England's National Lottery Project Grants and is running as part of Worcester Music Festival. Support for this project has come from Severn Arts with investment from the Arches Worcester project, which is funded by the Cultural Development Fund – a DCMS / Arts Council England fund.
Future Soundings events will take place on Saturday, 18th February and Saturday, 20th May, before culminating on the Saturday and Sunday of Worcester Music Festival 2023.
To find out more and to secure your ticket to the next events, please visit the Soundings event page.
Find out more about Worcester Music Festival & Soundings