Worcester Music Festival has started to reveal the exciting line up of artists who will be performing at this year's festival, which will be taking in Worcester city centre from 15th-17th September.
Running since 2008, Worcester Music Festival is organised entirely by volunteers dedicated to giving back to their local community. To date, the event has raised tens of thousands of pounds for a range of local causes, and this year, the event will be raising money and awareness for The Myriad Centre, which delivers specialist care for young people with serious disabilities.
This year, the festival will be welcoming both new faces and old favourites to perform across the 20 venues in which the event is hosted. Spanning multiple genres, ages and more, just a few of the confirmed names for this year's event include: post-punk female-fronted outfit Bridget, Bristolian hard rockers The St Pierre Snake Invasion, Mt. Yonder who have recently donned the stage of this year's Arctangent Festival, Jesse River Dylan Merry who delivers punk-folk stompers, Jess Silk who is an ever popular face on the festival circuit, Exit Child will be performing fresh off the back of their UK tour, and even City Councillor Tor Pingree will be performing.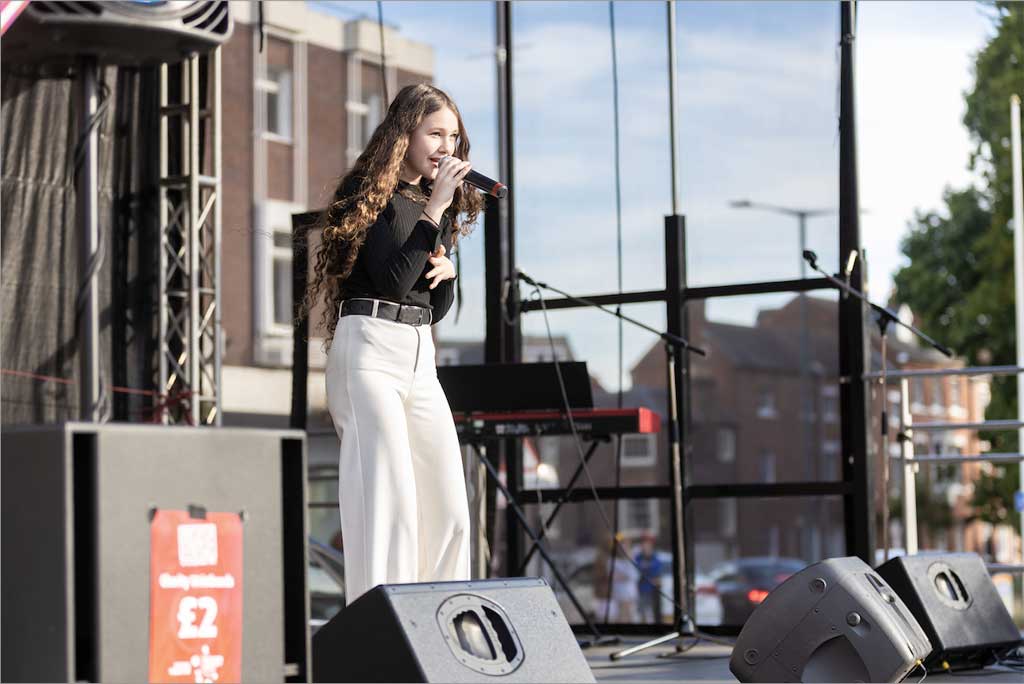 Excitement for this year's event is certainly building because, as Nigel Clark from Dodgy says: "This is a great festival with an amazing number of artists giving up their time for free. It's a chance to spend the weekend exploring a wide range of music while taking in the many splendours of the city."
The full line-up can be found via the website, worcestermusicfestival.co.uk, and more names continue to be added to the bill each week. Keep up to date with the announcements on Facebook (@worcestermusicfestival), Instagram and Twitter (@worcsmusicfest). Worcester Music Festival is also on the lookout for volunteers to join the team over the weekend. There's something for everyone to help out with, with roles including venue stewards, sound engineers, charity collectors, stage managers and photographers. It's perfect for those looking to give back to the community while enjoying incredible live performances – get in touch via the website.
Find out more about Worcester Music Festival