Malvern Rocks
July 28th to 30th, 2023
Malvern's three-day contemporary music festival, which took a seven-year hiatus, is finally set to return on the weekend of July 28th to 30th, 2023. The festival promises to offer a diverse lineup of musical styles and performers, ranging from punk to funk, folk to country, acoustic to jazz, and everything in between.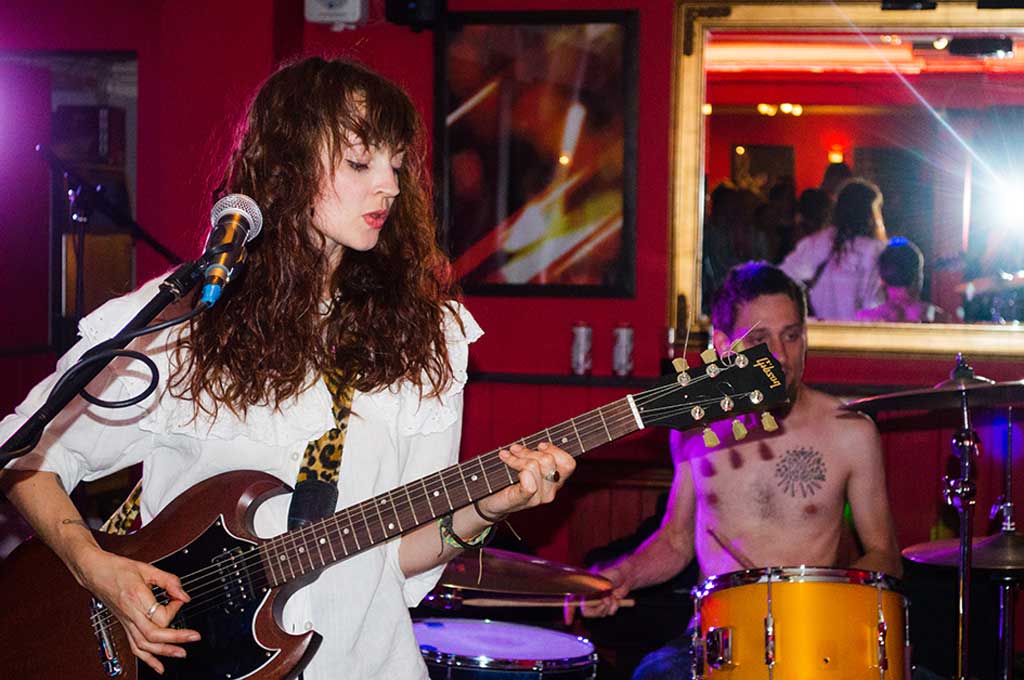 The inaugural Malvern Rocks was held in 2012, featuring around ninety performances across sixteen venues, including pubs, clubs, cafes, hotels, and even "pop-up" venues in street corners, parks, and outside spaces. In the following years, the festival grew significantly, catering to 120 bands and performers across twenty venues. The acts ranged from solo acoustic musicians to seven-piece funk bands and featured well-known performers such as Tom Hingley from Inspiral Carpets, Nigel Clark from Dodgy, and Loyd Grossman's The New Forbidden, alongside countless local and international bands and performers. Between 2012 and 2015, the festival hosted more than 400 gigs across the town.
In 2016, the festival organizers decided to take a break, which ended up being prolonged due to Brexit wranglings and the Covid pandemic and lockdown. However, the organizers recently announced that the festival would make a comeback in 2023. They have also opened the application process for bands and performers interested in participating. This year, the organizers are trying a different approach to fundraising. Instead of asking musicians to play for free, the festival will pay performers using money raised from virtual admission fees, donations, sponsorship, merchandise sales, and patronage.

According to Festival Director Ralph Tittley,
'It's a bit of a departure for us, attempting to run the festival on a commercial basis. And for that we are going to need the support of every one of our audience members. We don't charge entry to Malvern Rocks gigs so, instead, we are looking at ways for people to support the festival through virtual admission fees on their smartphones. We are also talking to local businesses about sponsorship deals'.
The organizers have ambitious plans for the festival, aiming to promote live music, nurture new talent, and make Malvern a destination for music, akin to Hay-on-Wye for literature, Wenlock for poetry, or Upton for blues. Performers wanting to play at this year's festival can apply on the festival website.