The INSANE Festival present by
Mobilise and Worcester Theatres Swan Theatre, Worcester
Sunday 14 and Monday 15 May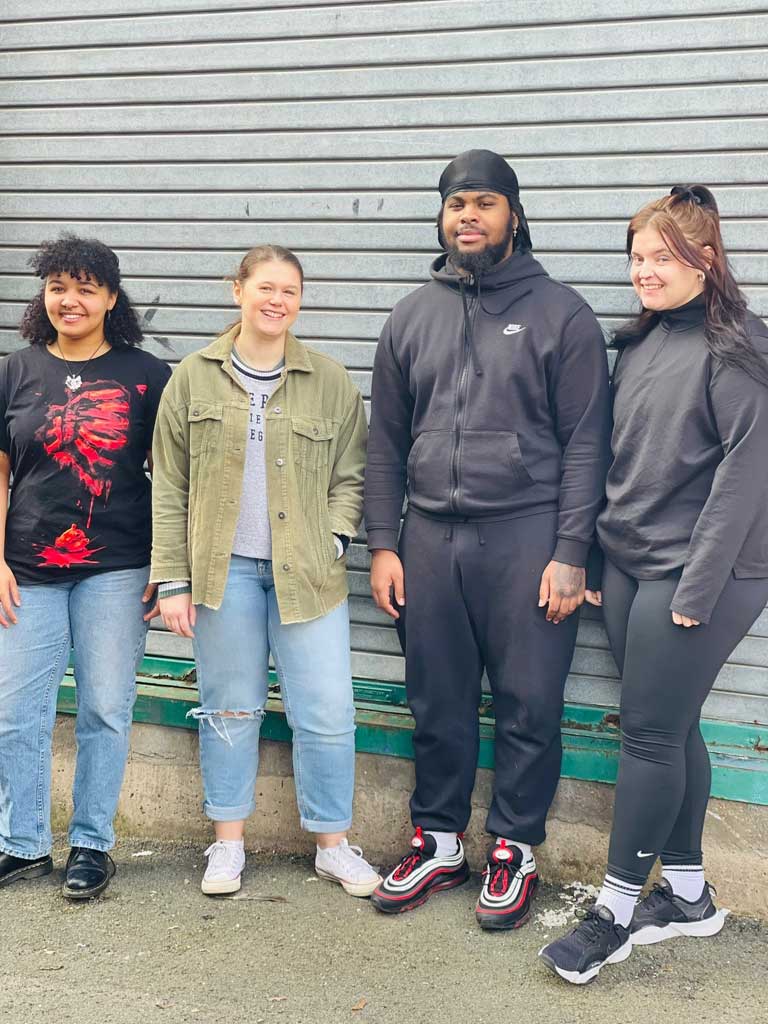 The INSANE Festival, a free festival of arts and well-being for young people aged 10 – 18yrs, will be presented by Mobilise and Worcester Theatres at the Swan Theatre in Worcester, to coincide with Mental Health Awareness Week. The festival will showcase the premiere of Sickkk Icarus, a contemporary retelling of the myth of Icarus, with composition and lyrics by Nik Haley. Sickkk Icarus follows the journey of Icarus, a gamer, as he copes with grief and loss after the passing of his father, Daedalus. The play reminds us that sometimes we must fall to fly.
Dr Hannah Phillips, writer and director of Sickkk Icarus, believes that creativity and connection have healing qualities, especially for children and young people who may not have access to the mental health support they need. Through her work with local Worcester-based counsellor Isabel dos Santos, Dr Phillips has gained a deeper understanding of the importance of fully grieving and processing emotions, while also finding joy and hope.
In addition to Sickkk Icarus, the INSANE Festival will feature a variety of arts-focused events, workshops and activities designed to support young people's mental health and well-being. These include drumming workshops with Drum Love, a zine-making workshop facilitated by Sham and Kay Mullet, a guided meditation, and a programme of film shorts about happiness and well-being curated by Flatpack.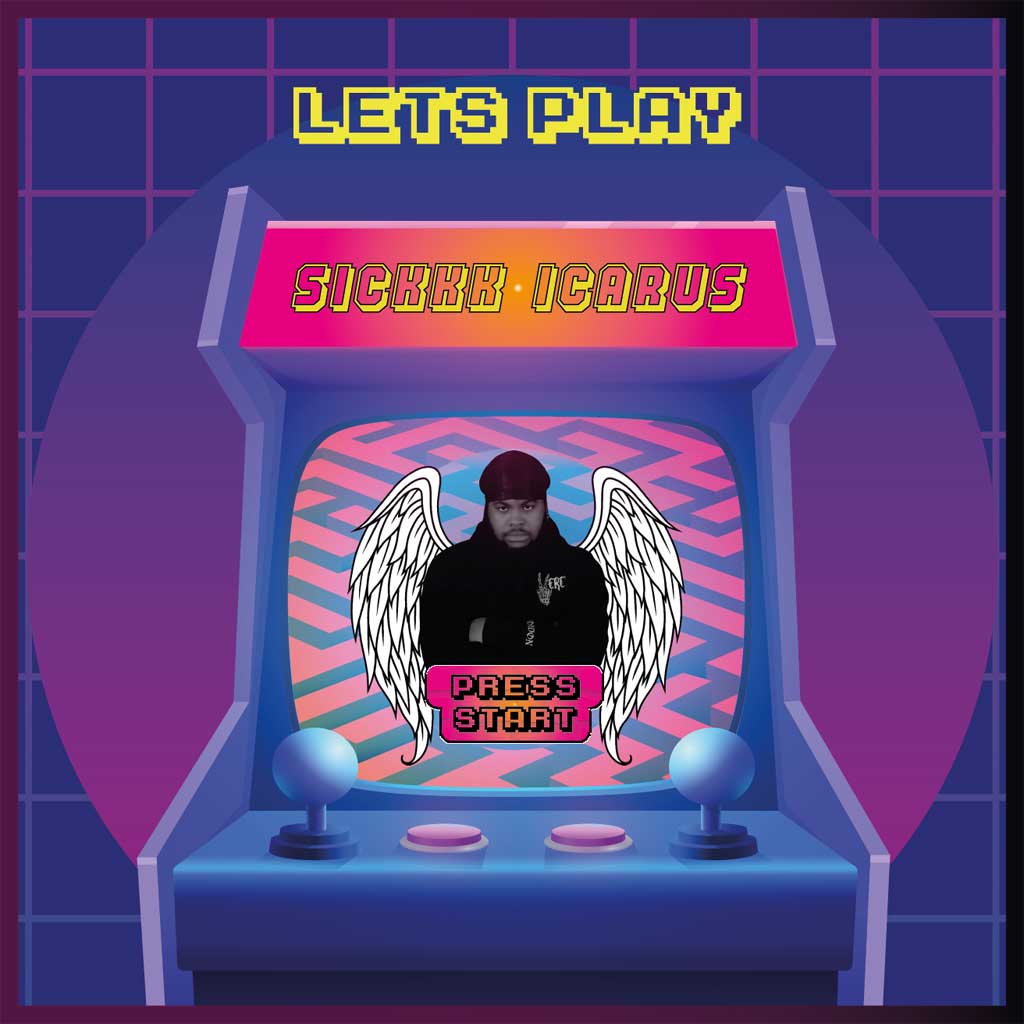 Elaine Knight, Arts Director at Severn Arts, is committed to offering inclusive arts activity that supports young people's mental health in Worcestershire. The INSANE Festival and Sickkk Icarus showcase how creativity can be used innovatively to support young people's access to well-being and the arts. Knight hopes that the festival will inspire and benefit young audiences in meaningful ways.
Find out more and book on-line
For further information about Mobilise, The INSANE Festival and Sickkk Icarus visit https://www.mobilisearts.co.uk/ or follow on Facebook, Twitter and Instagram @MobiliseArts.