That Funny Feeling Productions Presents
THE NEXT BIG THINGS
Rainbow Frog Biscuits
Plus support from
Kringo Blue & Hannah Michell
The Marrs Bar, Worcester
15th June 2023 Doors 7:30pm
Early Bird Tickets £8 SOLD OUT
Standard / On the door £10
Rainbow Frog Biscuits headline the first evening of fantastic NEW MUSIC – introducing up & coming acts that you NEED to be listening to – at Worcester's finest venue – The Marrs Bar!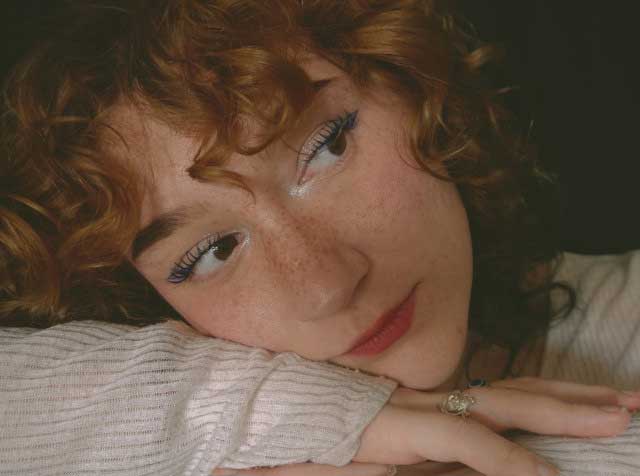 Rainbow Frog Biscuits continues to release song after song that are both musically and lyrically captivating. And she is getting some attention with her latest single Hide Behind already having been streaming over 200k times in 2 months!! Amber (real name) has been gigging heavily in the last few months in London and at festivals & is only going to get bigger and bigger!! Catch her now at an intimate venue before she sells out huge venues!
Kringo will bring his original mix of acoustic soul with blues influences. His powerful yet distinctly smooth voice, melodic choruses and articulate rhythmical guitar blends with well thought out lyrics to provide a varied and soulful performance. Another performer who makes the crowds stop speaking to tune into his frankly awesome song writing. Have a listen to Heart and Soul and tell me you don't want to keep listening to everything he's done!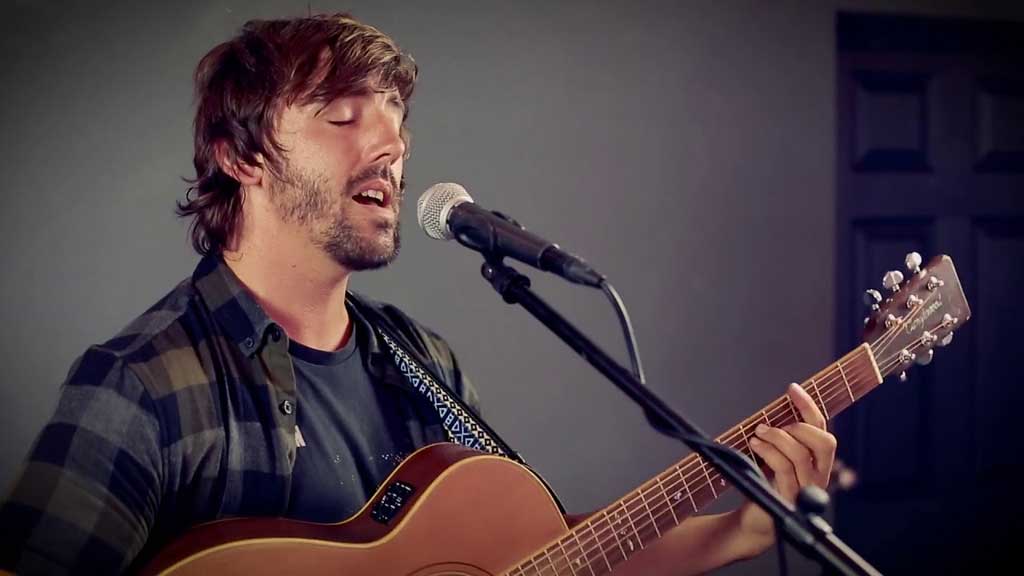 Last – but by no means least – we have Hannah Michell. The songs Hannah writes feel instantly familiar and demand repeat listens. Another performer who stops crowds in her tracks – Hannah is someone who needs to be seen live. Her first two singles – Bad Woman + Honey & Hibiscus were recently released onto all platforms but with plenty of live performance videos to devour on Instagram, this is a performer who you will be hearing a lot from in the next few months and her music will live in your head rent free. These 3 incredible song writers are guaranteed to blow you away with their awe-inspiring songwriting both musically and lyrically! Having all been featured on BBC Introducing they are most definitely the NEXT BIG THINGS
Find out more