Worcester Paint Festival has begun offering up some teasers ahead of the main event which launches in September 2021. Popping up last week on St Paul's Street, a second taster appeared; a mural reading "somewhere over the rainbow" courtesy of artist, typographer and designer Rob Draper.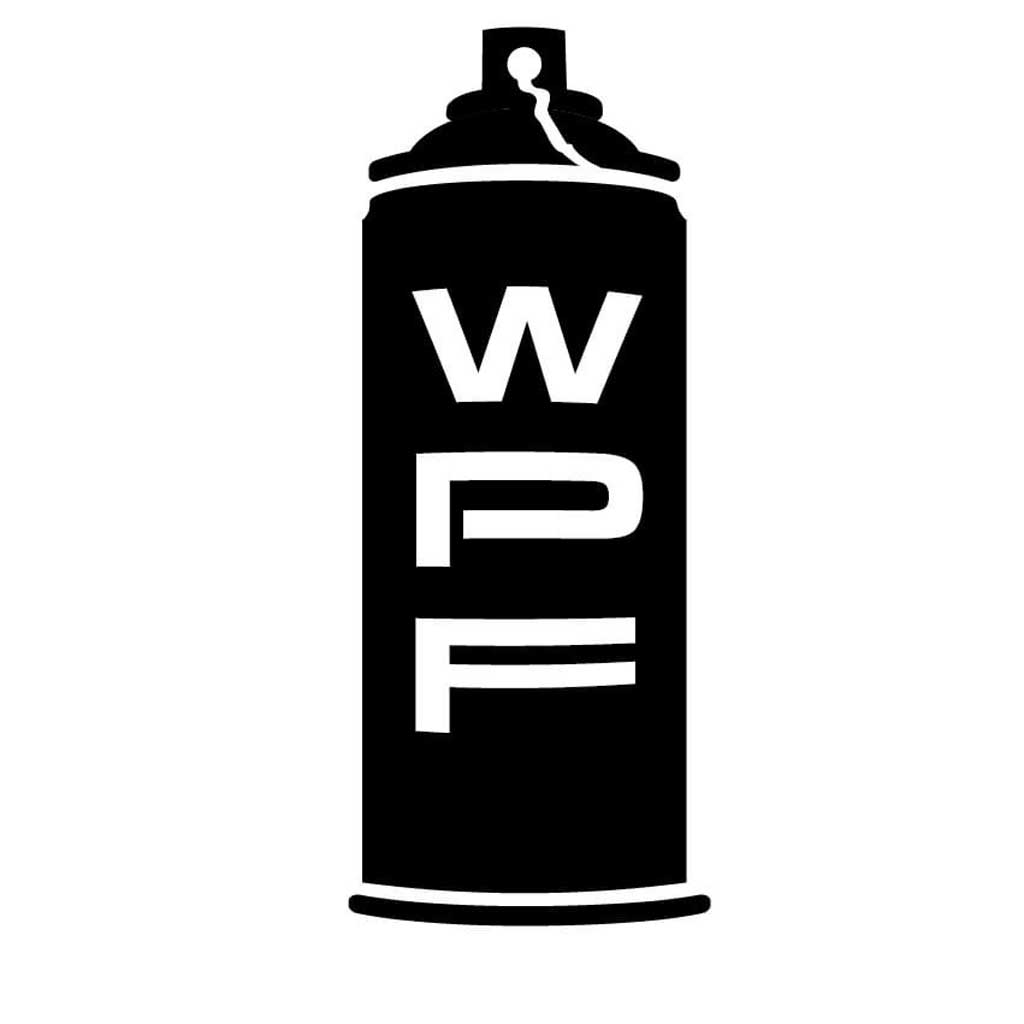 "Rob Draper is an artist & designer based in Worcester, specialising in hand lettering for branding & identity, editorial, retail and large scale works. He has worked with a wide range of worldwide clients including The Golden Globes, Nike, Gap, Levi's & Samsung. He speaks globally on creativity and was involved in the Worcester graffiti scene many years ago."

WPF is a brand new event working in partnership with Cheltenham Paint Festival to bring renowned, emerging and local street & graffiti artists together to create a trail of vibrant outdoor art. It aims to recognise Worcester's own rich history of graffiti culture whilst inviting established street artists from all over the world to make giant canvases in the city.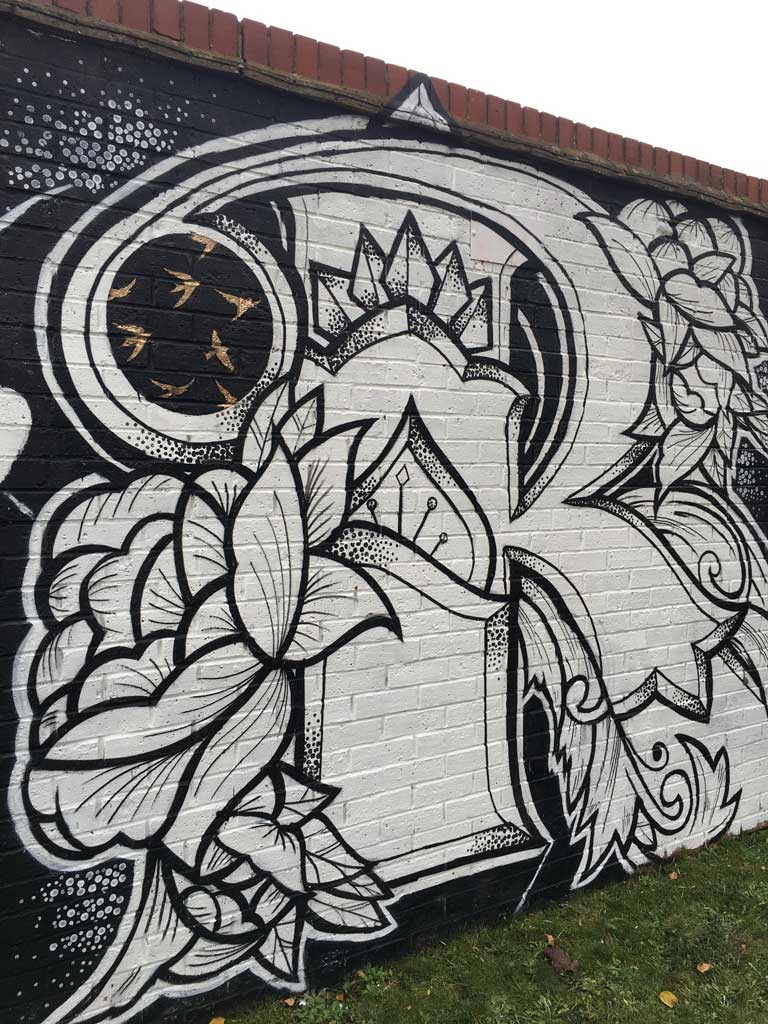 This part of the project wouldn't have happened without sponsorship and support from Platform Housing especially Paul Edwards, so we say a huge THANK YOU to them and to the fabulous residents on St Pauls Street who looked after us and have given some fantastic feedback, being pleased with their new beacon of hope in these uncertain times.
"It really gives us something to smile about and we hope to see more like this", said one local resident.
The project was documented by James Silvanus, a Worcestershire filmmaker who has worked alongside Rob and the Creative and Independent Business scene for the last 4 years. He has experience capturing a wide variety of events, brands and influencers around the world and creates a distinctive, varied range of stylised and cinematic video content.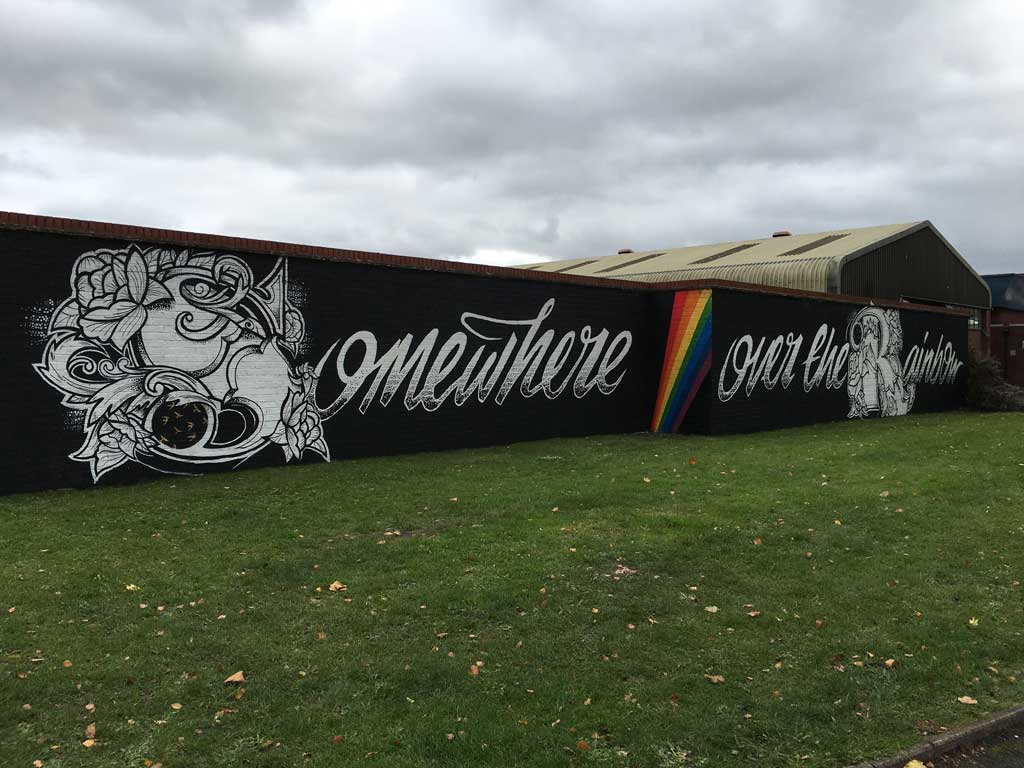 WPF Director Kate Cox said "We're glad to get this second taster completed after dodging the rain these last few weeks! It's been great working with Rob, James and Platform Housing, and I've been blown away by the positive responses from the residents, who really took time to say hello and look after us. We hope they can feel a brightness from this in the darker times."
Things started moving in September with a piece in Lowesmoor, created by local established graffiti artists, Marko Antonio and Phever.
WPF has support from Worcester City Council, Platform Housing, Crowngate Shopping Centre, Worcester Bid, Canals Rivers Trust, St Peters Garden Centre and Onside Advocacy.
Look out for more from Worcester Paint Festival soon with murals, graffiti and street art appearing over the coming months…..

Want to know more about WPF? Get a wall painted or sponsor us? Please email Kate on : worcesterpaintfestival@gmail.com
WE NEED MORE WALLS! We are on the hunt for walls to adorn with beautiful murals. If you are the owner of a nice gable end, a big white wall, or any other wall, please drop us a line!
Find out more