'Enough to see… but not enough to see by'
Open Call to Worcestershire Poets and Artists
The Open Call presented by The Arts Society Worcester as part of its not-for-profit initiative, and is open to all residents of Worcestershire who wish to participate in the contest. The purpose of this project is to promote ingenuity and imagination in the community, as well as to generate awareness about Worcestershire Litfest and Yew Trees Artist Studios.
"The Arts Society Worcester is keen to support local artists and other creatives from Worcester and its environs. We are delighted to be sponsoring this exciting initiative which we see as an ideal opportunity to encourage the involvement of local artists and writers whilst raising awareness of our organisation and its aims." Maggie Keeble, Chairperson of the Arts Society Worcester.
How to enter
Anyone interested in submitting an artwork or perhaps a poem or mini-story around the theme 'Enough to see… but not enough to see by' should email enoughtoseeart@gmail.com (for artwork) or enoughtoseeword@gmail.com (for writing) to receive all the info they need on how to enter.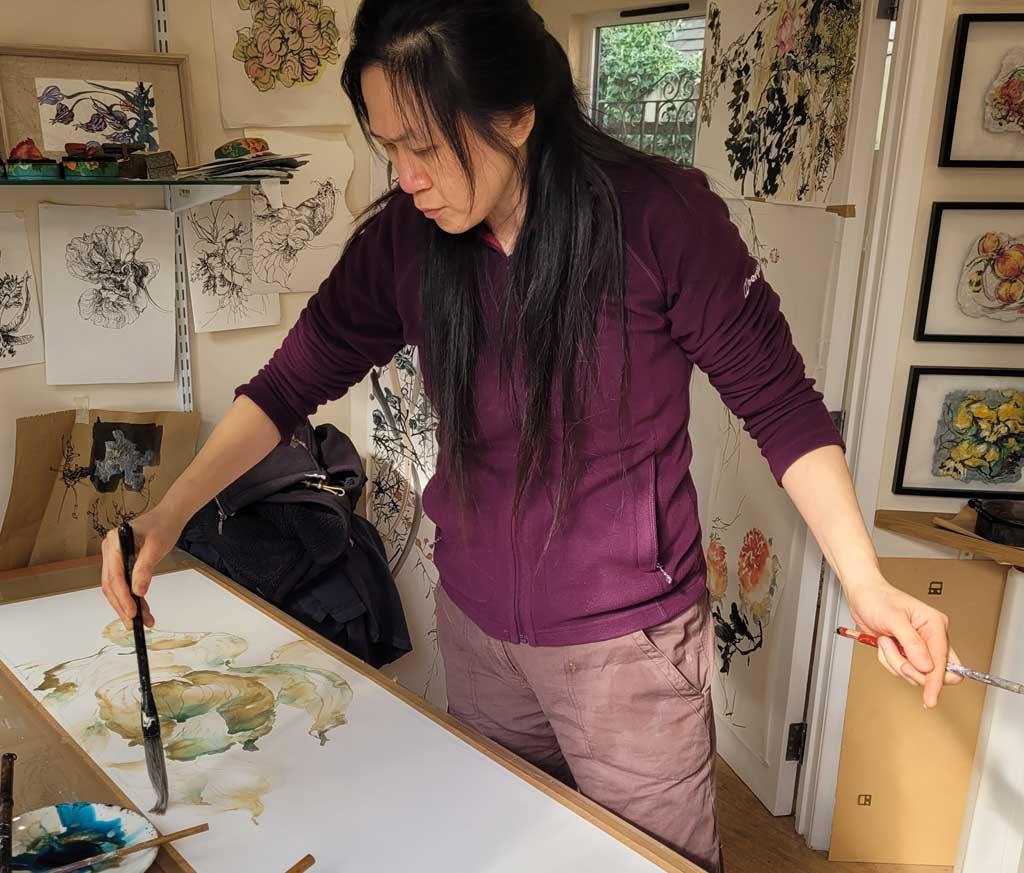 County creatives have until Sunday 19 March to benefit from the Early Bird entrance fee and secure their entry. Numbers are limited! Once entries are confirmed, they have until 23 April to submit their artwork or writing by email. Entries can also be accepted after 19 March if the limit number is not reached. The cut-off date for entries and submissions is 23 April.
Exhibition & Showcase Day
All submissions will be subject to a selection process and entrants will be notified by email on 9 May as to whether their work has been selected. All selected works will be part of an Exhibition at Yew Trees Artist Studios and Bevere Gallery ending with a Showcase Day on 17 June to include the award of prizes and live readings. Writers of selected works will be able to choose whether to read their work aloud on the day.
Exhibition dates: 10 to 17 June.
Location: Bevere Gallery, Bevere Lane, Worcester WR3 7RQ
Looking for inspiration?
Five Worcestershire Poets Laureate and the five Yew Trees professional artists have already created new work in response to the theme. To see their works on display, call in at Yew Trees Artist Studios at Bevere Gallery, Tuesday to Saturday between 10 am and 4 pm.
Find out more